By
for on October 26th, 2022
'Whitstable Pearl' Will Return for Season 2 This November on Acorn TV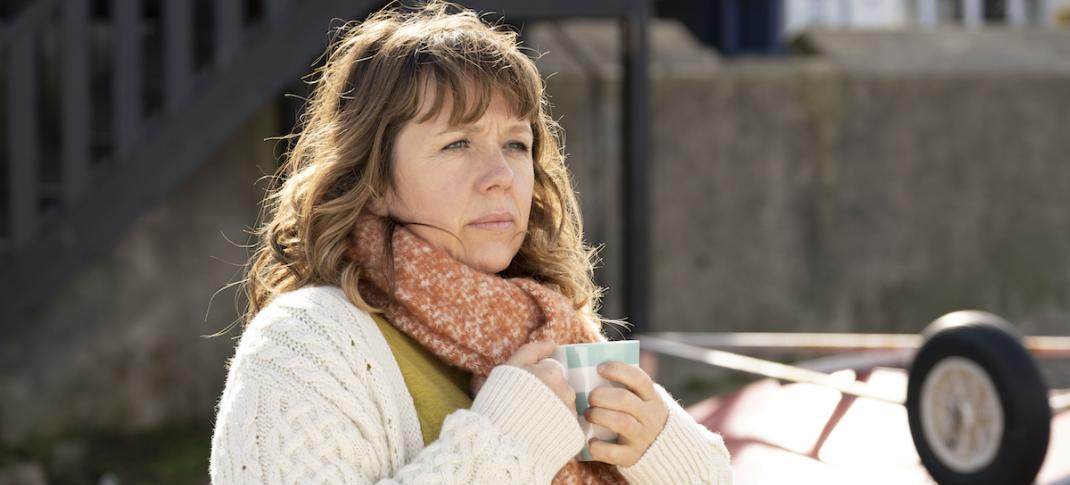 Acorn TV's Whitstable Pearl initially another entry in a crowded field of dramas that feature a random assortment of regular people who suddenly decide to start solving crimes. But what sets this series apart from the rest of the pack is the fact that it's heroine actually does have some modicum of police experience in her past, and actually knows what she's talking about. Well, that and it's particularly lovely seaside setting. 
The mystery series is set to return to our screens for its second season this Fall, with its first installment arriving just after Thanksgiving. 
Set in the English seaside town of Whitstable, famous for its native oysters and buffeted by the prevailing winds and spray of the North Sea, the drama follows the story of an ex-cop and single mother turned restauranteur who misses the meaningful career full of solving crimes she might have once had before she got pregnant and was forced to quit the force. 
Based on author Julie Wassmer's popular Whitstable Pearl Mysteries series, which just published its seventh installment in 2021, the story centers on Pearl Nolan (Kerry Godliman) who spent her life raising her son and helping out with the family's seafood restaurant (the eponymous Whitstable Pearl). But now, eighteen years later with the restaurant firmly established and Charlie heading off on his gap year, Pearl decides it's time to chase her dream, and opens her own private detective agency.
Meanwhile, DCI Mike McGuire (Howard Charles) is the newly arrived police chief in Kent, having transferred from London in an attempt to escape his past amid the town's bucolic scenery and sea air. Though the two initially clash over whether the death of Pearl's friend was an accident or murder, the two later become something like unofficial partners and solve several mysteries together. (As is often the way of things in shows like this.)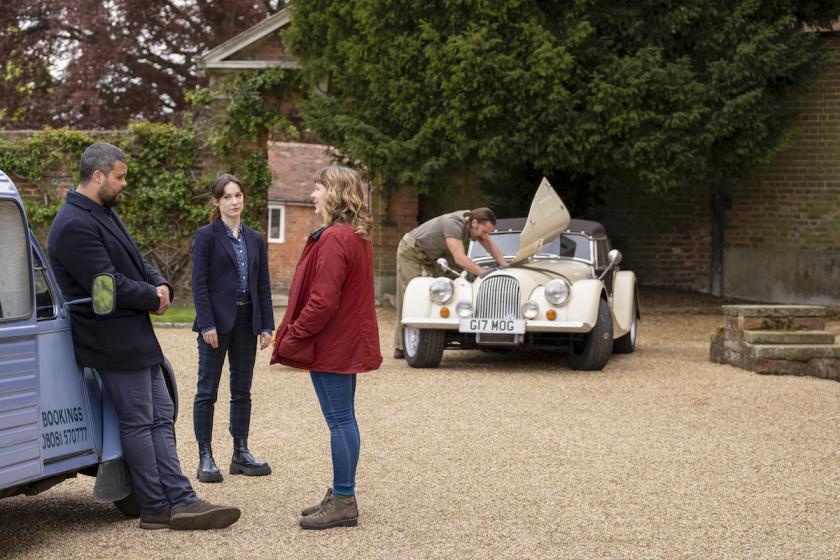 According to the press release announcing the Season 2 premiere, this latest batch of episodes will begin six months after the events of the first season. Pearl will prioritize her detective work and transition from being a chef who solves crimes to a full-time investigator who just happens to own a restaurant.
Occasionally, Pearl's cases overlap with DCI McGuire's police investigations, further complicating their already charged relationship, which is defined by a determination to outdo each other, and a fiery mutual attraction. When they compete, sparks fly and tempers flare. When they work together, they make a hell of a team.
The first installment of the six-episode second season sees Pearl and Mike teaming up to find the young son of an ex-soldier, who's gone missing under dodgy circumstances. But the second takes an interesting turn of events when Mike, who's sidelined with a broken ankle, hires Pearl to investigate a suspicious neighbor he believes may be plotting to kill his wife.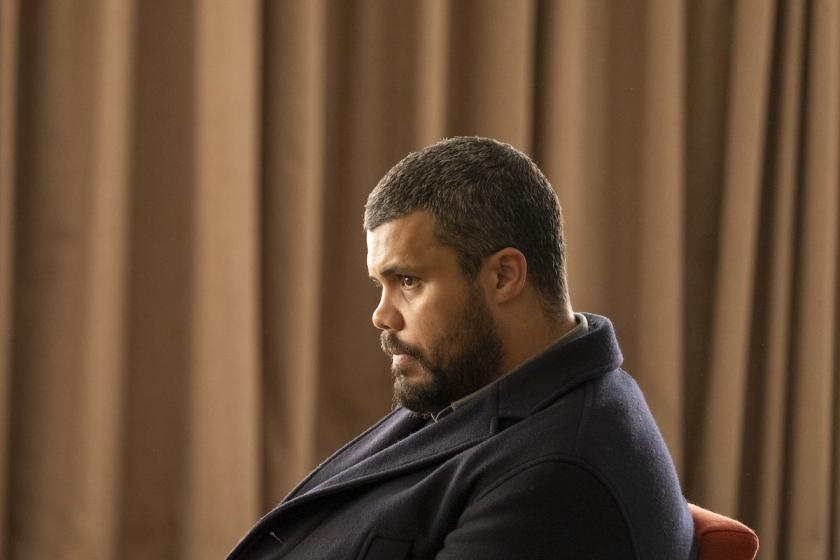 "I'm delighted to get the chance to play Pearl for a second series," Godliman said in a statement when the renewal news was announced. "She's such a rich character to dive into and I adore her passion for Whitstable, justice, and oysters…and maybe a certain DCI too. Can't wait!"
Most of the series' Season 1 cast is expected to return alongside Godliman and Charles, including Frances Barber (The Chelsea Detective) as Pearl's charming mother, Dolly;  Rohan Need (Harry Wild) as her teenage son Charlie; Sophia Del Pizzo (Shelley) as Nikki Martel, McGuire's Detective Sargent; and Isobelle Molloy (Maleficent) as Ruby Williams, Pearl's employee at the restaurant.
The first two episodes of Season 2 will premiere on Acorn TV on Monday, November 28, with double episode weekly releases to follow through December 12. 
---
By
for on October 26th, 2022
More to Love from Telly Visions