By
for on March 19th, 2021
When Will 'Unforgotten' Season 4 Air on PBS?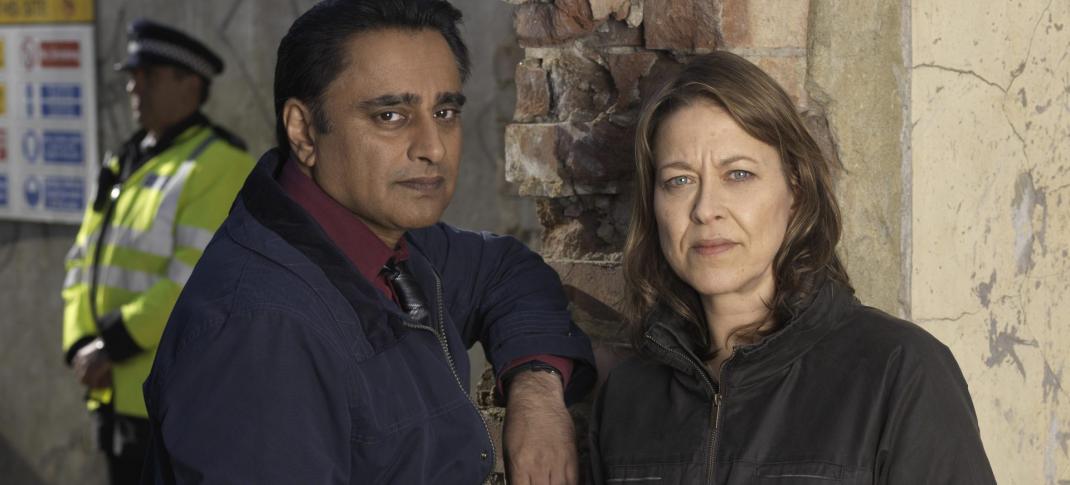 It took a couple of years before the cold case series Unforgotten made its way across the pond. Two seasons of the mystery had already aired overseas before the show arrived on PBS Masterpiece's schedule in 2018. But the series was a surprise hit in the spring of 2018 when PBS aired the first two seasons back to back. The Nicola Walker-led show was already renewed in the U.K. and quickly arrived with Season 3 one year later in April of 2019. But delays in renewing Season 4, followed by the coronavirus pandemic hitting just as the show would have gone into production, left fans bereft in 2020. Now that the show is finally back on U.K. televisions in 2021, how long will we have to wait to see it here?
The bad news is that despite spring being its usual U.S. berth, Unforgotten is not expected to arrive this April. Though some shows do manage quick turn arounds from British TV to American, ITV shows rarely do. Downton Abbey and Victoria, for example, would air in September/October on ITV and then not show up on PBS until after the new year. There are many logistical reasons for this: For one thing, ITV is a commercial broadcast station, so the show has to be re-edited to remove the advert breaks and smooth the transitions.
But the good news is that the series is expected to arrive before the year is out. The Masterpiece website currently has the show listed among the titles coming this fall. Moreover, unlike some tentatively scheduled series for the back half of the year, the latest Unforgotten is already on the air elsewhere (unlike Grantchester or Van Der Valk). That means there's a good chance the series will kick off the Fall season in America, rather than be held back until November or later.
So what can fans expect from the new season? Both DCI Cassie Stuart (Walker) and DI Sunny Khan (Sanjeev Bhaskar) will be back this year. That might seem like a given. However, considering how shattered Cassie was after the events of Season 3, leading her to walk away from the force, there was some question of if she'd return. The synopsis for this season's cold case is as follows:
Season 4 begins with discovering a dismembered body in a scrap metal yard, believed to have been stored in a domestic freezer for decades. A unique tattoo on the corpse leads to the discovery of a 1990 crime involving four people now spread around the country. Ram Sidhu and his wife Anna live in London, with Liz Baildon and her fiancée Janet in Cambridge, Fiona Grayson and her partner Geoff in the Peak District, and Dean Barton and his wife Marnie living in Rochester. The investigation threatens to shatter their reputations, family relationships, and lives.
As for the guest stars, Unforgotten continues the tradition of bringing a murderer's row of actors for its set of suspects. Season 4 has another Who's Who of a cast, including Sheila Hancock (A Discovery of Witches), Andy Nyman (Peaky Blinders), Clare Calbraith (Baptiste), Daniel Flynn (The Bill), Alec Newman (Fearless), Liz White (Life on Mars), and Lucy Speed (Silent Witness). Susan Lynch (Happy Valley) and Phaldut Sharma (Hanna) round out the cast as members of Cassie and Sunny's team.
Unforgotten Season 4 is currently airing on ITV, so beware of spoilers! A PBS premiere date for the fall is expected to be announced by this summer.
---
By
for on March 19th, 2021
More to Love from Telly Visions