By
for on April 12th, 2022
'Van Der Valk' Season 3 is Already in the Works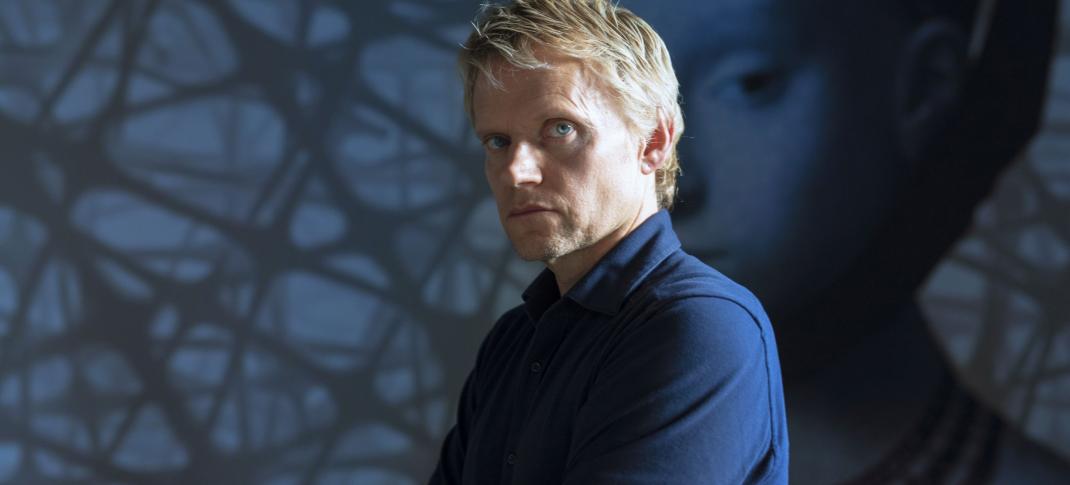 The new adaptation of Nicolas Freeling's Van der Valk mysteries hadn't even aired in the U.K. when March's pandemic shutdowns and lockdowns of 2020 hit. The series, a new remake of the novels unrelated to the original 1970s/1990s series starring Barry Foster, landed at the right time in the U.K. in April 2020, bringing in a massive audience from those trapped at home. Season 2 was already planned at the time, to start in May 2020, but obviously, that wasn't to be. Filming for Season 2 didn't get underway until mid-2021 and finally premiered in February 2022 on Australia's ABC.
Masterpiece aired Van Der Valk Season 1 as part of the early fall programming block in September 2020. The anthology series has not confirmed when the show will arrive for Season 2, as it has not yet aired on ITV. However, fans suspect the new set of episodes will make it over here before the end of the year. But even though the numbers are not yet in for American viewership, producer All3Media is already anticipating another season, commissioning three new feature-length episodes. (It helps that the mystery show, though made for ITV, is an international series airing in the U.K., Australia, and the U.S., and on Holland's NPO and Germany's ARD Degeto.)
The series will continue with Marc Warren (Jonathan Strange & Mr. Norrell) as the titular Commissaris Piet Van der Valk, Freeling's notorious Amsterdam-based detective, though as a much different version than the original family-man Foster played. Series reviver Chris Murray (Agatha Raisin) will continue as showrunner as he has the first two seasons, penning the Season 3 scripts with Maria Ward (Midsomer Murders). Ward boarded as co-writer in Season 2. Executive producer Michele Buck will continue overseeing the production for the All3Media-backed Company Pictures. 
There's no synopsis for Season 3 yet since the show was just recommissioned, and it would be spoilery anyway since Season 2 has not aired either here or on ITV yet. But as Seasons 1 and 2 were primarily mysteries-of-the-week anyway, one would assume Season 3 will be too. It also seems likely that the three episodes will continue the show's habit of titling every episode "In Amsterdam." Season 1's episodes titles were "Only in Amsterdam," "Love in Amsterdam," and "Death in Amsterdam," while Season 2 will include "Blood in Amsterdam," "Plague on Amsterdam," and "Payback in Amsterdam."
Though the Season 3 cast has not been confirmed, it seems likely that most of the series regularly from Seasons 1 and 2 will return. That includes Maimie McCoy as Van Der Valk's partner, Lucienne Hassell, Luke Allen-Gale as the hapless Brad de Vries, and Elliot Barnes-Worrell as the newbie Job Cloovers. Darrell D'Silva plays the perpetually drunk pathologist Dr. Hendrik Davie, and Emma Fielding plays Van dek Valk's boss, Julia Dahlman. Mike Libanon is cafe owner Cliff Palache, who runs the unofficial office-away-from-office. Finally, Peter van Heeringen is Homeless Frank, one of Cliff's patrons, who is more valuable than you'd think.
Van Der Valk Season 2 and 3 do not yet have release dates. Season 1 is streaming on PBS Passport.
---
By
for on April 12th, 2022
More to Love from Telly Visions