By
for on May 7th, 2021
Theo James Will Not Return For 'Sanditon' Season 2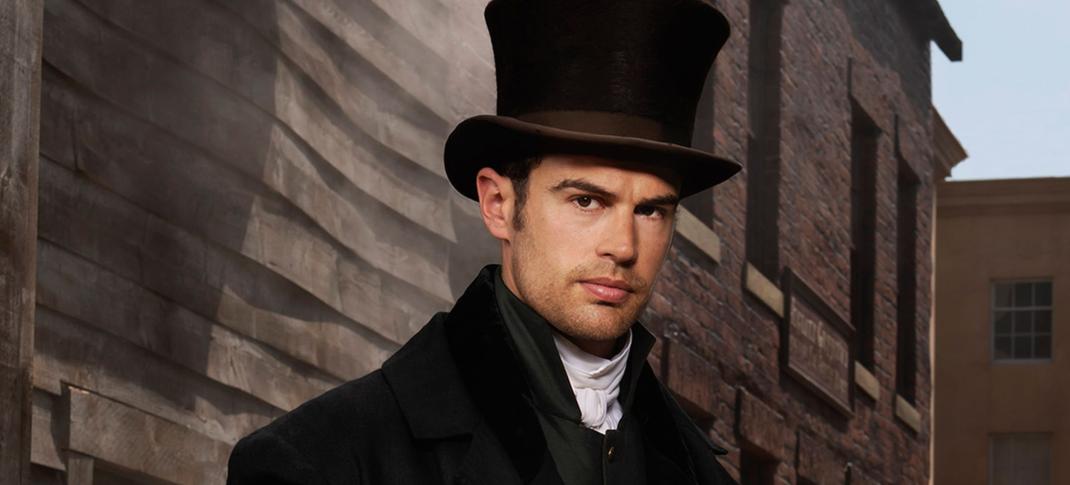 The announcement earlier this week that Sanditon for not one but two more seasons took fans by surprise. But what was interesting wasn't just that ITV and Masterpiece were essentially doing an about-face on the program after canceling it over a year ago. It was the little details, like the complete absence of Sidney Parker in the forthcoming show's synopsis. Half the reason the fandom had been so passionate about bringing back the series was the failure to end on the course of "true love" getting together, and #Sidlotte fans, as they style themselves, were all about seeing that ending corrected.
Not so fast. There's a reason only actress Rose Williams has been officialy confirmed to return to the show thus far. Apparently, like the Duke of Hastings over on Bridgerton, Mr. Sidney Parker will be absent from the show's second season, and probably its third as well. Notably, actor Theo James is even taking a page from the Regé-Jean Page playbook and claims his character was always a one-and-done from his perspective. Perhaps having the lead role in the forthcoming Time Traveller's Wife series may also have something to do with it.
Check out the statement posted to the Masterpiece social accounts from James: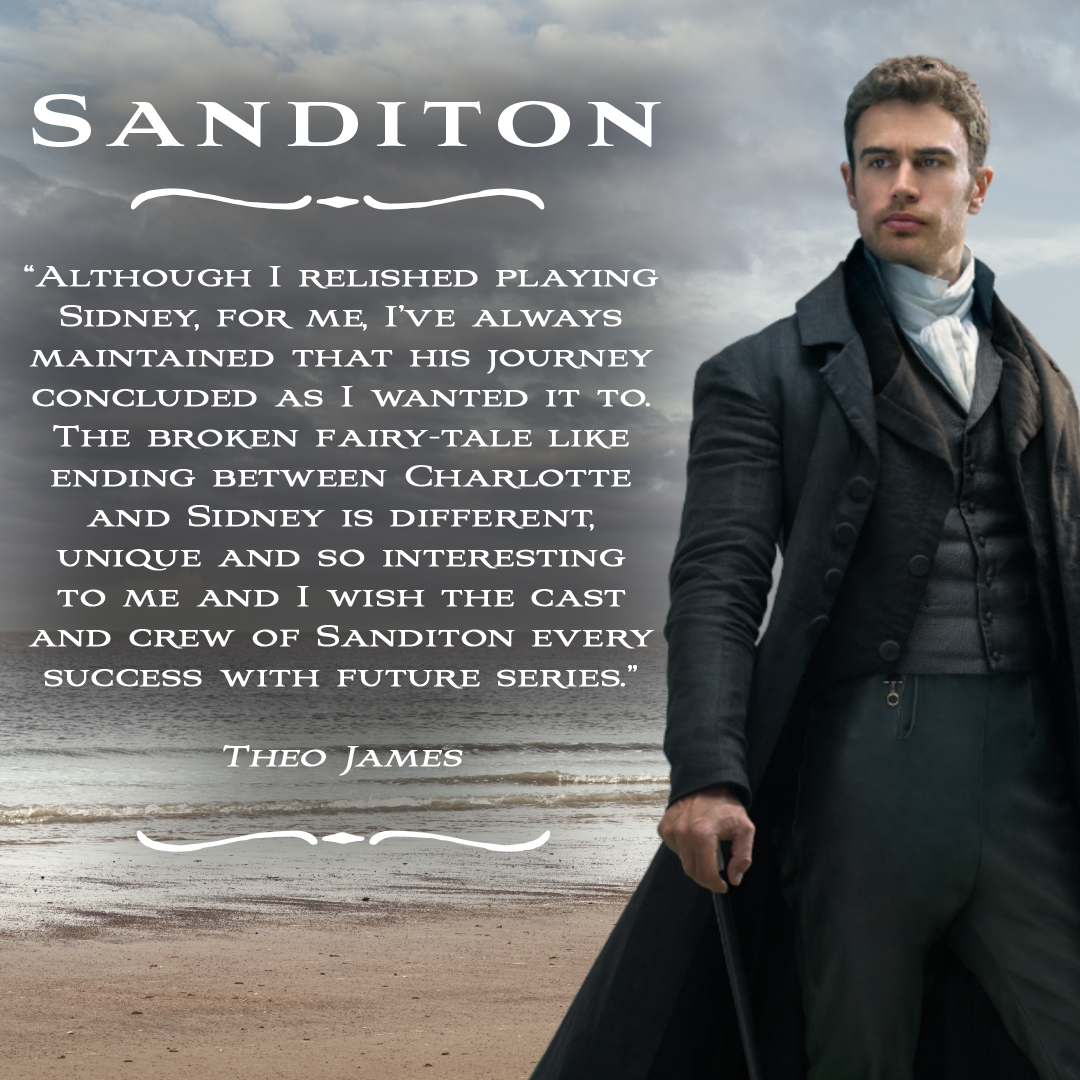 Perhaps sensing a disturbance in the force, Masterpiece was quick to post that though Sidney is now in Charlotte's review mirror, that doesn't mean her romance days are over. Instead, there are surprises in store.
#SanditonPBS will return w/ seasons 2 & 3 and continue Charlotte's journey through life & love. While Sidney Parker will not return, rest assured that an abundance of romance & adventure lies ahead for the Sanditon heroine. We can't wait for you to see what we have in store...
Those who follow our Telly Visions podcast will remember that yours truly was never a fan of the Sidney-Charlotte pairing. The show set up a great dynamic where Charlotte had two suitors eyeing her. The other was James Stringer, played by Leo Suter. Like James, he's moved on and will be part of the main cast of the History Channel's forthcomingVikings spinoff, Vikings: Valhalla. Nor is he listed to return any more than James is. As noted in the announcement, Williams is the only actor currently attached to the revived future seasons. But it does give the show a reason to find her a new suitor... if not a set of them.
With Charlotte's story no longer including Mr. Parker, it also throws into question who else might return to the series, if anyone. One sort of assumes Mary and Tom Parker (Kate Ashfield and Kris Marshall) would be back since they're the ones sinking money into the town. And, of course, everyone hopes that Georgiana Lambe (Crystal Clarke) will make a return appearance, and the actress's recent tweets certainly seem to indicate such an event is likely.  Fan-favorite couple Ester Denham, now Lady Babington, and Lord Babington, seem like a pair the show would also entice to return if Charlotte Spencer and Mark Stanley were game. 
But the reality is, with no Jane Austen writings to follow, Sanditon Season 2 and 3 could go in any direction it pleases from here on out. Sanditon fans will have to wait and see who eventually is announced as part of the new cast.
Sanditon Season 2 does not yet have a premiere date set.
---
By
for on May 7th, 2021
More to Love from Telly Visions