By
for on August 10th, 2022
Sundance Now Adds SkyUK's 'The Lovers' To 2023 Slate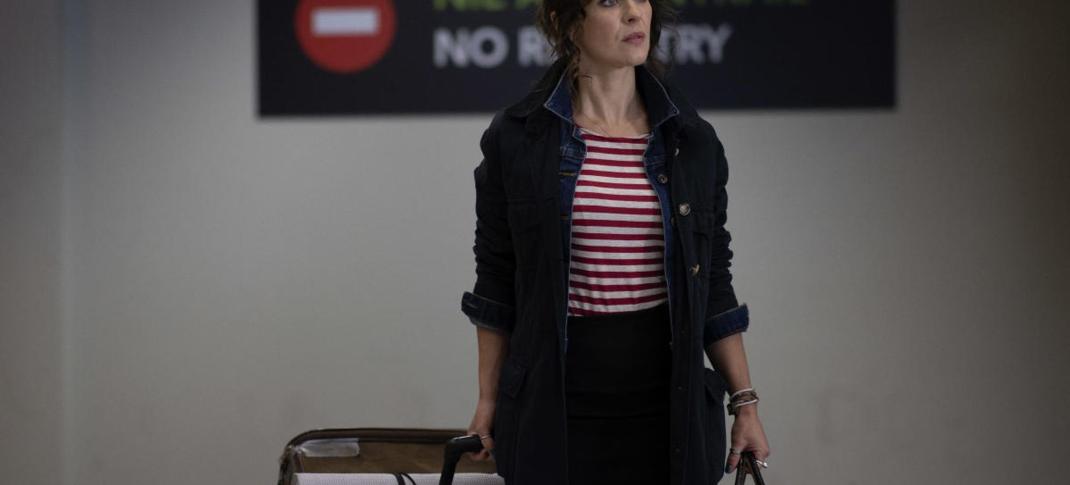 AMC Networks' most prominent TV channels are its flagship namesake cable network AMC and its acquired British-centric companion, BBC America. Likewise, its most prominent streamers are its flagship namesake streaming service AMC+ and its acquired British-centric companion Acorn TV. But AMCN has also recently been working hard to raise the profile of its other British-centric streaming service, Sundance Now, which started as the streamer for the Sundance Channel and is now home to series like Showtrial and Ten Percent. Its newest addition is SkyUK's The Lovers, which the streaming service had circled for a while before closing the deal.
The series is described as "a darkly comic drama about a foul-mouthed supermarket worker" who finds herself in a classic enemies-to-lovers story with a handsome, self-centered, political broadcaster. Roisin Gallagher (The Fall) and Johnny Flynn (Emma) play the supermarket clerk and political TV broadcaster, respectively. Sundance Now will be listed as a co-producer on the show, which comes from studio Drama Republic (best known for Pure, Life and Doctor Foster) in association with Sky Studios. 
Liz Lewin and Manpreet Dosanjh, the executive producing team from Sky Studios, said in a statement, "We can't wait to start filming The Lovers and see our two brilliant leads, Johnny and Roisin, bring our love-struck odd couple to life. David has written the most unique, funny, and heart-warming scripts, and we look forward to shooting against the iconic backdrops of Belfast and London." Roanna Benn and Rebecca de Souza will executive produce for the Drama Republic, with Hannah Pescod and Chris Martin as executive producer and producer, respectively.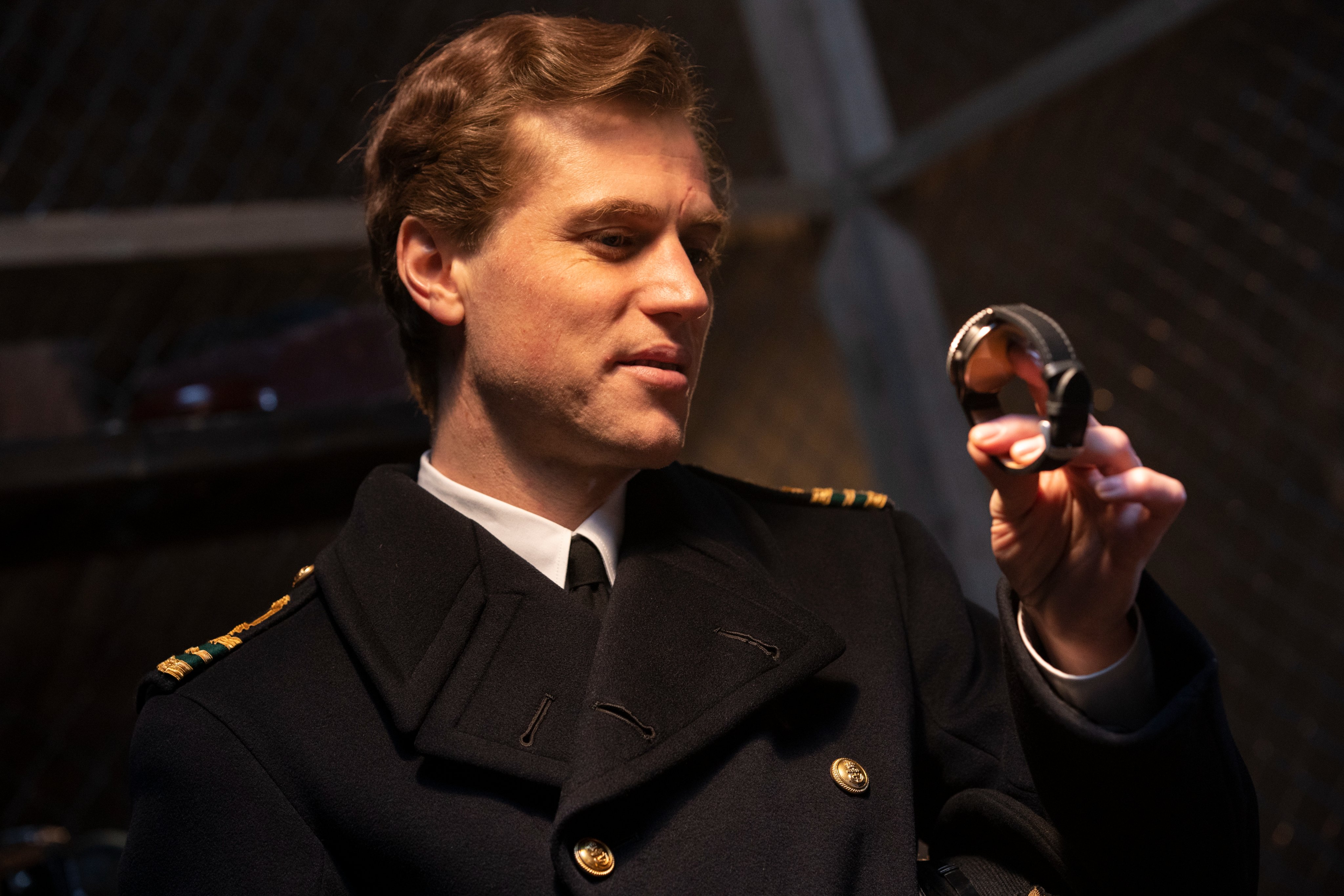 The series follows Janet, a foul-mouthed, hilarious, Belfast supermarket worker who couldn't give a sh*t about anything much at all, including her life, and Seamus, a handsome, self-centred, political broadcaster with what looks to be a perfect London life and a celebrity girlfriend. So when Seamus unexpectedly drops into Janet's world (literally over the wall and into her backyard) they instantly clash – and yet also find themselves inextricably drawn to each other… Set in Belfast, this is a sexy, funny, fight-y love story about two people who appear to be utterly wrong for each other – yet may just be utterly right.
Gallagher and Flynn are joined by Conleth Hill (Game of Thrones), who plays Janet's supermarket boss, Phillip. Alice Eve (Belgravia) plays Seamus' celebrity girlfriend. The rest of the cast has yet to be announced, but with filming scheduled to start shooting in Belfast before the end of the summer, it seems likely that the rest of the show's co-stars will be announced shortly. All episodes will be penned by David Ireland (Shetland), with director Justin Martin (The Crown) helming all planned six installments of the half-hour comedy series.
The Lovers does not yet have a set release date, but AMC Networks confirms it will stream on Sundance Now and AMC+ as part of the 2023 slate.
---
By
for on August 10th, 2022