By
for on January 26th, 2023
Sundance Now Sets 'Totally, Completely Fine' for April 2023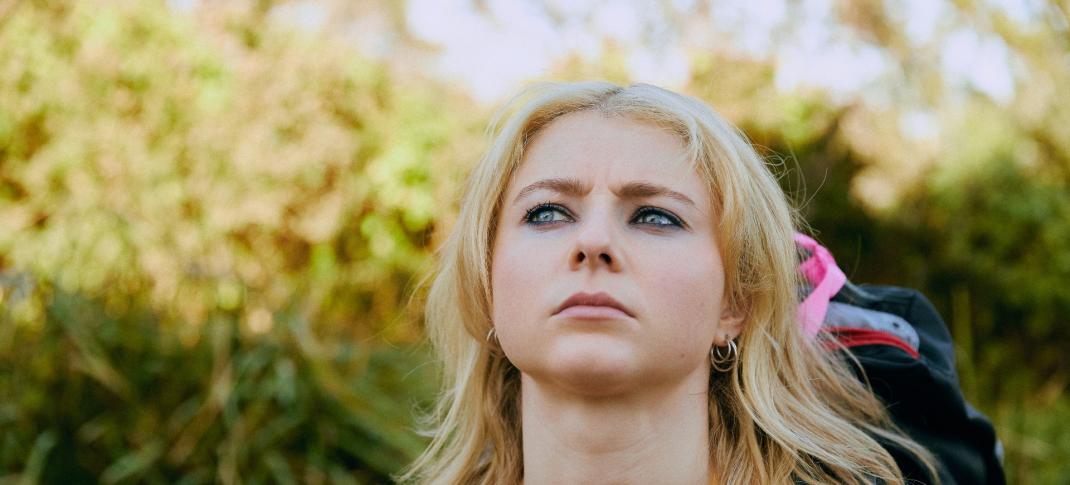 It's usually been European, and U.K. production studios who have benefitted from the sudden run on content brought on by the streaming wars. The gaping maw of content suction must be fed. The BBC, ITV, Canal+, RTE, Channel 4, and others have all happily stepped up to co-produce or sell their previously aired series to help fill the coffers of Netflix, HBO Max, Hulu, Peacock, Paramount+, and Amazon Prime as they compete for dominance. But every so often, the tables turn, and an American company benefits. Such is the case with Sundance Now, officially in on its second co-production with the Australian service Stan, bringing Totally Completely Fine to U.S. shores.
Totally Completely Fine was initially announced as part of the Sundance Now 2023 slate in September 2022. Created by writer Gretel Vella (The Great), filming initially kicked off in Sydney about a month before Sundance Now added it to the listings. In a statement released at the time, Vella called the series "A response to the mental health crisis," saying the series "was written for myself and so many other people in my life. To let them know they aren't alone, that mess is okay, and sometimes the pain and anxieties we try and hide can be our greatest superpowers."
The series is headlined by Thomasin McKenzie (Last Night In Soho) as a 20-something complete and utter mess with a nihilistic brand of psychology that seems at odds with her assignment to talk down people on the verge of ending it all during mental health breakdowns. The series is billed as a "dark comedy," which hopefully means her methods work.
Here's the series synopsis:
Inspired by true events, Totally Completely Fine is a six-part dark comedy that explores the complexities of grief, the power of friendship, and the ways in which sadness can unite people. It follows a 20-something, Vivian Cunningham, whose life is a mess. Last week she accidentally burnt down her brother's vegan food truck with a bacon-flavored vape, and this week she's inherited her grandfather's coastal clifftop shack and is tasked with helping people who come too close to the edge. Strangely enough, they've responded to her chaotic, nihilistic brand of psychology. Maybe, just maybe, in saving these people, she'll slowly start to save herself.
McKenzie stars as Vivian; the lead ensemble also includes Devon Terrell (Cursed), Brandon McClelland (The Other Guy), Rowan Witt (Spreadsheet), and Contessa Treffone (Doctor Doctor). James Sweeny (Home and Away), Max Crean (Mystic), and Brigid Zengeni (The Good Liar) also co-star. Vella co-wrote the show's six episodes with Keir Wilkins (Surviving Summer) and Emme Hoy (The Tenant of Wildfell Hall). 
All six episodes of Totally Completely Fine premiere on Sundance Now and AMC+ in April 2023.
---
By
for on January 26th, 2023
More to Love from Telly Visions