By
for on November 2nd, 2022
The First Images from 'Sanditon' Season 3 Look Gorgeous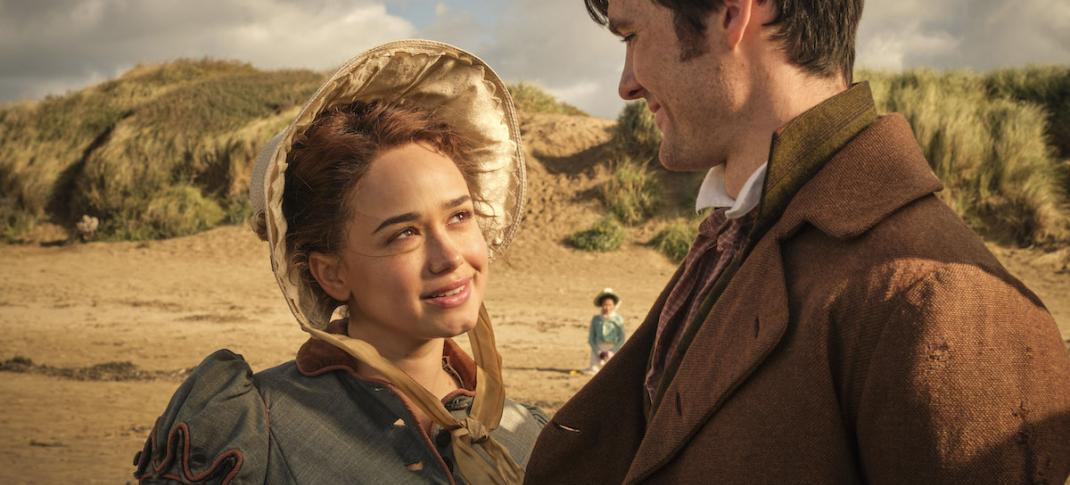 Fans were thrilled at the surprise resurrection of period drama Sanditon in the spring of 2021. They couldn't wait to return to the quaint seaside resort village as soon as possible. But that announcement also came complete with the news that the series was being renewed for two additional seasons rather than just one; both were filmed back-to-back. And while we don't have a definite premiere date for Season 3, we know the series will be back in 2023.
Masterpiece released a trio of images from the forthcoming third season. While none reveal much about its upcoming plot, it's still lovely to see several of our favorites back, looking rested and refreshed. The new photos feature series stars Rose Wiliams and Crystal Clarke, alongside several of the show's various love interests, including Ben Lloyd Hughes' Alexander Colbourne, Cai Brigen as Ralph Starling, and Edward Davis as new character Lord Montrose.
Sanditon's second season concluded with a lot of drama. There was a rustic dream wedding for Allison and Captain Fraser, the series' most charming new couple. There was another (sadly predictable) heartbreak for Charlotte and a surprise engagement to a random neighbor boy from back home. And Georgiana discovered she had once again fallen for a fortune-hunting dirtbag, but at least she also learned her mother was (somehow?) still alive. 
And although yours truly was initially somewhat hesitant about introducing Charlotte's new out-of-the-blue fiancee, this initial image makes me think that maybe the character is meant to be something more than a roadblock on the way to her inevitable reunion with the wealthy widower Colbourne. 
It's true, Colbourne and Charlotte are most likely still endgame — after all, we did spend an entire season setting Charlotte up as a surrogate mom to his niece and daughter — even though some of us (read: me) think she deserves better than a man who constantly uses his grief as an excuse for boorish behavior while displaying no curiosity about hers.
But the whole "marriage of convenience" trope exists for a reason. If we weren't meant to at least seriously consider Ralph as a genuine option for Charlotte, why release such a surprisingly adorable image of the pair?
As for Georgiana, we have very little information on what the future holds for her. This promo shot of her opposite new character Lord Montrose indicates that her hunt for a romantic partner will continue apace. However, now that Georgiana has come of age (and, more importantly, into control of her own fortune), she'll have more control over her relationship prospects than she did as a ward of the Parker family.
Sidney's discovery that Georgiana's mother still lives will also impact her story this season. Will we see her attempt to track her down? Does Lord Montrose figure into that search in some way? Will Georgiana have to travel abroad to find her? And how will both women react to any sort of potential reunion?
These are all questions we'll have to wait until next year to get real answers to, but it all feels a little closer now than yesterday. No airdate has yet been confirmed for Sanditon Season 3, but we're all assuming it'll hit our screens in early 2023. Seasons 1 and 2 are streaming on PBS Passport.
Stream Now
Sanditon
Jane Austen's final and incomplete novel comes to life in Sanditon.
Image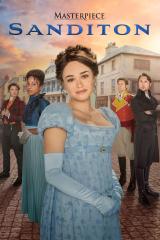 ---
By
for on November 2nd, 2022