By
for on April 26th, 2014
Richard Armitage to Star in 'The Crucible' in the West End This Summer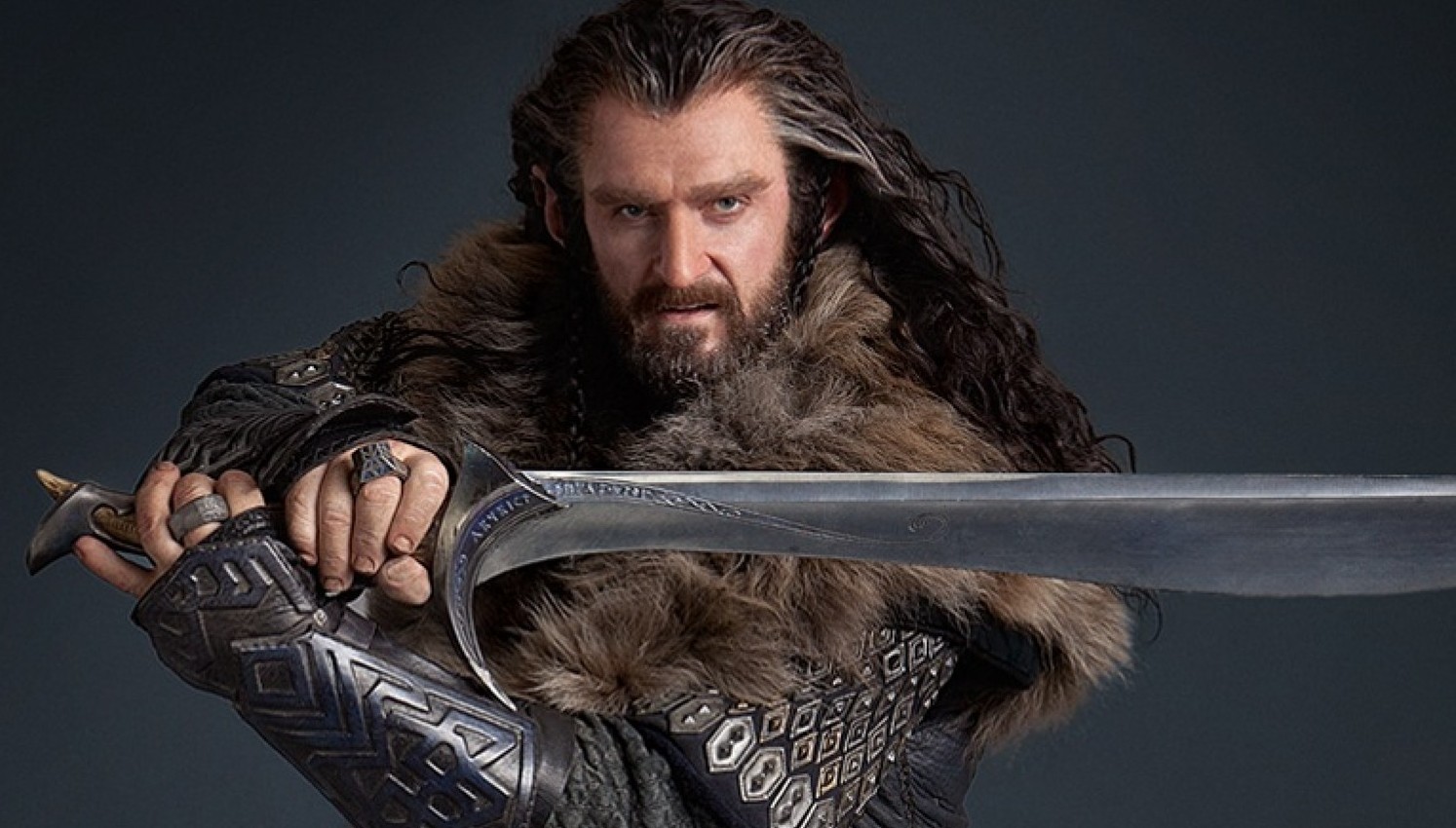 Just in case you weren't jealous enough of the incredible London theatre scene – where Sherlock stars Benedict Cumberbatch and Martin Freeman are both set to hit the West End playing Shakespeare over the next year – well, here's another reason.
The Hobbit star Richard Armitage is set to star in director Yaёl Farber's revival of Arthur Miller's very American masterpiece The Crucible at the Old Vic Theatre this summer.
Armitage, best known these days among mainstream audiences for playing walking glamour shot Thorn Oakenshield in Peter Jackson's The Hobbit trilogy, should be very familiar to fans of British television, having had (rather dishy) starring roles in MI-5, North and South and Robin Hood.  On stage, Armitage has previously performed with the Royal Shakespeare Company in The Duchess of Malfi and Macbeth.
Set during the Salem witch trials, The Crucible draws parallels between Miller's experience with McCarthy's anticommunist investigations in the US during the 1960s and the hunt for witches in colonial Massachusetts. Armitage will be playing John Proctor, a farmer who makes some poor life choices and is subsequently affected by the witch scare in very immediate ways. (This is actually an amazing play so I'm not going to spoil it if you've not read or seen it.) The cast also Anna Madelay as Proctor's wife Elizabeth, and Samantha Colley as Abigail Williams. 
Armitage joins a veritable raft of talent treading the boards in London over the next few months – including the aforementioned Cumberbatch (who's doing Hamlet) and Freeman (who's doing Richard III), along with Andrew Scott (Birdland), Kevin Spacey (Clarence Darrow), Richard E. Grant (Water Babies), Imelda Staunton (Good People), Kathleen Turner (Bakersfield Mist), Kristin Scott Thomas (Electra) and more. I know I'm jealous at any rate.
The Crucible will run from June 24 – September 13.
Anyone working on inventing a teleporter or a TARDIS or something similar, by any chance? Asking for a friend.
---
By
for on April 26th, 2014