By
for on October 10th, 2021
Production Begins on the Final Season of 'Killing Eve'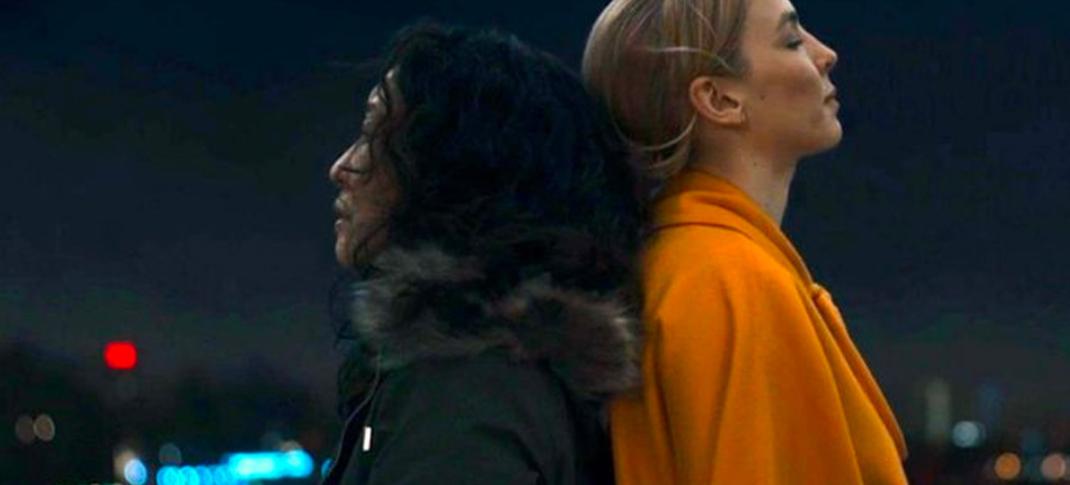 The beginning of the end is finally here. Over a year after the third season aired - and after multiple coronavirus pandemic-related delays - production on the final season of everyone's favorite lady assassin drama Killing Eve is finally underway. 
The series stars Golden Globe winner Sandra Oh and Emmy winner Jodie Comer and follows the cat-and-mouse relationship between Eve Polastri, a former MI-6 agent who longs for a more exciting job, and the stylish but deadly murderer for hire Villanelle. As the two fiercely intelligent women face off all around Europe, a mutual but dangerous obsession develops.
The announcement came with a release of a brief behind-the-scenes video, which clocks in at maybe thirty seconds long and shows us zero new footage, but somehow should still be enough to get fans' pulses racing. 
Watch for yourselves below. 
Our lips are sealed. Mostly. pic.twitter.com/Qtl5zxfc37

— Killing Eve (@KillingEve) October 5, 2021
The Season 3 finale left our protagonists' relationship in a precarious position, as both Eve and Villanelle acknowledge how toxic their mutual obsession is for one another, but each seems incapable of leaving their relationship behind. The season's final shot, which features both women turning back to stare at one another longingly across Tower Bridge, left fans wondering what might be next for the pair. A partnership of some sort? A romantic relationship? Something in between? 
The new behind-the-scenes teaser features a blink and you'll miss it shot of Oh sporting a bright blonde wig. Eve and Villanelle on the run perhaps? A girl can dream. 
Sex Education's Laura Neal will serve as head writer and showrunner for the series' final run of episodes, following in the footsteps of Phoebe Waller-Bridge, Emerald Fennell, and Suzanne Heathcote, who each helmed one of its earlier three seasons. 
Though Killing Eve's fourth and final outing doesn't yet have an official premiere date, we've been told to expect it in 2022. (Likely in the spring, if previous seasons are any guide.) And AMC Networks have confirmed that while this may be our last hurrah with Eve and Villanelle, "a number" of potential spin-off ideas are currently in development.
Are you looking forward to the conclusion of Killing Eve? Do you want to see the franchise continue in some form? Let's discuss in the comments.
---
By
for on October 10th, 2021