By
for on October 13th, 2016
'Prime Suspect' Prequel is Coming to Masterpiece in 2017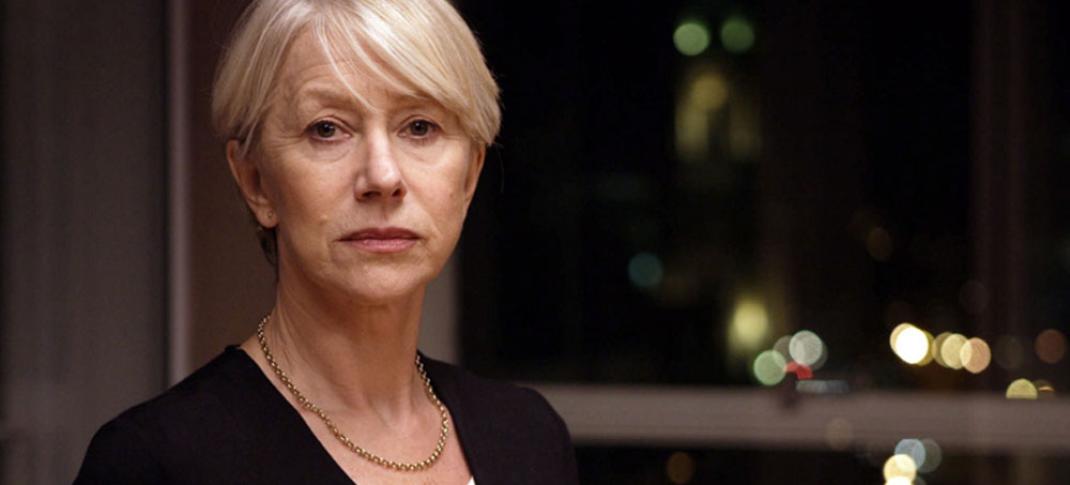 Beloved crime drama Prime Suspect is getting a prequel series! Called Tennison, this drama follows on the heels of the success of the network's popular Endeavour series, which tells the story of the early life of the lead character in the popularInspector Morse mysteries, and has already been greenlit for a fourth season. Tennison will explore the early career of one of television's most iconic detectives, Jane Tennison, revealing why she became such a complex and formidable character. 
Stefanie Martini stars as Jane Tennison's younger self, stepping in to the shoes of Oscar-winning actress Helen Mirren, who originated the role in 1991, and continued making Prime Suspect episodes off and on until 2006. Martini was most recently seen as the lead in Doctor Thorne, a splashy period drama from Downton Abbey creator Julian Fellowes. 
Set in 1970s Hackney, the series finds Tennison as an ambitious, single-minded 22-year-old probationary officer, starting out in an environment where chauvinism and rule-bending are the norm. Thrown into a brutal murder mystery, she witnesses first-hand the devastating effect of violent crime, experiencing tragic ramifications herself.  Immersed in the music, fashion and politics that defined a generation, the series follows her as she establishes herself in a workplace dominated by men, revealing the complexities and ambition and personal life that shaped one of television's most famous female characters.
The six-part drama will air in the U.S. in 2017 as part of PBS' Masterpiece slate. (It looks as though it'll be called Prime Suspect: Tennison here in the States, probably just for ease of identification for audiences on this side of the pond.) 
"Jane Tennison was adored by Masterpiece audiences, who cheered her on as she tried to make it in a man's world," Masterpiece Executive Producer Rebecca Eaton said in a statement. "Prime Suspect: Tennison will imagine the events that made Jane the tenacious, difficult, and brilliant detective that she became."
The original Prime Suspect was one of the most successful British crime dramas ever made and is celebrating its 25th anniversary in 2016.  It won an Emmy for Best Miniseries and Best Actress (Mirren), as well as multiple BAFTAs, Golden Globes and a Peabody Award. So, you know, this new prequel has some pretty big shoes to fill. 
Will you give Prime Suspect: Tennison a try next year? 
---
By
for on October 13th, 2016
More to Love from Telly Visions