By
for on September 29th, 2023
The First Look at 'Planet Earth III' Is Stunningly Beautiful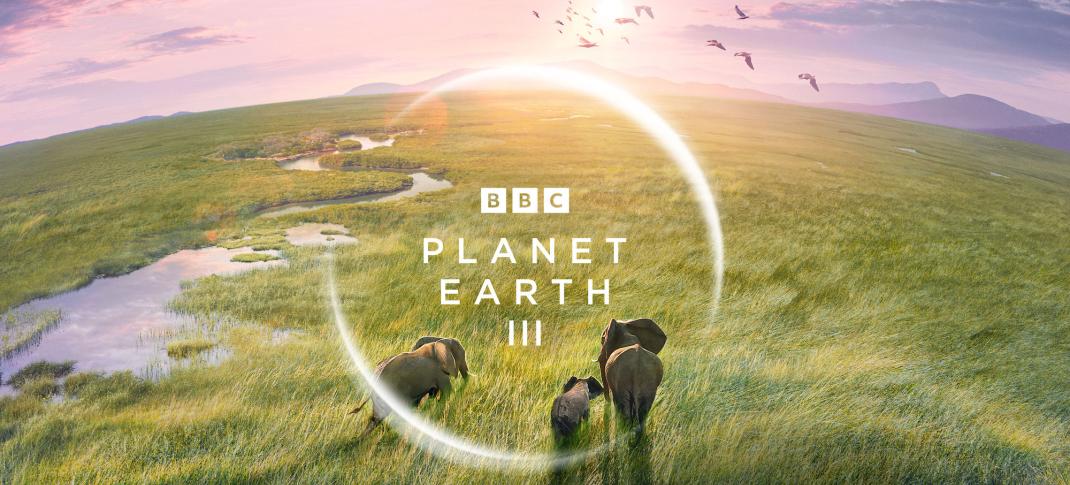 It is a truth universally acknowledged that no one makes nature documentaries like the British. Groundbreaking series like Life, Frozen Planet, and Blue Planet have offered unprecedented and largely unparalleled views of Earth and its ecosystems, dazzling — and educating — viewers along the way. But nothing comes close to the Planet Earth series, whose first installment in 2006 was so stunning and detailed that it likely drove many people to upgrade their televisions to high-definition models to appreciate its sweeping vistas and animal close-ups better. Planet Earth II followed in 2016 and was everything its predecessor had been and more. This means that the expectations for the series' third highly anticipated third installment are sky-high. 
Planet Earth III will continue exploring the planet's stories and intense life array through more incredible footage and never-before-seen behavior. It will also reflect the new and ongoing challenges faced by the wildlife trying to survive in our modern, crowded world, where habitats are shrinking and urban sprawl is bringing animals into increasing contact with humans. 
The series will also highlight the growing need to preserve and restore nature. In the final episode, viewers will meet some of the dedicated "heroes" across the globe who put their lives on the line to protect the wildlife and the critically essential ecosystems of Planet Earth. Some of the footage featured in the trailer spotlights extraordinary animals from around the globe, including a leopard leaping an astounding 30 feet in Southern Africa, a wild rhino walking through the busy streets of a Nepalese town, and a mass of skydiving tree frogs in the Costa Rican jungle, all filmed during this five-year project.
This extraordinary eight-episode series is once again narrated by the incomparable Sir David Attenborough and produced by BBC Studios' Natural History Unit, the makers of Blue Planet II and Planet Earth II.
'The opening of the series with David was filmed in the beautiful British countryside in exactly the location where Charles Darwin used to walk whilst thinking over his Earth-shaking ideas about evolution," executive producer Mike Gunton said in a statement "It seemed the perfect place for David to introduce Planet Earth III and remind us of both the wonders and the fragility of our planet. ….and for him, of course, the sun shined under blue skies one of the only days it did all summer!"
Planet Earth III is co-produced with BBC America, ZDF and France Televisions in partnership with The Open University for BBC. It was commissioned by Jack Bootle, Head of Commissioning, Specialist Factual, and is executive produced by Guton and produced by Matt Brandon.
There's no firm airdate for the premiere of Planet Earth III just on either side of the pond beyond a vague "coming soon" message. It's expected to arrive before the end of the year, and will come to the U.S. by way of BBC America and AMC+.
---
By
for on September 29th, 2023
More to Love from Telly Visions