By
for on October 24th, 2020
'The Personal History of David Copperfield' Finally Has a Digital Release Date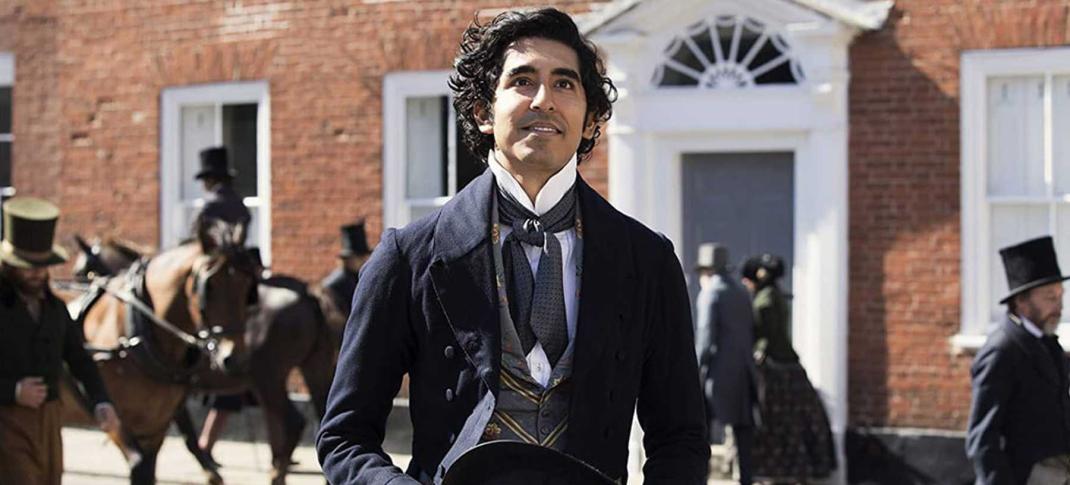 After repeated delays, reschedulings, and cancellations as studios around the world struggle to figure out how to release movies during the coronavirus pandemic, the critically acclaimed film The Personal History of David Copperfield will finally get a digital release in the U.S. next month. 
This latest adaptation in a century-long tradition comes to us from director Armando Iannucci, the man behind such modern-day satirical gems as The Think of It and In the Loop. And if the trailer is anything to go by his signature dry, off-beat humor has translated surprisingly well to a period setting. 
For those who didn't pay attention in English class back in the day, David Copperfield follows the story of a young boy from impoverished orphan to burgeoning writer in Victorian England, chronicling his everyday adventures and the people who enter and leave his life at various stages of his development. 
Slumdog Millionaire star Dev Patel plays the titular Copperfield, backed up the stacked acting ensemble of every British entertainment fans' dreams. It includes everyone from Peter Capaldi to Tilda Swinton to Hugh Laurie, Gwendoline Christie, and Ben Whishaw. Whew. 
The official synopsis describes the film's take on the story thusly. 
THE PERSONAL HISTORY OF DAVID COPPERFIELD re-imagines Charles Dickens' classic ode to grit and perseverance through the comedic lens of its award-winning filmmakers— giving the Dickensian tale new life for a cosmopolitan age with a diverse ensemble cast of stage and screen actors from across the world. Emmy® winners and Oscar® nominees Armando Iannucci (IN THE LOOP, THE DEATH OF STALIN, HBO'S Veep) and Simon Blackwell (IN THE LOOP, HBO's Succession) lend their wry, yet heart-filled storytelling style to revisiting Dickens' iconic hero on his quirky journey from impoverished orphan to burgeoning writer in Victorian England.
A darling of the film festival circuit earlier this year, The Personal History of David Copperfield was originally supposed to hit U.S. theaters back in May. But we all know how that turned out. Now, with the general fall release schedule pretty much canceled and the general state of movie theater attendance looking pretty bleak for the next few months, the folks at Disney and Searchlight Pictures have
It will now be available to watch on digital platforms on November 17, 2020, in English 5.1 & 2.0 Dolby Digital, Spanish 5.1 & 2.0 Dolby Digital, French 5.1 & 2.0 Dolby Digital, English Descriptive Audio 2.0 Dolby Digital (some platforms). The digital release will also feature a making-of bonus feature titled "The Personal Making of David Copperfield."
Watch the full trailer for the film below. 
Are you excited at the chance to finally see The Personal History of David Copperfield? Let's discuss in the comments. 
---
By
for on October 24th, 2020