By
for on December 12th, 2022
Paapa Essiedu Is Recruited To Save The World in 'The Lazarus Project'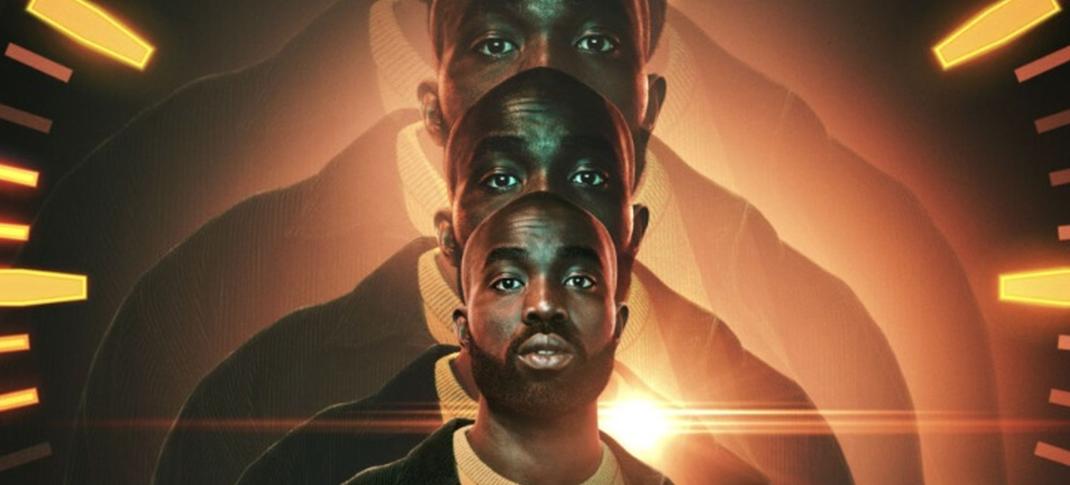 If it sometimes feels like trying to figure out what channel British content is coming to and where it is a game of endless whack-a-mole, you're not alone. While American streamers and broadcast/cable networks duke it out for survival on the commercial TV playing field of relevance, networks like the BBC, ITV, and Sky are making as much money as they can playing all corners. Most of the time, that means a divide and conquer among the big players, like Netflix, Disney+/Hulu, HBO Max/Discovery+, etc. But every so often, a random network lands a big one, Like TNT and its new series, The Lazarus Project, and like the dog that caught the car, isn't quite sure what to do with it.
Such is the case of TNT, Turner Network Television, one of the basic cable channels created by Ted Turner in the 1980s. It has, over the years, gone on a long journey into the arms of Discovery Networks. At times, TNT and sibling TBS (which it simulcasts with more than is healthy) have had a decent lineup of respectable dramas, including Daniel Radcliffe's Miracle Workers and Sean Bean's Snowpiercer. But since Discovery scooped up the whole WarnerMedia lot, the Turner networks have been left to wither while the marquee brands like HBO Max and DC Films have been undergoing significant haircuts.
However, recently TNT seems to have revived, and though its programming lineup will most likely be treated as a content feeder for HBO Max, it landed one of the more quirky series from Sky, The Lazarus Project, which aired in the U.K. in August 2022. The series stars Paapa Essiedu (The Capture) as George, who finds himself stuck in a Groundhog Day situation where he keeps waking up to live the same day over and over — unfortunately, the one where his wife dies. But, as the trailer reveals, that's only the initial setup for a much larger story.
Here's the full synopsis for the series:
The Lazarus Project is a riveting eight-hour drama that follows George, the latest recruit to The Lazarus Project – a secret organization that has harnessed the ability to turn back time whenever the world is at the threat of extinction. George and his colleagues are the few people on Earth with the ability to remember the events that are undone when time goes back. But when a freak accident harms someone close to George, Lazarus won't let him turn back time to undo it unless there is the threat of global extinction. Now George must choose to stay loyal or go rogue as he faces the question of: if you had the power to re-write your past, what would you sacrifice to do it? The Lazarus Project explores our desire to take charge of what is beyond our control and is a moving story of love and fate within a gripping action thriller that will keep viewers on the edge of their seats.
Essiedu co-stars alongside Anjli Mohindra (Bodyguard), Tom Burke (War & Peace), Caroline Quentin (Doc Martin), Brian Gleeson (Peaky Blinders), Rudi Dharmalingam (The Split), Vinette Robinson (Sherlock), Alec Utgoff (Dracula), and Charly Clive (Pure). The eight-episode series hails from writer Joe Barton (The Bastard Son & The Devil Himself), with Marco Kreuzpaintner (Bodies), Laura Scrivano (Wedding Season), and Akaash Meeda (Nova Jones) sharing directing duties. 
The Lazarus Project premieres on Monday, January 23, 2023, at 9:00 p.m. ET on TNT and will run on a weekly release schedule. The entire season is expected to stream on HBO Max upon completion of its linear run. Season 2 is already currently in production.
---
By
for on December 12th, 2022
More to Love from Telly Visions