By
for on December 29th, 2011
More New Sherlock Season 2 Goodies: Photos and Premiere Q&A Video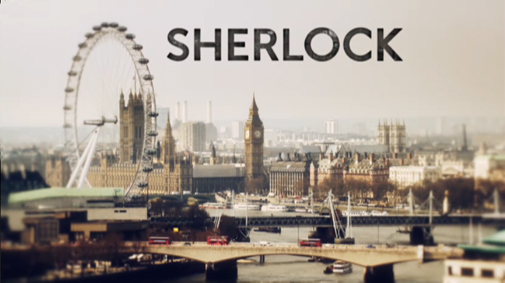 Those lucky folks in the UK are just days away from the return of
Sherlock
(
days
, the jealousy!), but at least we Americans can partially console ourselves with all the new interviews, photos, clips and other promotional items that seem to be
all over the internet
right now as we ramp up for the premiere of Series 2.
Click through the cut for a few Sherlock bits and bobs, including a highlight reel of the cast Q&A which followed the British Film Institute screening of Series 2's first episode and some lovely new photos, including one that has instantly became my new desktop background.
First up – the cast and creators of Sherlock participated in a panel Q&A immediately following the BFI premiere screening of "A Scandal in Belgravia." While Martin Freeman is absent because he's off being a Hobbit in New Zealand, writer Caitlin Moran does sit down with Steven Moffat, Mark Gatiss, Benedict Cumberbatch and our new Irene Adler Lara Pulver to dish on the new series' first episode.
The BFI has released some of the panel discussion on their official YouTube channel. Alas, this is not the full Q&A, rather a highlight package of sorts. But, I'll take what I can get. Warning: This clip does contain some mild spoilers for Series 2, so proceed with caution!
There's also a slew of gorgeous new Series 2 promo shots – including more new photos of Gatiss' Mycroft, Pulver's Irene and Andrew Scott's Moriarty.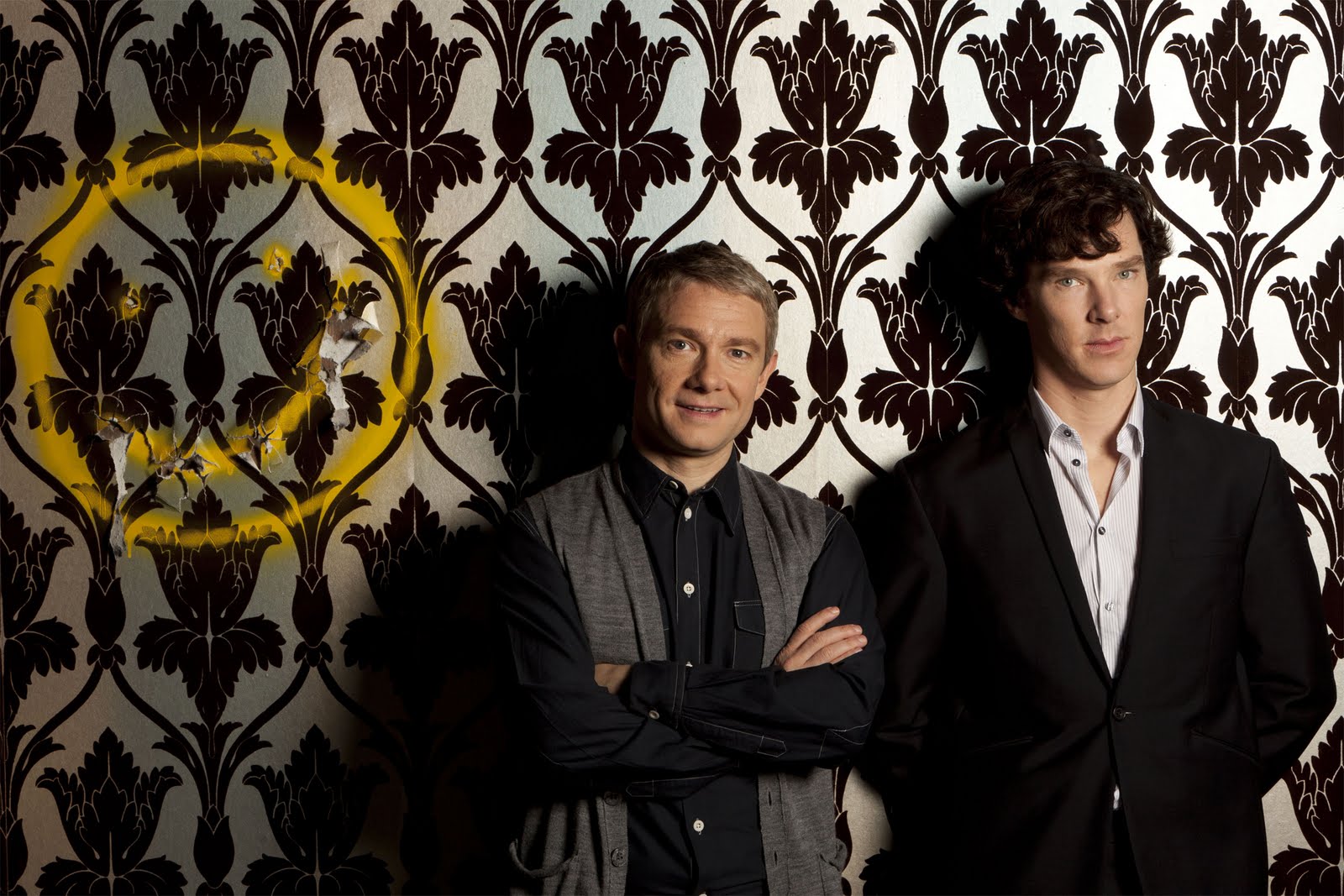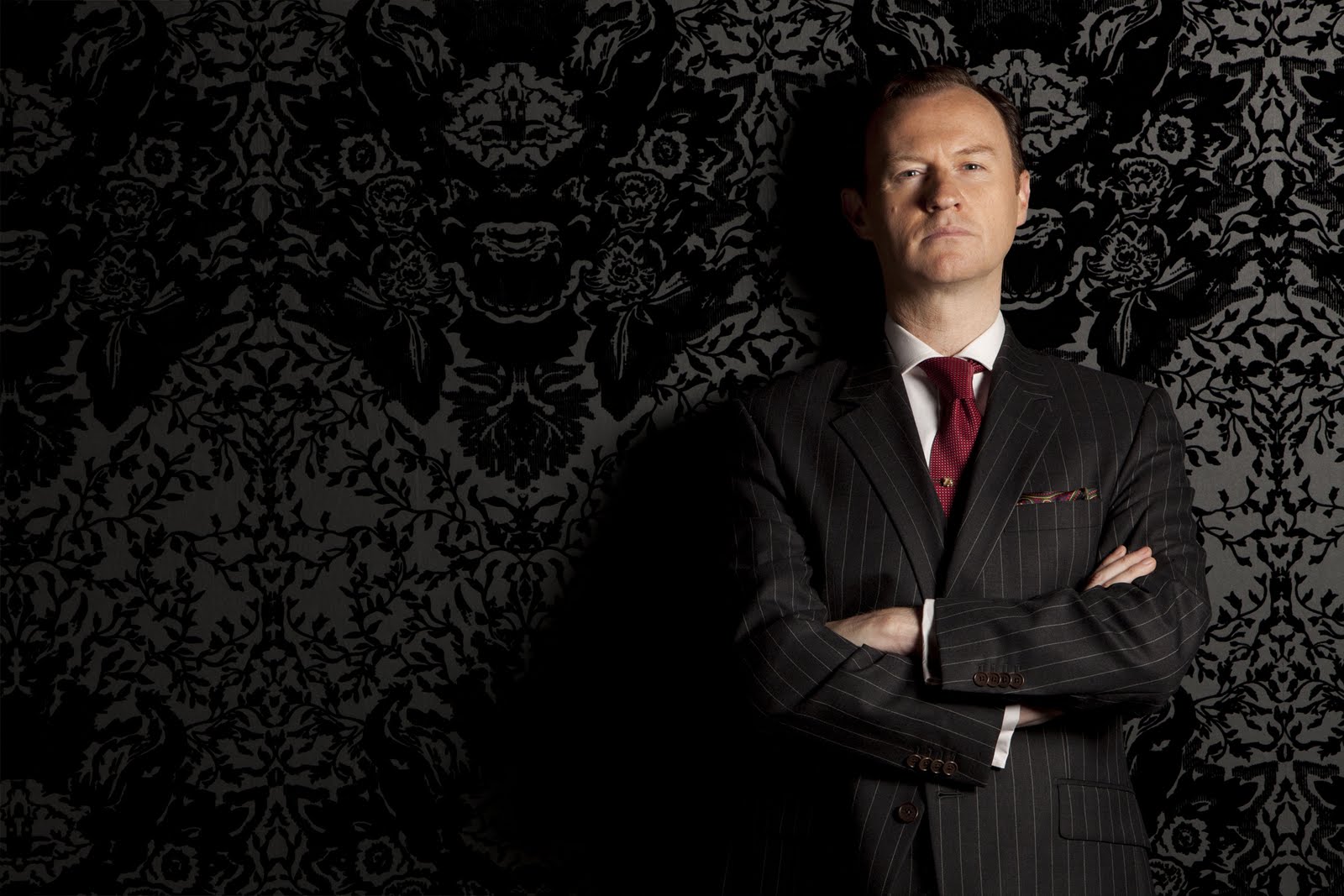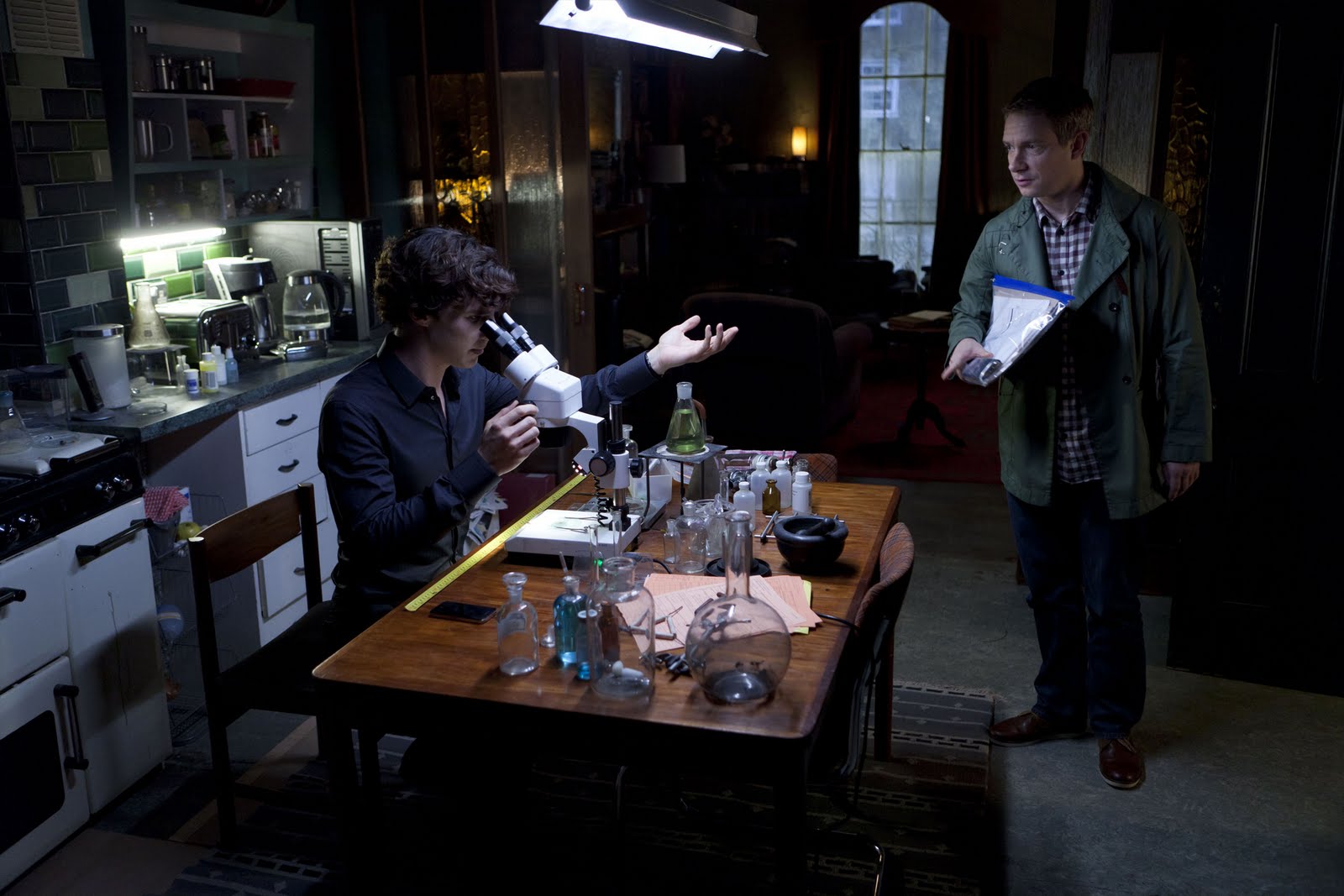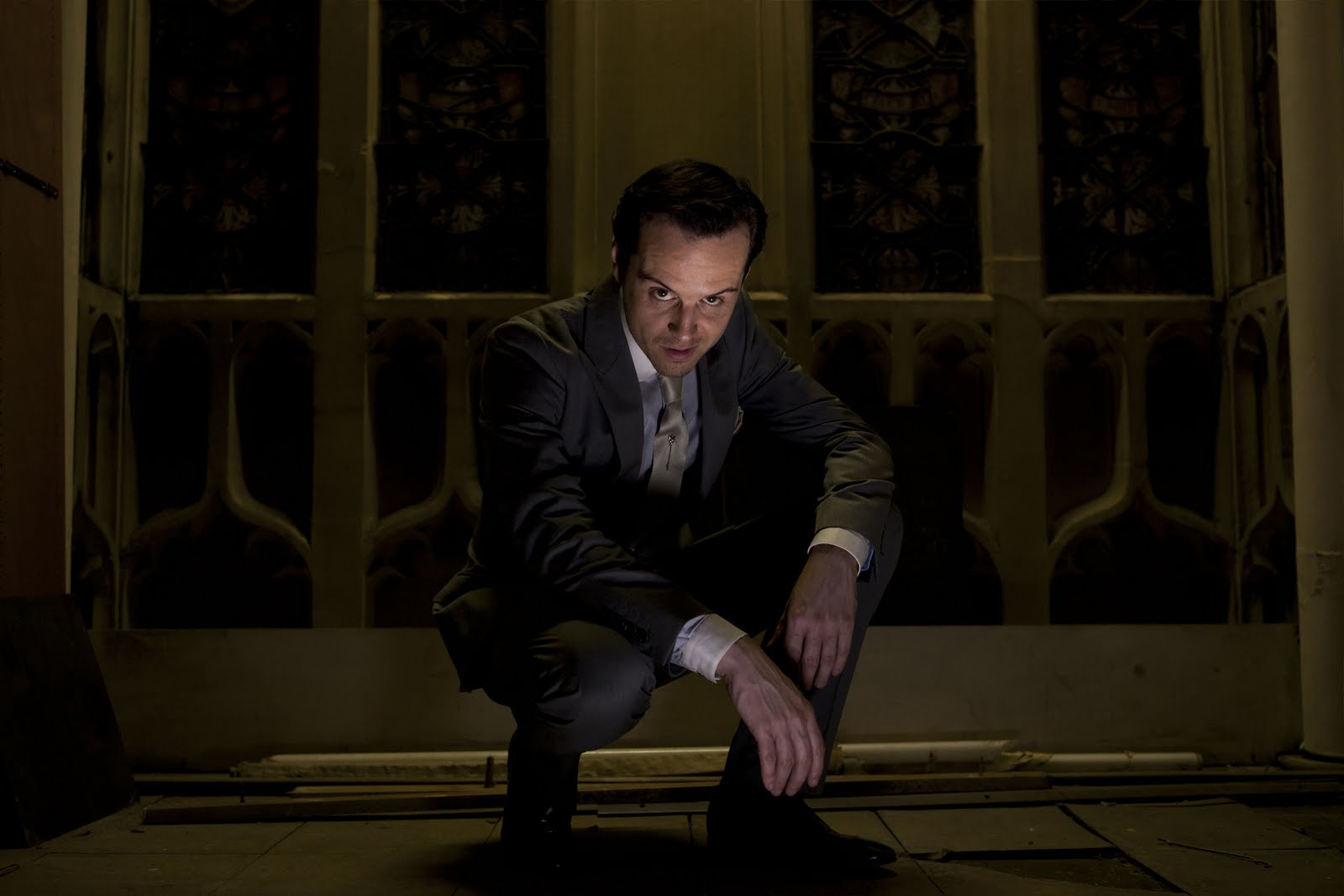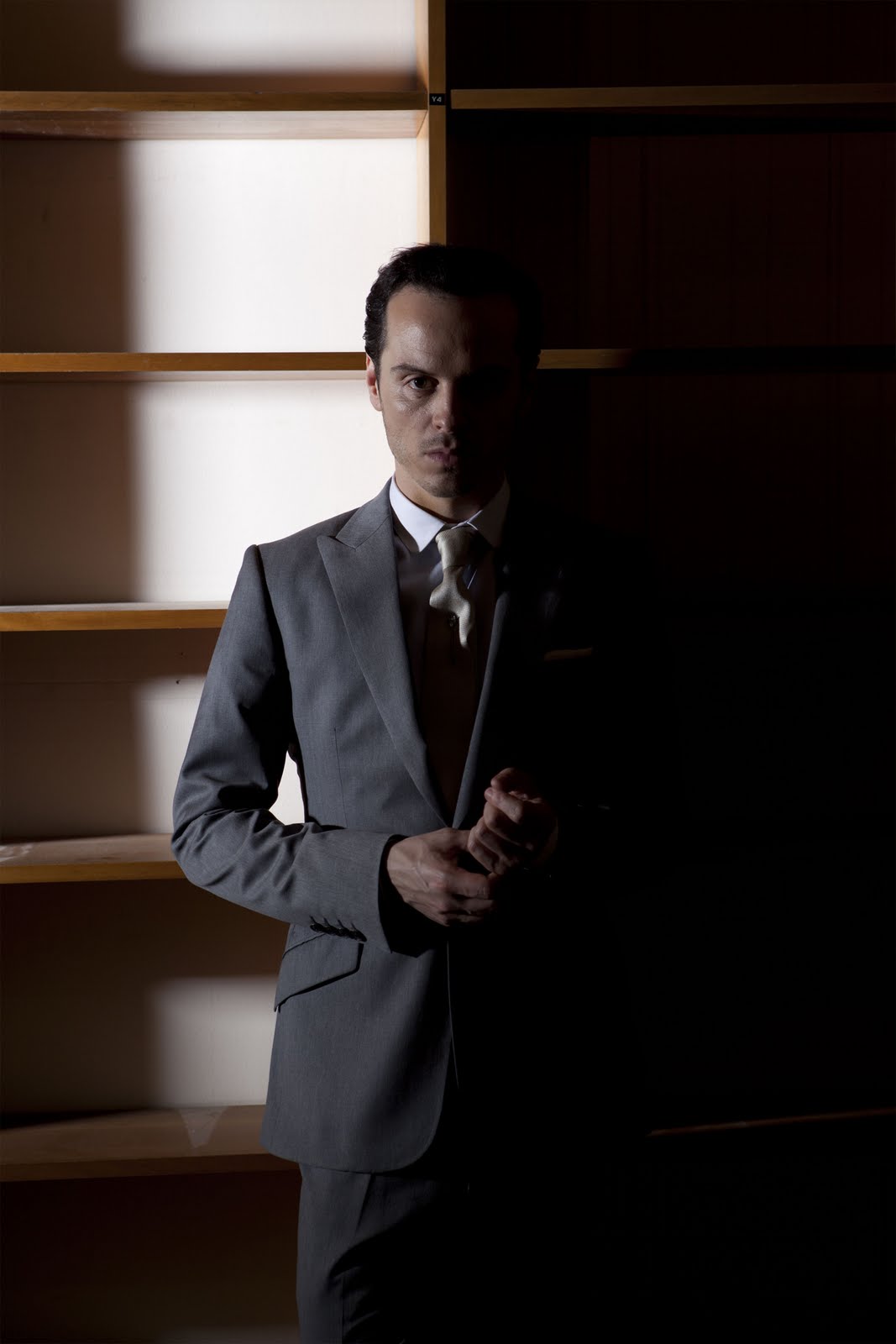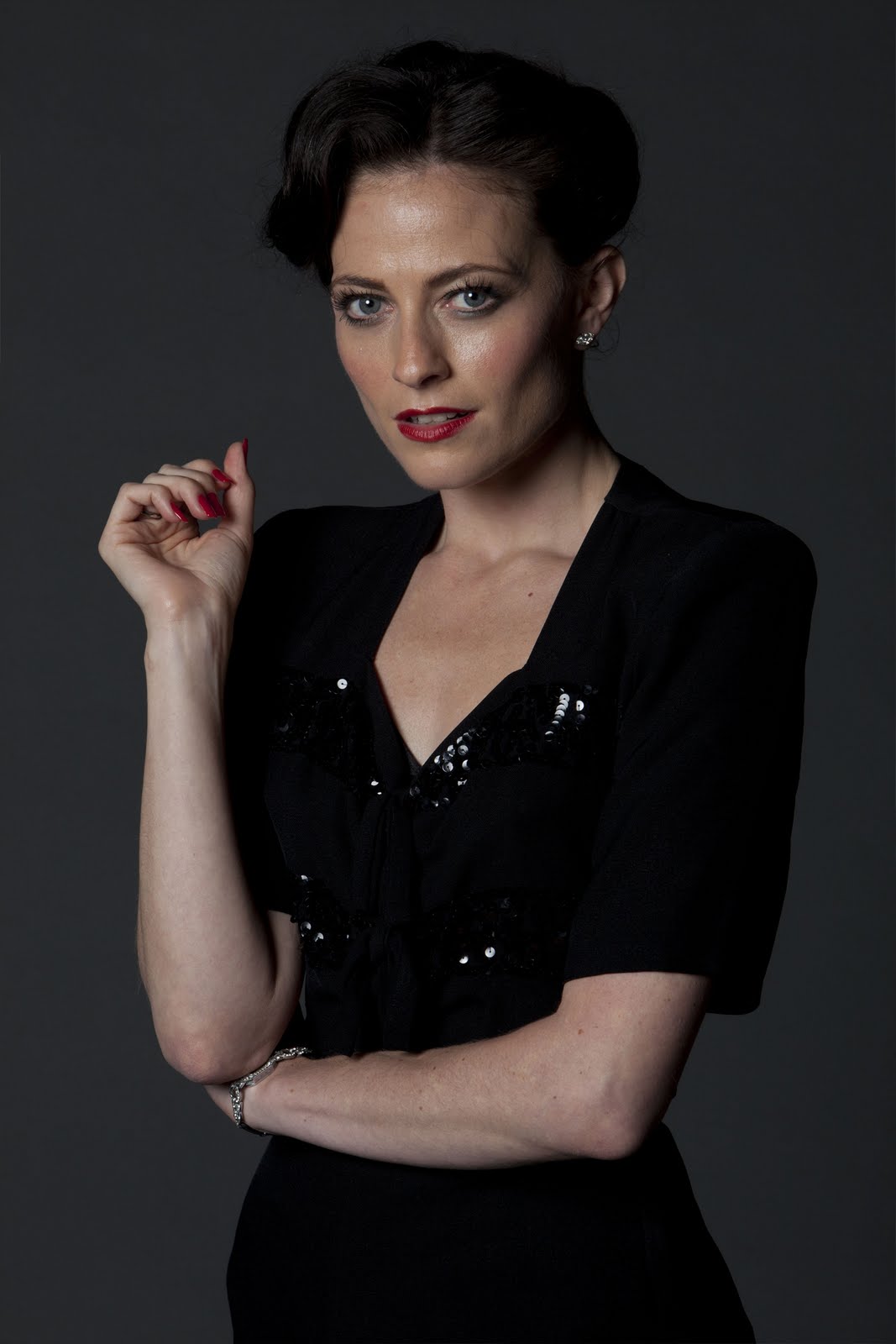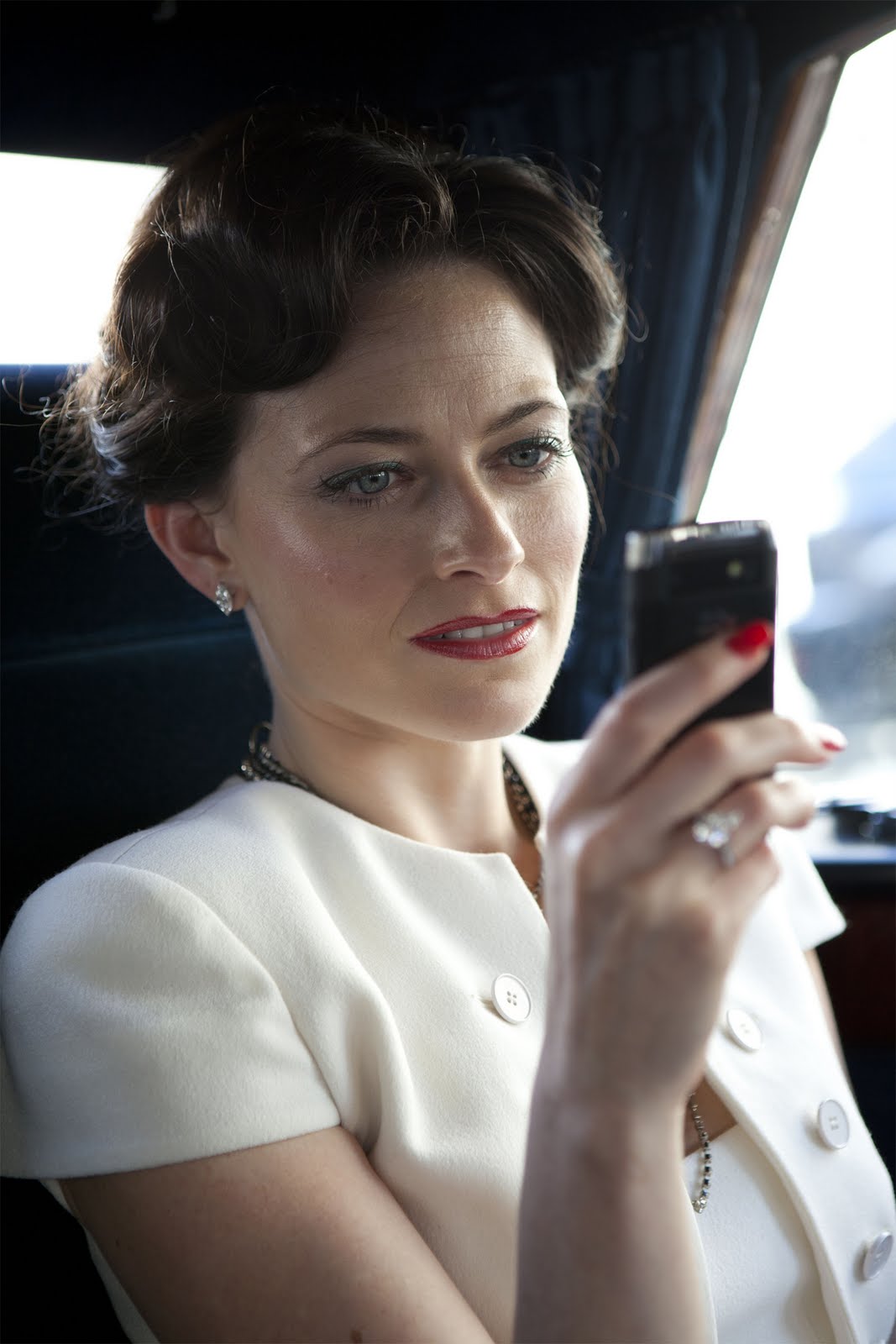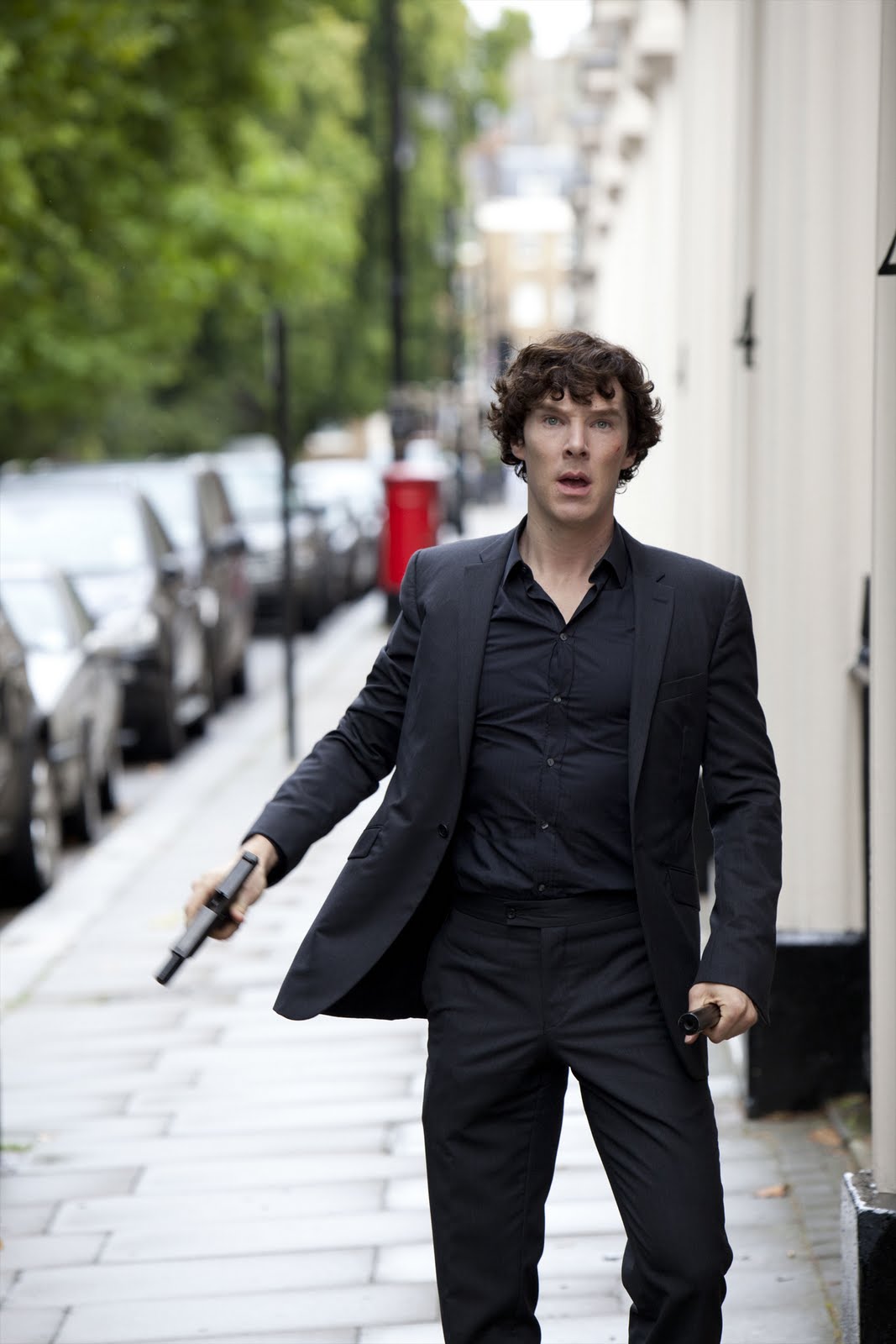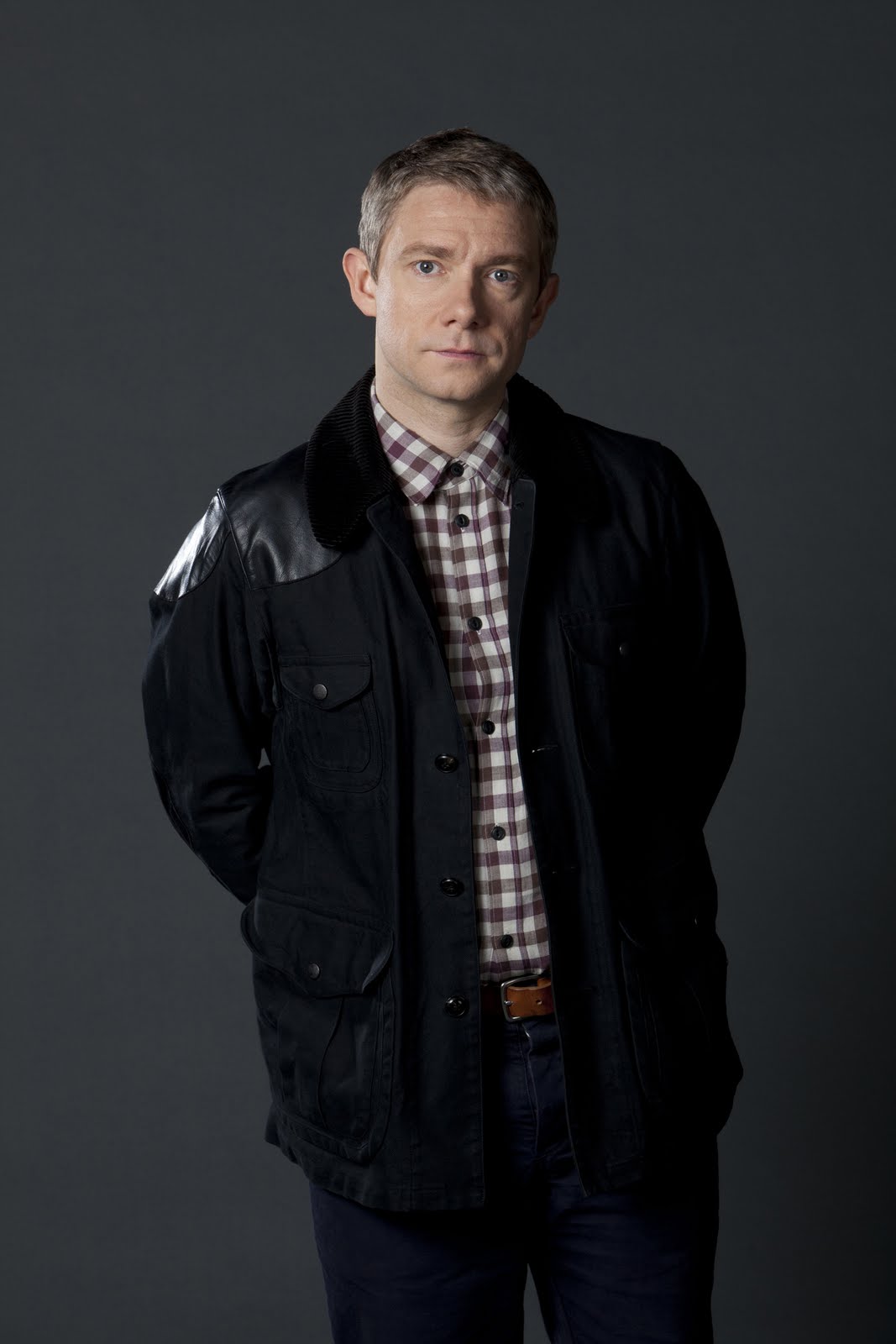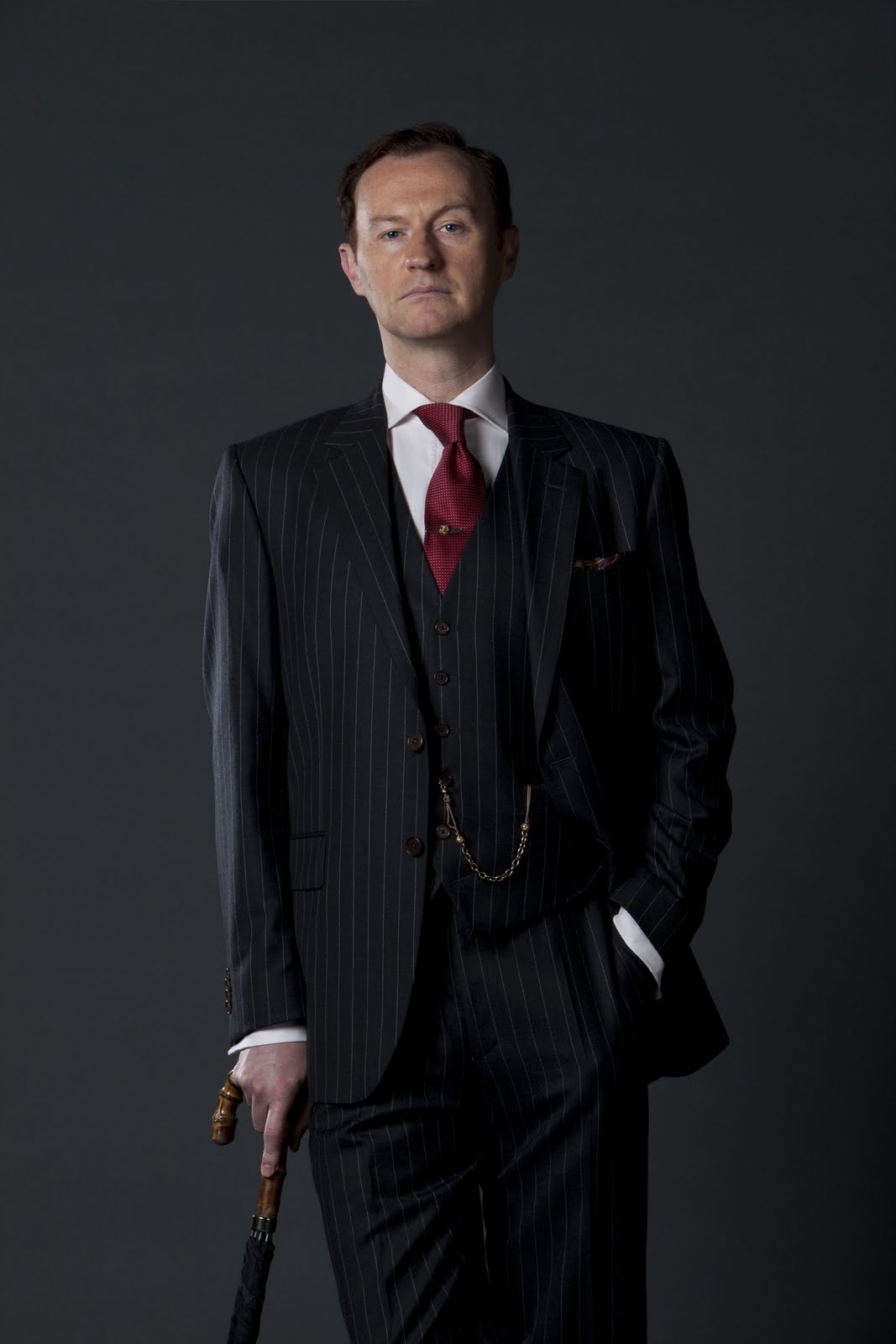 Keep an eye out this weekend for my Sherlock Series 2 wishlist post – not only would I love to hear everyone else's thoughts on the subject, but I want to get something down on paper before I find out anything too specific about the new episodes. And apparently because I relish being wrong publically, as I'm sure I inevitably will be!
Source: BBC Pictures via Blogtor Who and Sherlockology (And they've got larger versions of these, if you're looking!)
---
By
for on December 29th, 2011
More to Love from Telly Visions