By
for on August 8th, 2022
Masterpiece & Alibi Reteam for 'Annika' Season 2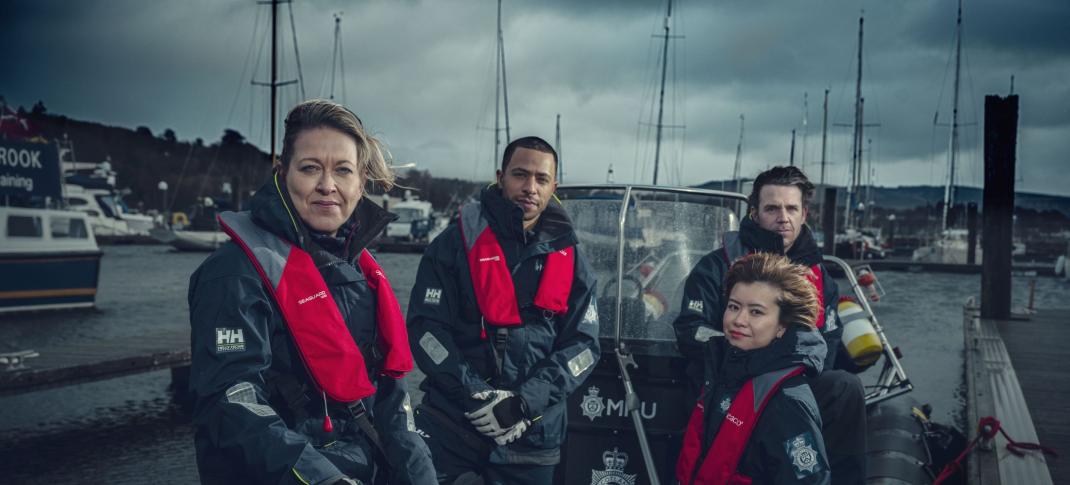 Nicola Walker's exit as DI Cassie Stuart from the beloved Unforgotten franchise shocked Masterpiece viewers when it aired in the summer of 2021. But in the U.K., where the series had already been broadcast much earlier in the year, audiences were already checking out Walker's next, slightly less hardboiled detective character from her new series Annika. Based on BBC Radio 4's Annika Stranded, Walker reprises her role as DI Annika Strandhed, a Norwegian supercop, now relocated from Stockholm to Glasgow. She'll keep reprising it, too; PBS and U.K. network Alibi are already re-upping with BBC co-producers UKTV and Black Camel Pictures for a second season.
Though the series does not debut on-air in the U.S. until mid-October as part of an all-female mystery lineup, PBS members have been able to stream Annika on PBS Passport since April 2022. PBS does not release streaming viewership numbers (though Nielsen is continuing to add streaming services to its impartial third-party reporting), but Annika was a massive hit in the U.K. on Alibi when it debuted in August 2021, breaking records for the mystery-focused network. Masterpiece jumping on board with Alibi and All3Media International for a new season without waiting for linear ratings suggests it's doing well on streaming over here as well.
Season 2 will continue the same format as Annika's first outing, with six one-hour episodes, each of which is a stand-alone mystery of the week for the team at Scotland's Marine Homicide Unit. Walker will continue to star as the titular speedboat driving detective. Her cheerful demeanor, literary background, and dry wit make her a far less dour investigator than Masterpiece viewers are used to seeing from her. The new season will continue to carry over the radio series' fourth-wall-breaking format, with Annika cheerfully snarking on the proceedings even as she and her team work hard to solve their cases.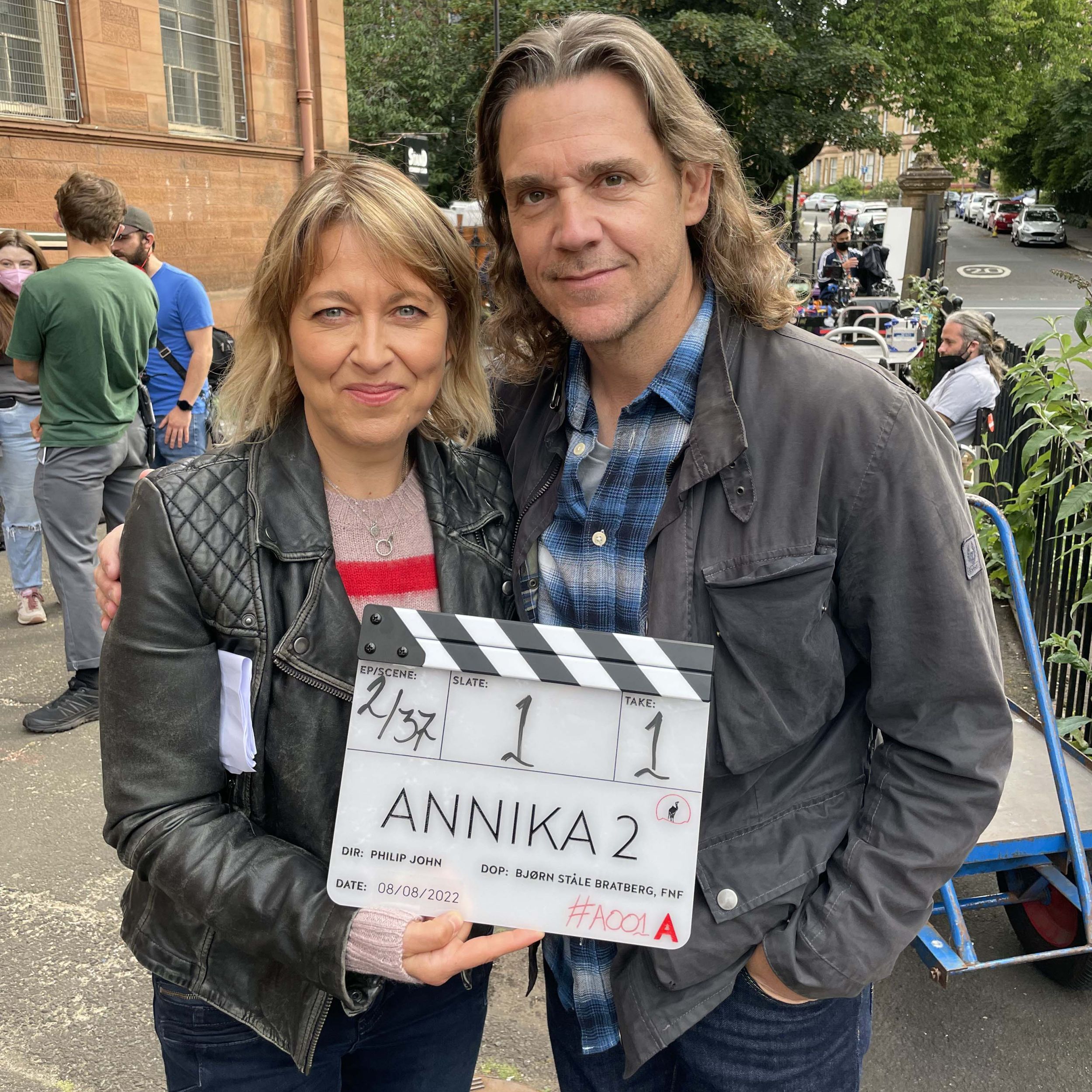 Here is a summary of what fans can expect for Annika Season 2, courtesy of executive producer Arabella Page Croft of Black Camel Pictures.
The new series will see Annika and her brilliant MHU uncover bodies in Edinburgh, Glasgow, and as far as the Hebridean island of Jura, keeping in high literary company with the likes of Robert Louis Stevenson, George Orwell and Walter Scott to help solve the cases. 
Walker will once again be joined by Jamie Sives (Guilt) as DS Michael McAndrews, Katie Leung (Roadkill) as DC Blair Ferguson, and Ukweli Roach (Blindspot) as DS Tyrone Clarke, her teammates at the Marine Homicide Unit. Silvie Furneaux (Limbo) will also return as Annika Strandhed's brilliant but challenging daughter, Morgan. Nick Walker (no relation to the show's star), who created the series for radio and adapted it for TV, will return to pen all six episodes. The press release did not mention if Season 1 directors Philip John and Fiona Walton will return for Season 2 or if a new team will helm the episodes.
UKTV's re-up of the series comes the same day it announced a partnership with Kay Stonham (Shaun The Sheep) and her Female Pilot Club to find "the next generation of TV comedy scripts written by women, for women." The project is seeking scripts featuring female leads over the age of 45. The project, which seeks to bring gender parity to the writing side of the British TV comedy industry, has already generated scripts from Tracy-Ann Oberman (It's a Sin) and Arabella Weir (Two Doors Down). It remains to be seen if UKTV's involvement leads to PBS picking up potential projects for co-production.
Annika Season 1 will debut on linear PBS on Sunday, Oct. 16 at 10 p.m. ET, alongside Miss Scarlet and the Duke Season 2 and Magpie Murders Season 1. All episodes of Annika's first season are currently streaming on PBS Passport. Season 2 is expected in late 2023 or early 2024.
---
By
for on August 8th, 2022
More to Love from Telly Visions