By
for on November 23rd, 2020
Martin Clunes Crime Drama 'Manhunt' To Get Second Season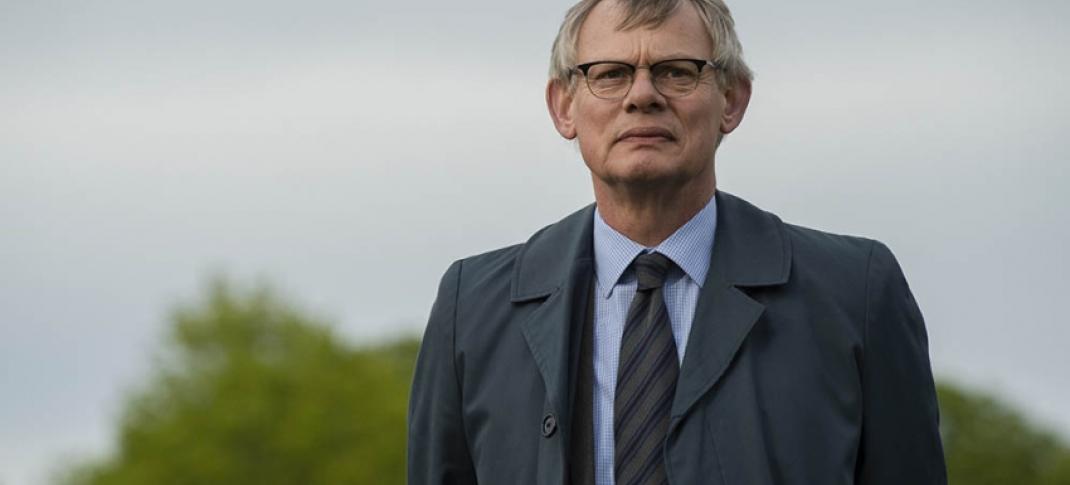 ITV announced that Martin Clunes crime drama Manhunt will return for a second season - a welcome, if somewhat surprising renewal given that the first season of the show aired back in early 2019. 
That said, it was also one of ITV's most successful 2019 dramas; in fact, it was the highest-rated new drama on any U.K. channel that year. So, while it may seem strange for a Season 2 announcement to arrive over eighteen months later, these are strange times. 
Clunes will reprise his role as the former London Metropolitan Police detective, DCI Colin Sutton, on whose cases this series is based. The first season followed the story of the hunt for serial killer Levi Bellfield, and how the murder of Amelie Delagrange on Twickenham Green in 2004 was eventually linked to the killing of Marsha McDonnell in 2003 and the abduction and murder of Milly Dowler as she traveled home from school in 2002. 
The Doc Martin star was widely praised for his performance as Sutton, whose workmanlike dedication to facts and general ordinariness is a far cry from the role of Martin Ellingham, with which viewers are most likely to be familiar. 
The four-part second season of Manhunt will be subtitled "The Night Stalker," and tells the real-life story of the police pursuit of a notorious serial rapist, whose 17-year reign of terror left thousands of elderly people in southeast London living in fear. (If you think this sounds a bit like the Golden State Killer case in America, well. You're not alone.)
"We are very pleased that ITV have given us the opportunity to dramatize another important case that Colin Sutton was involved in just before his retirement from the Force," executive producer Philippa Braithwaite said in a statement.
"This inquiry has a very different emphasis to the Bellfield case; the victims were elderly and the crimes were unsolved for many years. The drama explores how Colin came late to the inquiry and helped solve it in a matter of weeks, taking an incredibly dangerous serial rapist off the streets."
Filming is under way on the new season, which is currently slated for a 2021 broadcast. Season 1 came to the U.S. via streaming service Acorn TV, so it will be interesting to see if they also pick up the rights to the sequel as well. 
Did you watch Manhunt? Are you curious to see Clunes solve another case? Let us know in the comments.
---
By
for on November 23rd, 2020
More to Love from Telly Visions