By
for on January 12th, 2023
'The Killing Kind' to Be Adapted for Paramount+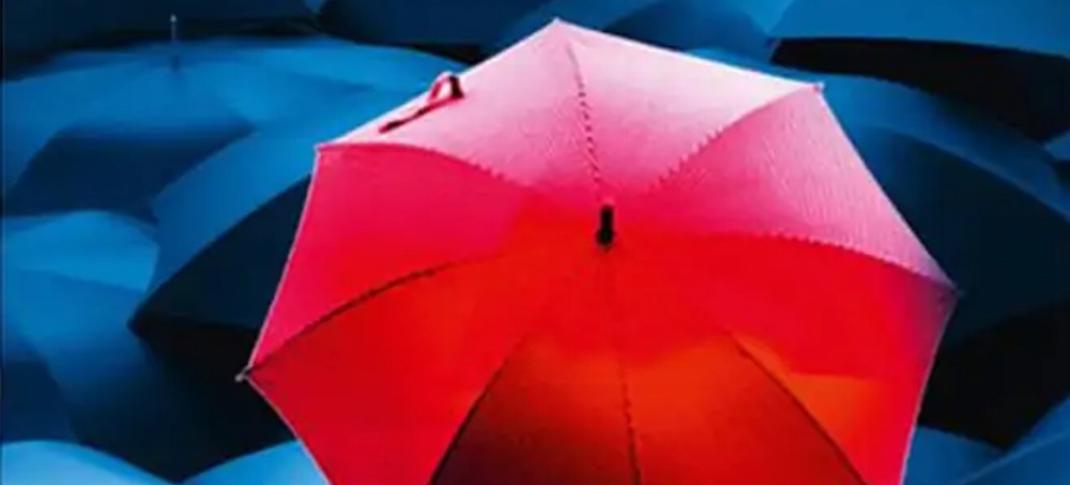 Paramount+ has been going full speed ahead with the global series since launching in the U.K. Its parent company, Paramount, at the time declared it wanted to put 50 international series in production for 2023. While it's unclear if it hit that target, the sheer dint of upcoming U.K. series coming in 2023 and 2024 suggests the company certainly tried to get close. The latest in the greenlit series is an adaptation of Jane Casey's The Killing Kind, her latest standalone mystery thriller whodunit, which only came out in 2021.
Casey's first novel, The Missing, featuring lead character Sarah Finche, was shortlisted for the Ireland AM Crime Fiction Award in 2010. A standalone mystery, it was the only one-off Casey did before The Killing Kind. In between, she's penned 13 novels in her Maeve Kerrigan series (with another coming in 2023), named for her determined young police constable slowly rising through the London ranks at the MET. She also published a trilogy of YA-focused mystery novels under the moniker of the Jess Tennant series, where the teen sleuth gets into solving mysteries after her cousin dies under mysterious circumstances.
The Killing Kind introduces a new crime solver to Casey's roster, Ingrid Lewis, a barrister whose life accidentally imploded after becoming involved with her latest client. But when he returns to her life to tell her she's the target of a new killer, her life becomes even more upended than she could have imagined.
Here's the synopsis of Casey's novel from Harper Collins:
Nobody understands the dark gap between justice and the law better than Ingrid Lewis. As a successful barrister, Ingrid is used to dealing with tricky clients, but no one rivals John Webster – charming, good-looking, successful, and clever. Webster was accused of coercive control by an ex-girlfriend, and in court, Ingrid successfully defended him, winning the case. Following the trial, Ingrid got close to Webster, too close, and when she tried to exit the relationship, he turned on her, and her world imploded. Now, just when she is rebuilding her life, he suddenly reappears and tells her that someone is out to kill her and that only he can protect her. Fuelled by a need to find out the truth and locked in a game of 'cat and mouse,' Ingrid must decide if Webster is a friend or foe, murderer or protector, stalker or savior. Can Ingrid discover the truth before it is too late?
As of right now, the series does not have an actress attached to lead the series as Ingrid. However, the behind-the-scenes crew makes this a project worth keeping an eye on, with indie Eleventh Hour Films (Magpie Murders) producing the six-part adaptation. Writer-director Zara Hayes (Showtrial) is spearheading and helming the project, with Jonathan AH Stewart (Devotion) and Casey herself assisting on the screenplays.
The Killing Kind is expected to arrive on Paramount+ in late 2023 or early 2024.
---
By
for on January 12th, 2023
More to Love from Telly Visions