By
for on January 13th, 2022
Joe Cole Is Coming To AMC+ In 'The Ipcress File'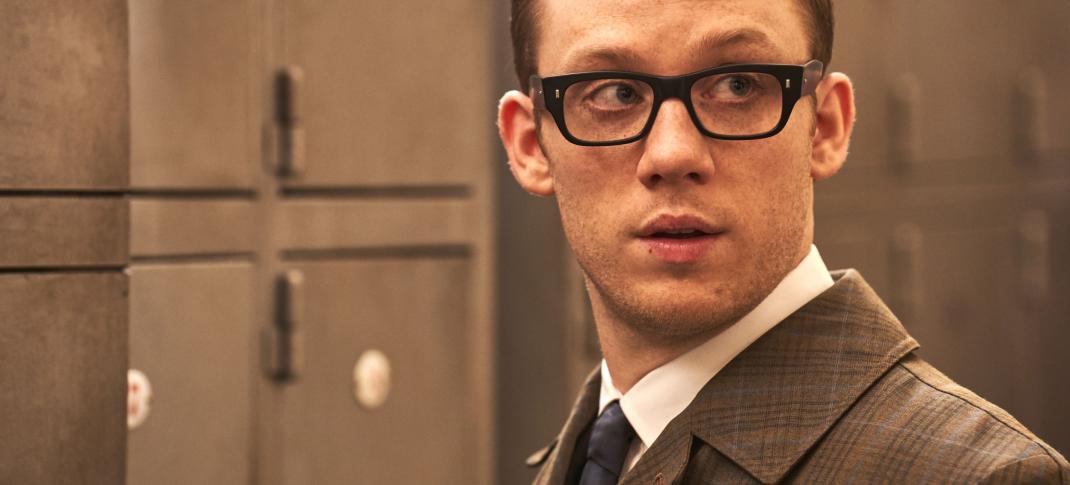 When ITV announced in 2020 it was remaking the 1965 film The Ipcress File into a TV series, it was one of the hottest announcements in a cold year for both film and TV. Based on Len Deighton's 1962 debut novel The IPCRESS File, the original film starred a young Michael Caine. It was a critical darling as a dark-and-gritty alternate look at the world of espionage than presented by the trendy James Bond films of the era. The film won the BAFTA for the movie of the year and spawned four sequels, all told, two in the 60s and two more in the mids-1990s, with Caine returning to reprise his role as British spy Harry Palmer 30 years on.
It seemed a sure thing that the new The Ipcress File would come to America in some form or another, though whether or not that would go to Masterpiece or become the subject of a streaming bidding war was uncertain. Last month, the answer finally landed that the series would go to AMC Networks, who will stream the six-part thriller on its flagship streaming service, AMC+. Whether or not the network decides to put it on linear for its cable channel AMC or spread it across streaming services to sister SVODs Sundance Now and Acorn TV was not mentioned.
The series stars a British who's who both in front of and behind the camera. Joe Cole, best known for Peaky Blinders and AMC+'s Gangs Of London, takes the role originated by Caine as Harry Palmer. Lucy Boynton, who is soon set to star in Amazon's Why Didn't They Ask Evans, will take the role of love interest Jean Courtney and Tom Hollander (Us) as Palmer's boss, Major Dalby. Executive producers include The Crown's Andrew Eaton, with all scripts by BAFTA-winning Trainspotting writer John Hodge, and Black Mirror director James Watkins helming all six episodes.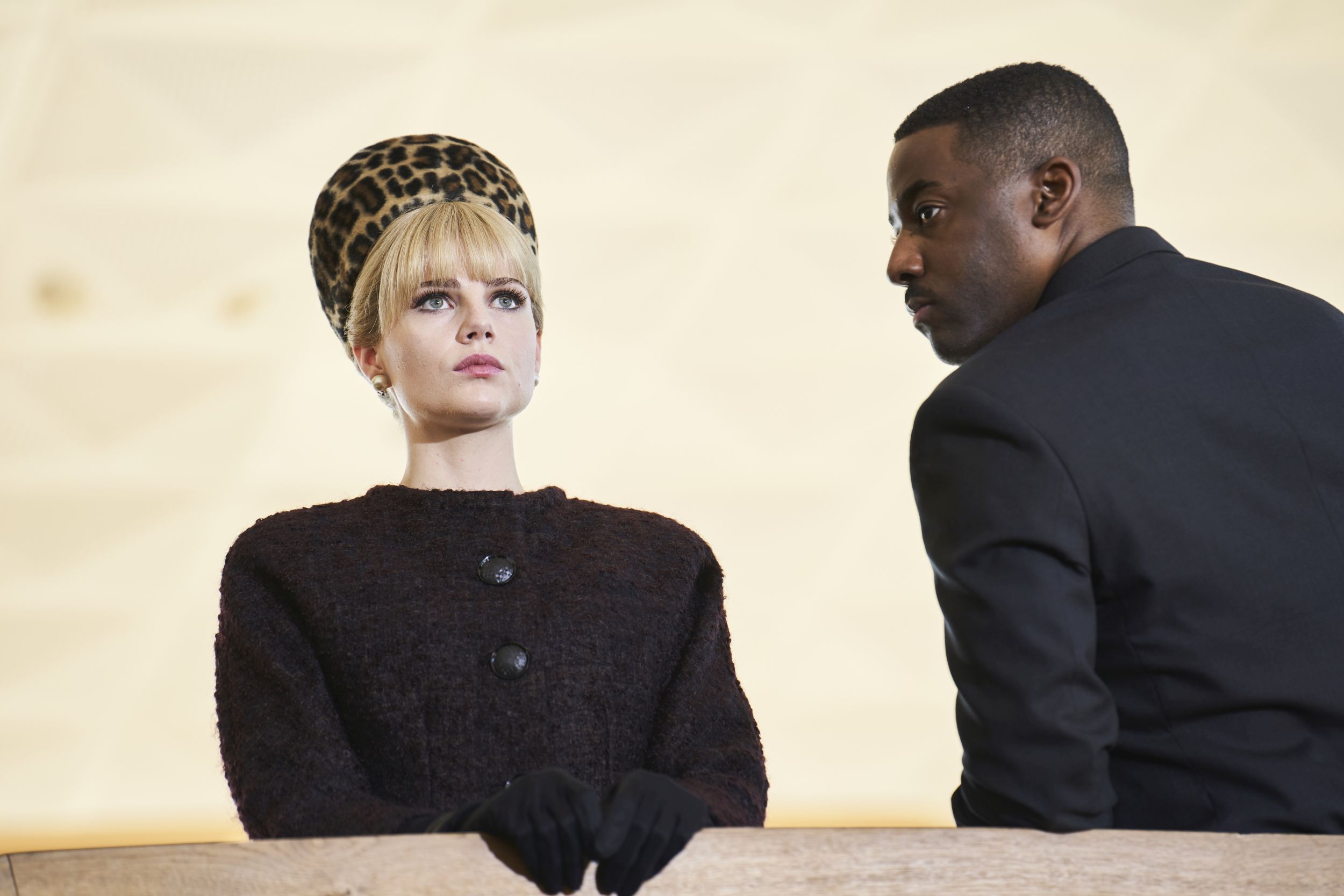 Here's the show's synopsis:
It's 1963. Cold war rages between West and East. Nuclear bombers are permanently airborne. In this highly charged atmosphere, we join Harry Palmer – a British army sergeant on the make in Berlin. Wholesaler, retailer, fixer, smuggler, Harry's varied interests bring him into contact with everything and everyone – until the law catches up and it all comes crashing to a halt. Harry finds himself sentenced to eight years in a grim military jail in England, all his prospects abruptly torn away. But his impressive network and efficiency have not gone unnoticed, and a gentleman from British intelligence has a proposal. To avoid prison, Harry Palmer will become a spy. And the case on which he cuts his teeth will be The Ipcress File.
How much of the novel's original plot remains in the series is not yet known. The plot revolves around nuclear arms testing and mind control. (IPCRESS stands for "Induction of Psycho-neuroses by Conditioned Reflex under Stress.") The six-part Berlin-set series will co-star Paul Bazely (The Hollow Crown), Petar Cvirn (Before We Die), Ashley Thomas (The Night Of), Tamla Kari (Britannia), David Dencik (Chernobyl), Nora-Jane Noone (Wildfire), and Tom Vaughan-Lawlor (Dublin Murders).
No word as yet on whether or not a sequel is being considered. Considering The IPCRESS File was the beginning of an eight-book run of Palmer stories, including those adapted to sequel, Funeral in Berlin and Billion-Dollar Brain, the show could run for several years, should it be successful. Other books available include Horse Under Water, An Expensive Place to Die, Spy Story, Yesterday's Spy, Twinkle, Twinkle, Little Spy, and the two 1990s films, Bullet to Beijing and Midnight in Saint Petersburg, both of which were written by Harry Alan Towers.
ITV has not yet aired The Ipcress File in the U.K., though it is expected to arrive in early 2022. It will then follow over here on AMC+ later in the spring. 
---
By
for on January 13th, 2022
More to Love from Telly Visions