By
for on June 11th, 2021
ITV Aims For A New Classic Detective Series With 'Ridley'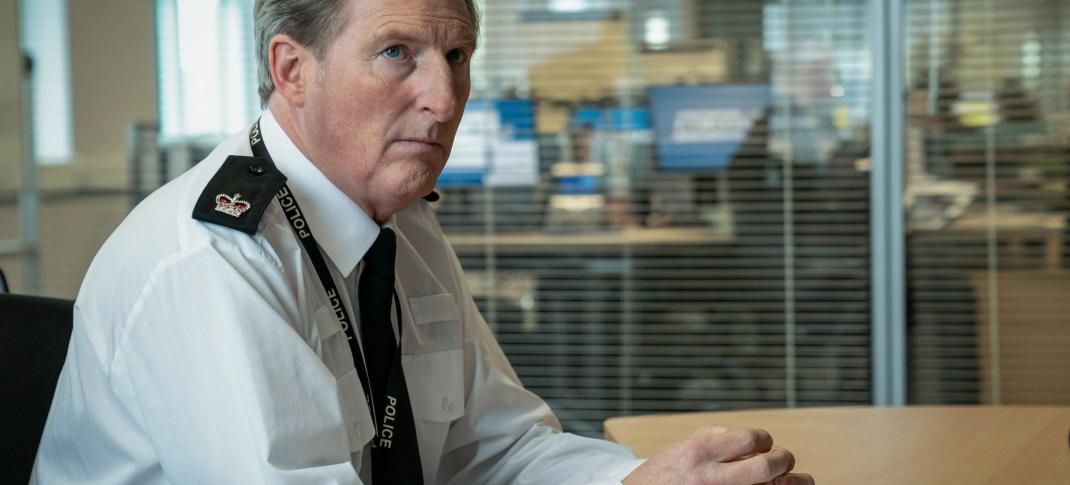 PBS' Masterpiece has shaped American views of British television for two generations now, starting with shows like Upstairs Downstairs and I Claudius in the 1970s. But it was the program Mystery! that's done the most for what people think of when they think of U.K. police procedurals and detective series, doubling down on the Agatha Christie Poirots and Marples, and small quaint towns filled with the eccentric and elderly who magically track down murderers. Multiple series have tapped into this genre and come up with instant classics. Now, ITV is taking the actor at the heart of Line of Duty to see if magic can strike for yet another detective show.
 
Entitled Ridley, the show is built around actor Adrian Dunbar, best known as Superintendent Ted Hastings in Line of Duty. Dunbar will play retiring Detective Inspector Alex Ridley, who is pressed back into service as a private detecting consultant. According to Deadline, which first reported the series' commission, the plan is to pair him up with a younger, still-active DI on the force as his partner in detecting. The character is currently described as "former protégée, Carol Farman." The role of Farman does not have an actor attached as of this writing. The show's first season is currently slated for four feature-length installments.
Here's the show's synopsis:
Dunbar's Ridley has been nudged into retirement after 25 years of service as a homicide detective, though he is not exactly happy about the prospect. So when he gets a call from Farman, he is ready and willing to dust off his unique crime-solving experience.
The new series is from the mind of writer Paul Matthew Thompson, who has been the brains behind such classics of this genre as Vera and Father Brown. Both of those hits were significant ratings players in the U.K. and have become PBS classic mystery series over the last decade, with new installments expected in 2022 of Seasons 11 and 9, respectively. In its announcement, ITV sounds like it hopes that this Dunbar-led mystery series could have the same sort of legs. Thompson's statement suggests he sees the potential for that as well: "With his maverick idiosyncrasies, a heart-on-sleeve empathy, and a unique approach to solving crime, we hope Ridley will soon join the canon of favorite TV detectives."
Though Line of Duty has always been an ensemble piece, fans will agree the show's bleeding heart character representing all that is good and right in AC-12 is its leader, Hastings, played with thunderous righteousness by Dunbar. The Irish actor has become one of the U.K.'s leading faces in the world of police procedurals, with Line of Duty hitting record-high ratings with its sixth season, in which Dunbar goes to bat against his superiors. ITV's aim seems to be to take that popularity and translate it into an instant classic. 
Ridley is expected to head into production before the end of 2021, so the rest of the cast should round out soon. There is no American distributor yet, but I wouldn't be surprised if we see Masterpiece, Britbox, and Acorn TV all make a play to board as co-producer for exclusive rights to the new program. 
---
By
for on June 11th, 2021
More to Love from Telly Visions