By
for on August 23rd, 2021
Irish Crime Drama 'Kin' to Stream on AMC+ in September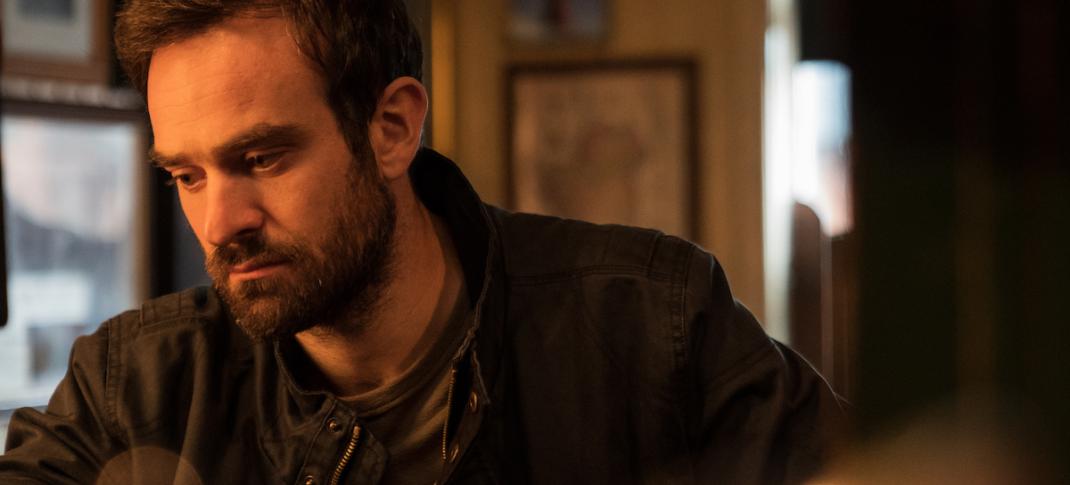 Premium streaming service AMC+ has been racking up intriguing programming that's of interest to Anglophiles in recent months, from early access to period romance A Discovery of Witches and buzzy thriller Gangs of London to dark historical drama The North Water. Next up is Kin, a star-studded Irish crime drama that tells the story of a close-knit family embroiled in a gangland war. 
Set in Dublin, the eight-part drama follows the Kinsellas, who find themselves at serious odds with an international cartel after the hotheaded son of Frank Kinsella gets into a violent altercation with one of Eamon's men - and the Cunningham's retailiate after a boy ends up dead. Outnumbered, out-financed, and out-gunned, the Kinsellas find themselves holed up in their Dublin stronghold while their businesses fail and family members and associates are picked off. But they have something the cartel does not: the unbreakable bonds of blood and family.
Kin is a world where gangsters are treated like reality stars, with nicknames and celebrity status. Where assassins dress up as women, and drug dealers keep exotic pets in their garage. It's a world of drugs and guns, of murder and loyalty, of family and men. Where gangs work together, fall out with one another, betray one another, and more.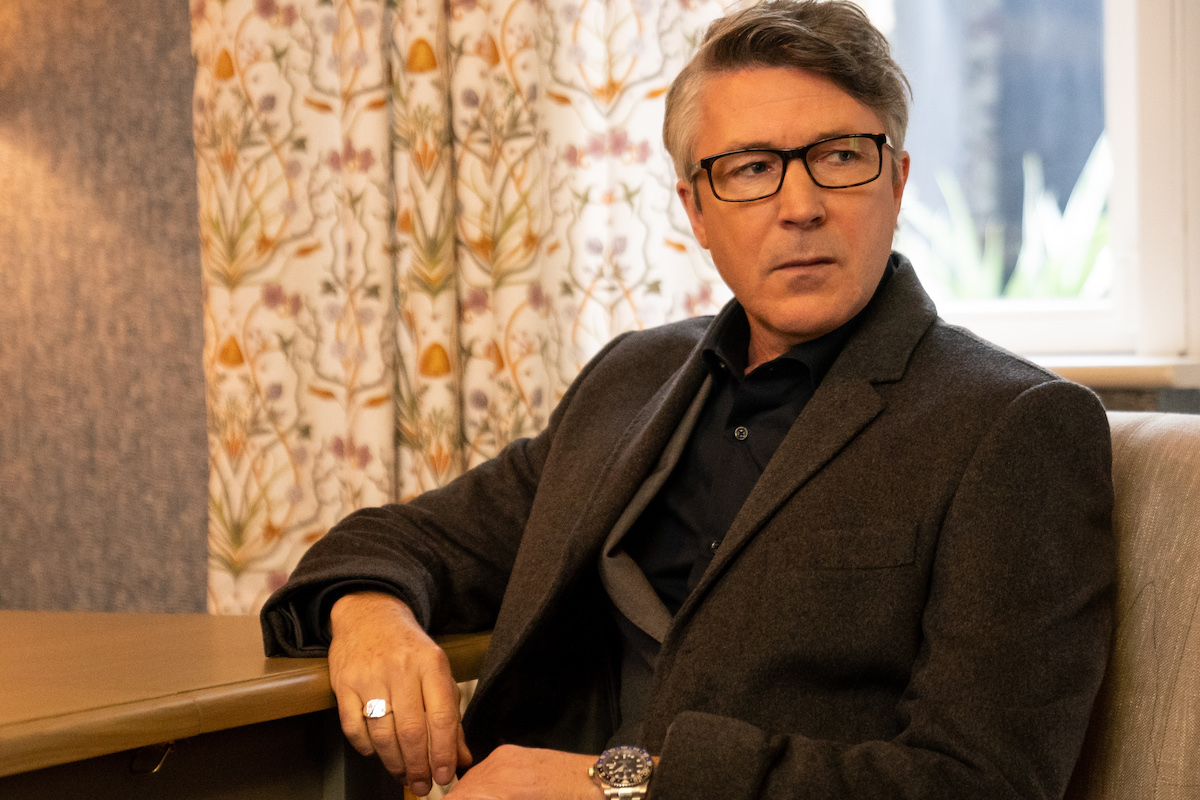 Doubtless, the show is aimed squarely at those who enjoyed Gangs of London - which was already a successful hit for both linear AMC and its premium streaming service - and hopes to capture many of those same eyeballs. And it may well succeed - the series features a positive murderer's row of talent, including Daredevil star Charlie Cox, Game of Thrones fan favorite Aidan Gillan, The Terror standout and fellowThrones alum Cirian Hinds, Orphan Black and Outlander star Maria Doyle Kennedy, Peaky Blinders' Emmet J. Scanlan, Herself's Clare Dunne, and newcomer Yasmin Seky.
Kin is slated to premiere on AMC+ on  Thursday, September 9.  What do you think of the sound of this series? Like something you'd watch or no? Let's discuss in the comments.
---
By
for on August 23rd, 2021
More to Love from Telly Visions