By
for on December 4th, 2022
'I Hate Suzie' Season 2 Will Premiere on HBO Max This December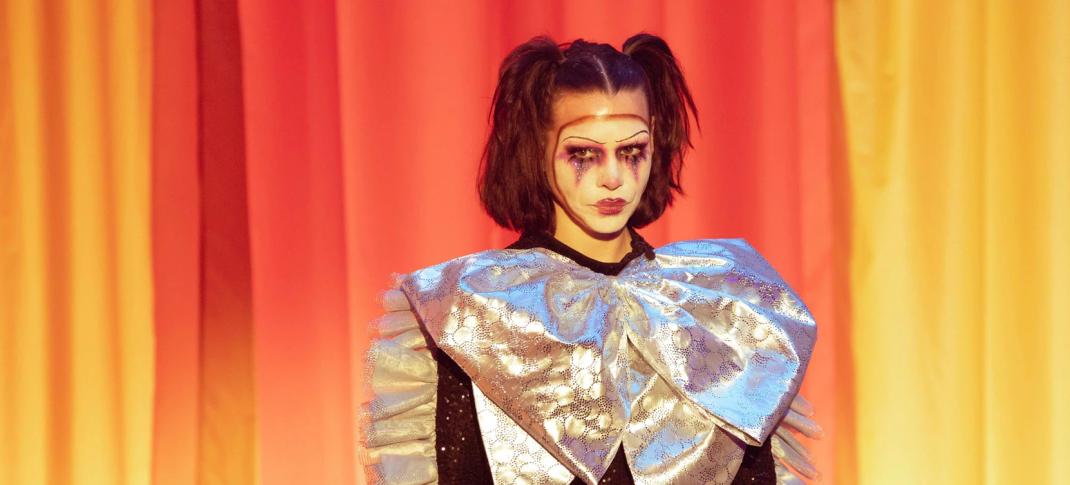 While black comedy isn't normally the first thing that comes to mind when we think of the holidays or the festive specials we expect to arrive on our screens as Christmas approaches, HBO Max is hoping to change our minds with the return of the critically acclaimed I Hate Suzie. 
The series stars former Doctor Who companion Billie Piper, who won rave reviews for her performance in Season 1, as the titular Suzie Pickels, a difficult and often unlikeable former child star turned C-list celebrity. The show's first season follows her journey through each of the stages of grief after her nude photos are leaked in a worldwide hack, destroying her marriage, damaging her professional reputation, and turning her life upside down. 
Its second will apparently see Susie attempt to get something like a fresh start. She's got a new agent, a new job, and is attempting to shift public opinion of her by joining the popular reality competition called Dance Crazee in which she dances on Saturday night telly for likes. Having lost everyone that matters to her, Suzie returns to her first love – the public. But will it help?
Suzie's personal life also continues to have its share of problems, including contentious relationships with both her ex-husband Cob (Daniel Ings) and her estranged best friend Naomi (Leila Farzad), ongoing financial struggles as she tries to stay on Dance Crazee long enough to afford her new life as a single mom, and trying to make a home stable for her young son Frank (Matthew Jordan-Caws). 
The second season, titled I Hate Suzie Too, will premiere on streaming service HBO Max on Thursday, December 22, just two days after it launches in the U.K.
The synopsis for the second season reads as follows. 
The series sees the return of child star turned actress Suzie Pickles, (Billie Piper). Suzie has a new agent, new PR and a new job – dancing for likes on 'Dance Crazee', a reality TV competition that has the audience hooked. Having lost everyone that matters to her, Suzie returns to her first love – the public.   

In this three-part anti-Christmas, Christmas special, Suzie fights to regain the love of the British public whilst her personal life spirals out of control. Will she win their hearts / votes? And restore her reputation? And at what cost? 
New faces joining the cast for I Hate Suzie Too include recent BAFTA nominee Omari Douglas (It's a Sin), along with Blake Harrison (The Inbetweeners), Douglas Hodge (The Great), Layton Williams (Bad Education), Anastasia Hille (The Ipcress File), Angela Sant'Albano (The Nevers), Reza Diako (Tehran), and Yaz Zadeh (I May Destroy You). 
The three-episode second season will premiere on HBO Max on December 22, 2022. 
---
By
for on December 4th, 2022
More to Love from Telly Visions