By
for on May 15th, 2023
The Trailer for Hulu's 'The Clearing' Has Deliciously Creepy Cult Vibes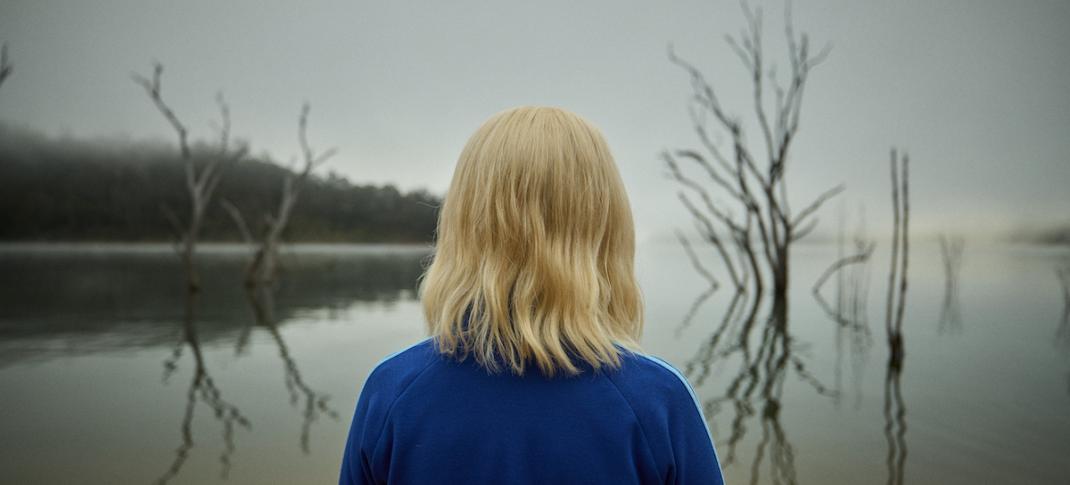 As a society, we remain fascinated by the idea of cults. After all, a lot of the most famous groups — Heaven's Gate, the Ragneeshees, the People's Temple, the Children of God, even the Manson Family — are stories steeped in violence, misogyny, and outright weirdness, or even, in the worst cases, a whole lot of actual murder. But what draws us over and over again to stories like this? Is it our innate desire to belong, to fit in, or to believe in something larger than ourselves? Or do we, the viewers at home, simply need to think that we wouldn't find ourselves in these situations? We'd see through it; we like to believe. We'd understand that we were being manipulated and lied to. But...would we? Maybe, maybe not. After all, our collective longing for connection and purpose has undoubtedly led many believers to some incredibly dangerous places, even when we mean well. 
Such is the case in Hulu's upcoming drama The Clearing, a disturbing story of an Australian cult that, if the trailer is anything to go by, pretty much has everything you'd expect: Ominous dialogue about vaguely indeterminate rituals, disturbing visual images involving girls dressed identically repeating the same actions, and a mysterious overbearing leader figure who is somehow both maternal and terrifying. 
Based on the bestselling crime thriller In The Clearing by author J.P. Pomar, the series draws inspiration from several cults around the world, especially the notorious 1960s-era New Age group The Family, who notoriously acquired over a dozen children by coercive or otherwise nefarious means, died their hair platinum blond, and erased their identities. The Hulu series follows the story of a young woman who must face down the demons of her own past as a member of a similar group to stop the kidnapping and coercion of innocent children in the future. 
The official synopsis describes the series as follows. 
When a local girl goes missing, it triggers a woman's memories from her childhood as a member of The Kindred – one of the few female-led cults in history. Based on the crime thriller by J.P. Pomare, this exclusive original series follows the nightmares of a cult and a woman who's forced to face the demons from her past in order to stop the kidnapping and coercion of innocent children in the future. "The Clearing" is an emotional and psychological thriller that burrows under the skin and inside the mind, blurring the lines between past and present, reality and nightmare.
The series stars Teresa Palmer (A Discovery of Witches), Miranda Otto (Chilling Adventures of Sabrina), and Guy Pearce (A Spy Among Friends) alongside a line-up of stellar Australian talent that includes Hazem Shammas (Safe Harbour), Mark Coles-Smith (Mystery Road), Kate Mulvany (The Twelve), and rising star Julia Savage (Blaze).
The eight-episode series was created and written by Elise McCredie (Stateless) and Matt Cameron (Jack Irish), with co-writer Osamah Sami (Ali's Wedding). Directors Jeffrey Walker (Young Rock) and Gracie Otto (Seriously Red) split helming duties.
The Clearing will premiere on Hulu on May 24 with two episodes, followed by new episodes every Wednesday. 
---
By
for on May 15th, 2023
More to Love from Telly Visions