By
for on October 19th, 2021
Get Your First Look at Gillian Anderson in 'The Great' Season 2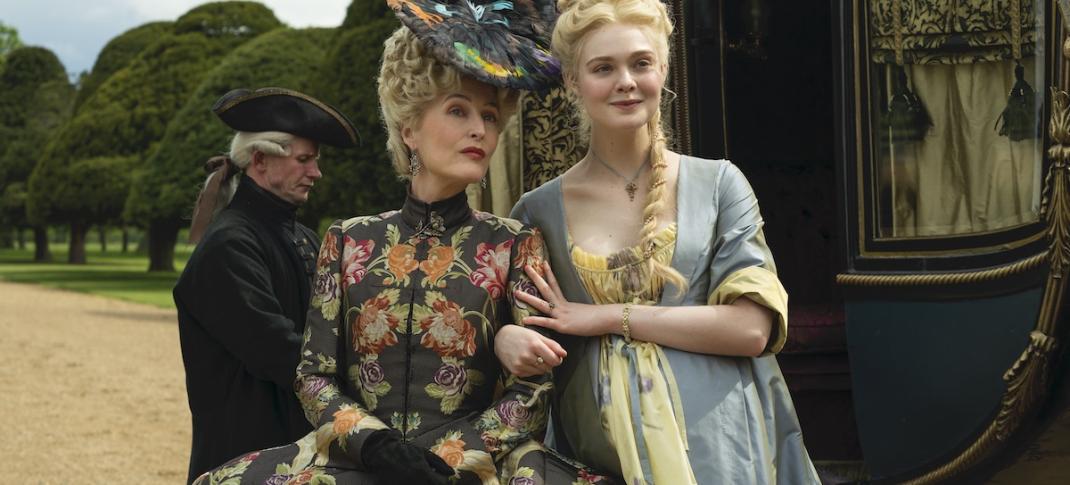 Though the first batch of images from Season 2 of Hulu's sly, satirical period drama The Great look pretty, well, great, they are missing a key element. They contain no shots of the second season's most hyped guest star: The Crown's Gillian Anderson. Thankfully, that's no longer the case, as Hulu has finally decided to grace us with a look at her highly anticipated appearance. 
Fresh off her Emmy win for portraying Margaret Thatcher in the popular Netflix take on the life of Queen Elizabeth II, Anderson will now portray another influential female historical figure: Catherine the Great's mother, Joanna Elisabeth of Holstein-Gottorp. 
Now, as those who have seen the series' first season are already well aware, The Great is a show that likes to play a bit fast and loose with things like historical accuracy. (Usually to great and hilarious effect.) An entertaining if not entirely truthful adaptation of the story of Catherine the Great,  the Hulu series chronicles her journey from outsider to Empress, and eventually the longest-reigning female ruler in Russia's history. Season 1 saw Catherine and her supporters plotting a coup against her husband, Emperor Peter III. In Season 2, she'll have to learn how to rule on her own.
A glamourous socialite from Germany, Joanna will arrive in Russia to check out the rumors of her daughter's coup for herself. And though it's clear she is the apple of Catherine's eye and a doting mother, it soon becomes clear she has more sinister intentions in the name of saving her family's reputation.
What this might be is anyone's guess, given that the real Joanna was banned from Russia when Catherine married and died well before her daughter ever assumed the throne. She did have a rather scandalous affair with Count Ivan Betskoy, who plotted against then-Empress Aunt Elizabeth, but that might be a lot to set up in the two episodes during which she's slated to appear.
But hey, at least her fashion sense is on point.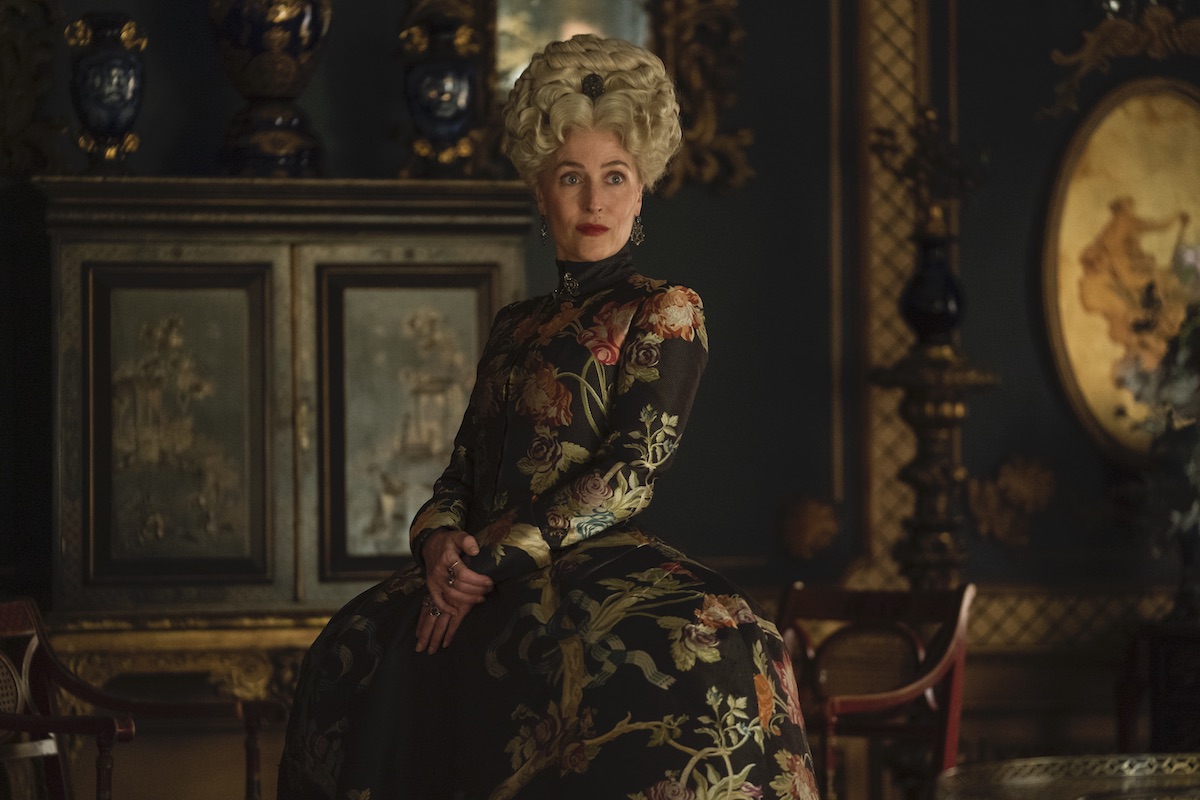 All ten episodes of The Great Season 2 arrive on Friday, November 19. The first season is now streaming on Hulu. 
---
By
for on October 19th, 2021
More to Love from Telly Visions