By
for on December 17th, 2020
Get Your First Look at the 'Call the Midwife' 2020 Holiday Special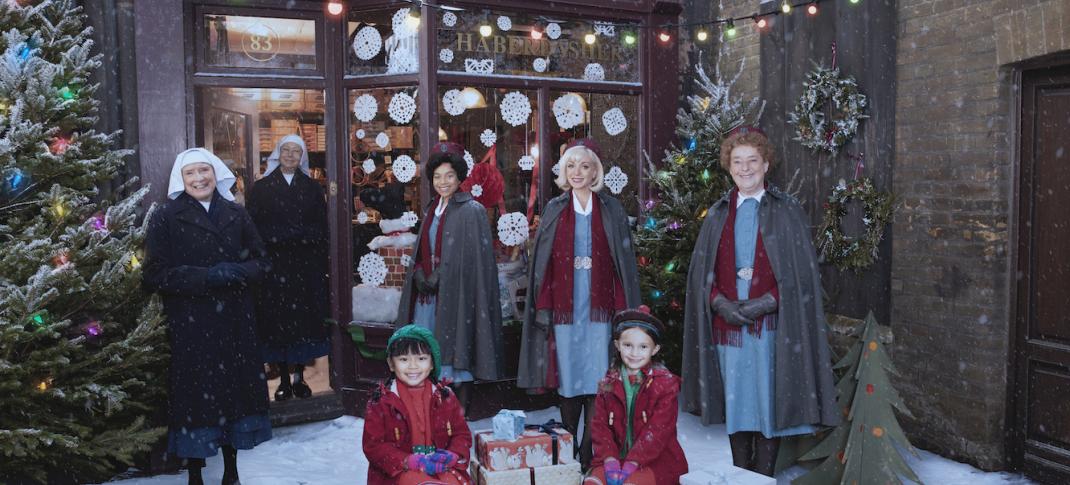 In the midst of a difficult, heartbreaking year, one thing can be counted upon: The comforting coziness of Call the Midwife. Perhaps it's simply that 2020 has been such a struggle for so many, but it truly feels like the ladies of Nonnatus House are welcome family members arriving precisely when we need them with a heaping dose of holiday cheer. 
The holiday installment will once again broadcast on December 25 in both the U.K. and the U.S. and will feature a visit from the circus - as well as a special guest. Former Doctor Who star Peter Davison will play Mr. Percival, the ringmaster of Percival's Circus, a traveling group that arrives in the East End neighborhood of Poplar just in time for the festive season. 
This year's episode is set in December 1965. Everyone at Nonnatus House is looking forward to traditional celebrations with all the trimmings, but nothing goes quite to plan. Sister Monica Joan is rushed to the hospital, and Trixie is incensed to receive a subscription to a Marriage Bureau as a Christmas gift. 
(Thanks to some googling, I now know that the Marriage Bureau is "an establishment which arranges introductions between people who want to get married". Um. Yikes?)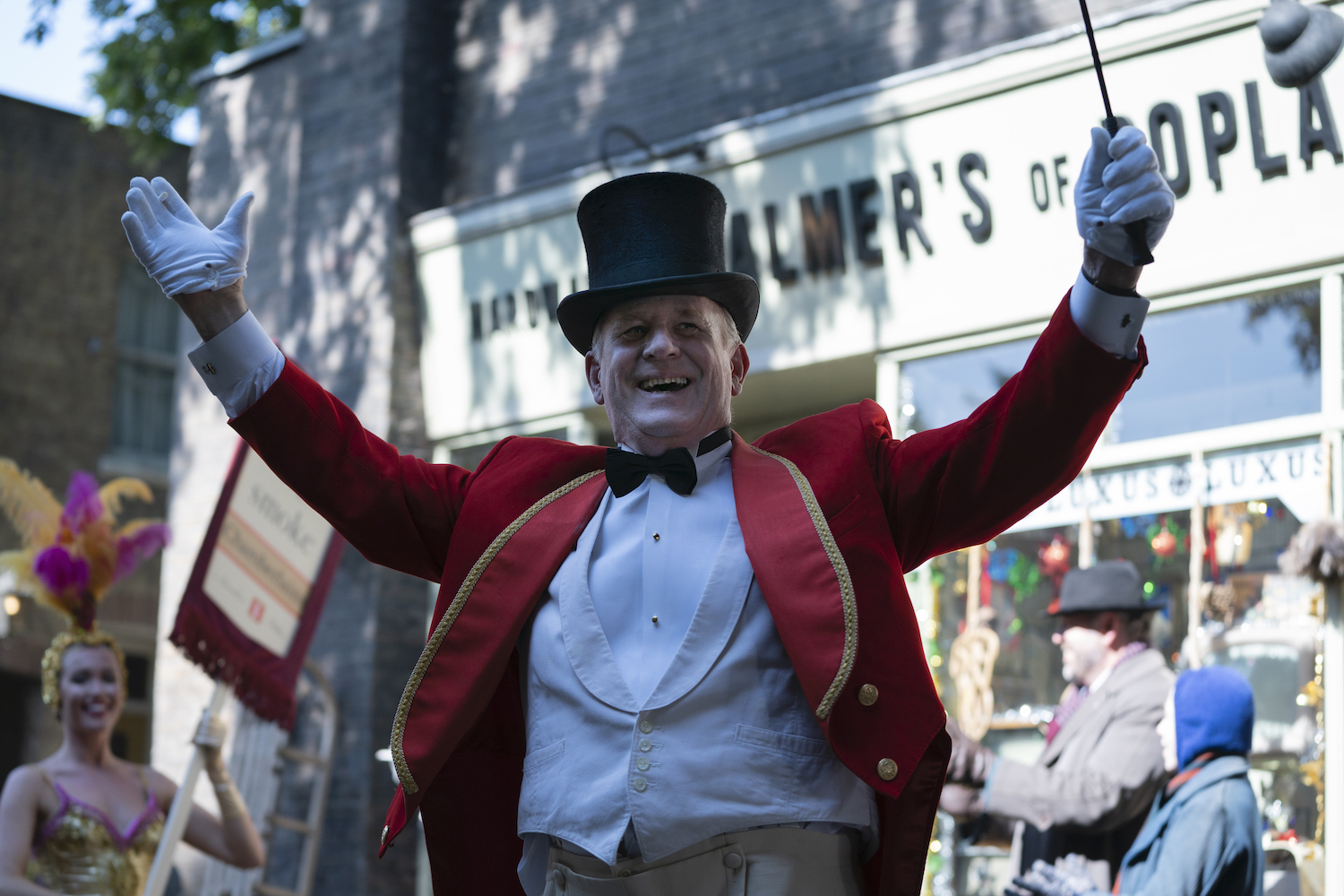 Meanwhile, a surprise reunion for Shelagh involves her in a deeply moving birth, and the Circus arrives in Poplar, bringing new friendships, new experiences, and an exciting adventure for Nurse Crane. (Please let Nurse Crane's adventure involve Peter Davison and the circus, is all I am saying. 
This year's Christmas special was filmed quite a bit later than normal due to COVID-19-related production delays, only kicking off in August. (It normally begins several months earlier than that). But thanks to strict protocols, including masks and distancing, it all seems to have gone quite well, and production has since moved on to filming the next forthcoming full season of the show. 
Watch the trailer for the holiday special for yourselves below. 
Are you ready for the annual holiday festivities at Nonnatus House? What are you looking forward to in the Christmas special or even the new season that's coming next year? Let's discuss!
---
By
for on December 17th, 2020