By
for on August 4th, 2012
Get a First Look at Merlin Series 5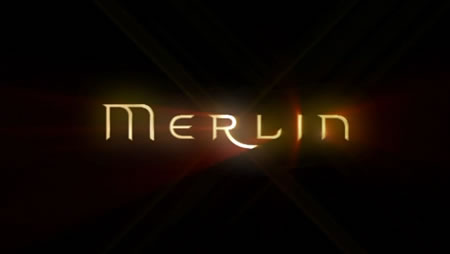 Fantasy drama Merlin returns for a fifth series this autumn and the BBC has released the first trailer for the upcoming episodes, which features lots of sword fights, dragons, BFF moments and, of course, lots of magic. It looks really, really good! Bonus: The trailer is set to a really awesome Muse song.
Thanks to the show's recent panel at San Diego Comic Con, there are already a few tidbits floating about what we can expect from the new season, including a three-year time jump, a more revenge-focused Morgana, a more powerful Merlin and the return of Anthony Stewart Head. (I am not entirely sure about how that last bit is supposed to work, either.)
Additionally, the series' co-creator has previously revealed that talks are underway for a sixth series of the show, even though the original plan had always been for a five-year run.  So, really, anything could happen in the new episodes!
Have to admit: this clip got me really excited for the new series. Personally, I sometimes wonder if they're not waiting too long for Arthur to find out about the magic, but something about the tone of this clip really appeals to me. Is that overly optimistic? I hope not!
[This video is no longer available.]
No word on when this series of Merlin will air in the States, but if the past is any indication, early next year seems likely.  ETA: Apparently the official Syfy site says that new episodes return in January 2013.
ETA:  Updated to add a slightly longer version of this Series 5 trailer provided by commenter Plok below. Seriously, this just looks better and better!
---
By
for on August 4th, 2012