By
for on September 15th, 2022
'Gangs of London' Season 2 to Premiere on AMC+ in November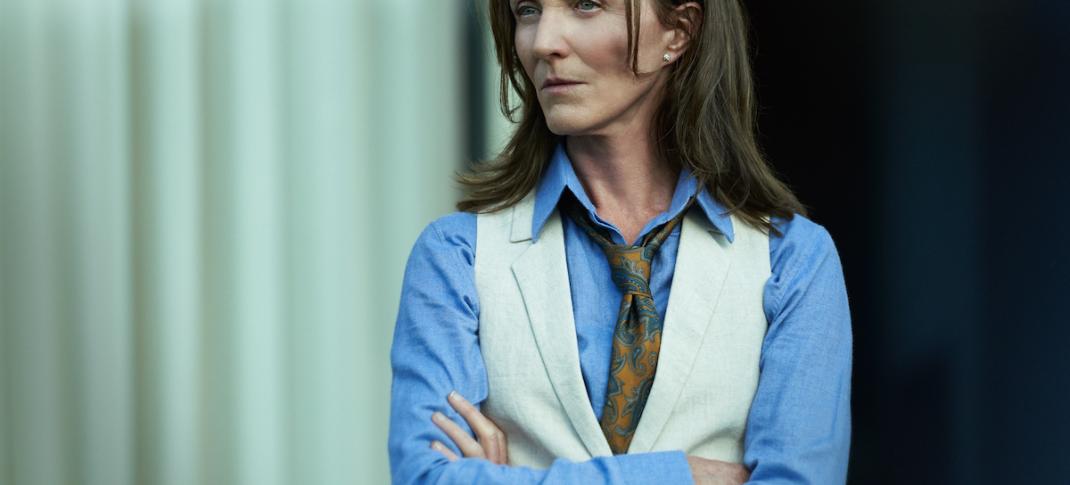 Sprawling, uber-violent drama Gangs of London is finally set to return for a second season on AMC+, over two years after it first premiered. Though no specific air date has been announced officially yet, we know that Season 2 will debut in November of this year. Loosely based on the 2006 video game of the same name, the series explores how various international criminal organizations within London fight amongst themselves for power and control. The first season focused on the fallout from a high-profile gang assassination, depicting the rush to fill the power vacuum left behind by Finn Wallace, the investigation into who ordered the hit, and the impact of his death on the crime family he once headed.
The show currently stands as one of AMC+'s most successful series to date, and expectations for its second are similarly high, particularly given the reports that Season 2 is "bigger and better and more bloody, and more exciting than ever before." As the second season begins, a darker and more turbulent era for the London underworld looks set to start. A year has passed since the brutal events that concluded the first season (which included the death of a significant character), and the gangland map of the city has been redrawn.
The surviving Wallaces are scattered, the Dumanis estranged, and Elliot Finch (Ṣọpẹ́ Dìrísù), the now ex-undercover cop who infiltrated the Wallace family, is now forced to work for the Investors, one of the many (seemingly endless) criminal works working on the shadier side of London's streets. But as the Investors look down on a city sliding into chaos, they decide enough is enough and bring in reinforcements to restore control. Old favorites and new players fight against the new order, forcing sworn enemies to work together and family members to betray each other. Who will win the battle for the city's soul?
The waiting game is almost over. #GangsOfLondon season 2 will premiere THIS NOVEMBER on @AMC_TV and @AMCPlus. pic.twitter.com/ACKV8zxkiI

— Gangs Of London (@gangsoflondon) August 10, 2022
Cast members returning alongside Dìrísù include Paapa Essiedu (Anne Boleyn), Lucian Msamati (Game of Thrones), Michelle Fairley (The White Princess), Orli Shuka (Save Me), Pippa Bennett-Warner (Sick Note), Brian Vernel (The Last Kingdom), Narges Rashidi (Under the Shadow), Asif Raza (Khalish), and Valene Kane (The Fall). New faces include Waleed Zuaiter (The Spy), Fady El-Sayed (A Private War), Salem Kali (Dealer), Aymen Hamdouchi (Criminal: UK), and newcomer French rapper Jasmine Armando.
Though the series will initially debut on AMC+, there's every reason to believe it will also eventually be broadcast linearly, much as Season 1 was. Though, if the past is prologue, that will likely not occur for several months after its streaming premiere. 
---
By
for on September 15th, 2022
More to Love from Telly Visions