By
for on May 11th, 2016
'Game of Thrones' Star Michelle Fairley Joins Starz's 'White Queen' Sequel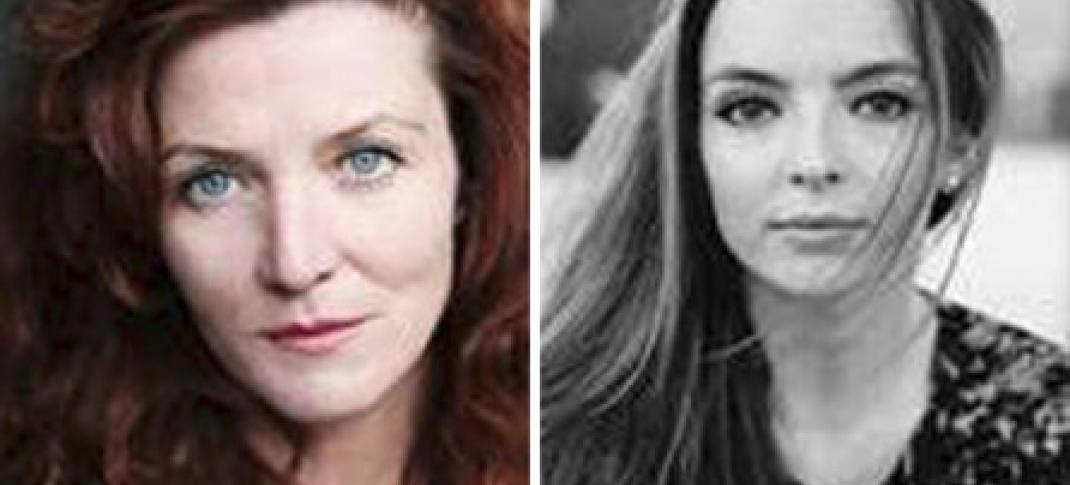 There hasn't been much news about the longed-for sequel to the The White Queen since the existence of The White Princess was confirmed earlier this year. But, that seems to be changing rapidly.
Starz has announced that Game of Thrones alum Michelle Fairley has been tapped to star in White Princess as Lady Margaret Beaufort, Henry Tudor's mother, and one of the architects behind his rise to the throne of England. Actress Jodie Comer has also been tapped to play Princess Elizabeth of York  ("Lizzie", per the press release), the titular white princess who is forced into marriage in order to unite the Houses of York and Lancaster.
The eight-episode drama will adapt author Phillippa Gregory's novel of the same name, which is part of her Cousins' War series depicting England's Wars of the Roses from the perspective of the women involved.
The official announcement stresses that Lizzie's anger over being promised in marriage to the newly crowned King Henry will bring her into conflict with his strong-willed mother. As Margaret's influence over her son begins to wane and Lizzie's star rises, Margaret begins to unravel as the sins of the past and present weigh heavily on her conscience and her relations with Henry are at risk of potentially imploding.
So, that's dramatic.
This casting is kind of a good news/bad news situation in a lot of ways: Fairley is a great actress, and will make a fantastic Margaret Beaufort. (And it's so exciting to see her return to TV again, though, admittedly, it's a bit disappointing that it's not to play Lady Stoneheart on Game of Thrones!)  Additionally, Comer will likely be an appealing Elizabeth of York.
That said, it's also a bit disheartening that we now have official confirmation that the original White Queen cast will not be returning for the sequel. Of course, some of the fan favorites (Anuerin Barnard, Max Irons, Faye Marsay, Janet McTeer) obviously couldn't, since their characters are dead. But wouldn't it have been great to see Rebecca Ferguson, Amanda Hale or Freya Mayor return?
Oh, well. I guess we can't have everything. And it does make you wonder who the show might be looking to cast in the other big roles – Henry Tudor, Elizabeth Woodville, etc.
Production on The White Princess will begin later this year. There's no word on a prospective air date just yet, but "some point in 2017" feels like a pretty safe guess.
Thoughts on these casting choices? Are you looking forward to The White Princess? 
---
By
for on May 11th, 2016
More to Love from Telly Visions