By
for on August 5th, 2022
FX Orders Limited Series 'The Veil'
It's Disney Week at the Television Critics Association, which means TV announcement news is heavy on Marvel, Star Wars, and American content and light on the U.K. offerings. But FX, which has been refashioning itself as a brand within the empire since Disney bought parent company 20th Century Fox, did have one announcement of forthcoming British offerings for anglophiles to put on their radar. The company has ordered a new limited series thriller, The Veil, to stream on Hulu from Peaky Blinders' Steven Knight, who is currently behind FX's forthcoming adaptation of Great Expectations.
The new series, starring American actress Elisabeth Moss (best known for her work on Mad Men and The Handmaid's Tale), is an internationally set thriller. Knight will be penning the series and co-executive producing along with Moss and her Love & Squalor Pictures banner with Lindsey McManus and PatMa Productions. The story centers around two women on a road trip from Istanbul to Paris and London, using the old Silk Road trails. The drive from Istanbul to London via Paris is ~30 hours, give or take, traffic willing, and passes through Bulgaria, Serbia, Croatia, Slovenia, Austria, and Germany before heading into France and then onto the U.K. across the channel.
As part of the announcement, Knight included a statement in the press release saying, "I'm absolutely thrilled to be telling this story, which is truly international and very contemporary. We have gathered together some of the most talented people in the business," he continued. "Working with [PatMa Productions' executive producer] Denise Di Novi is always a pleasure, and I've wanted to work with Elisabeth Moss for a long time. Of course, FX and I are old friends. I think this will be a landmark television event."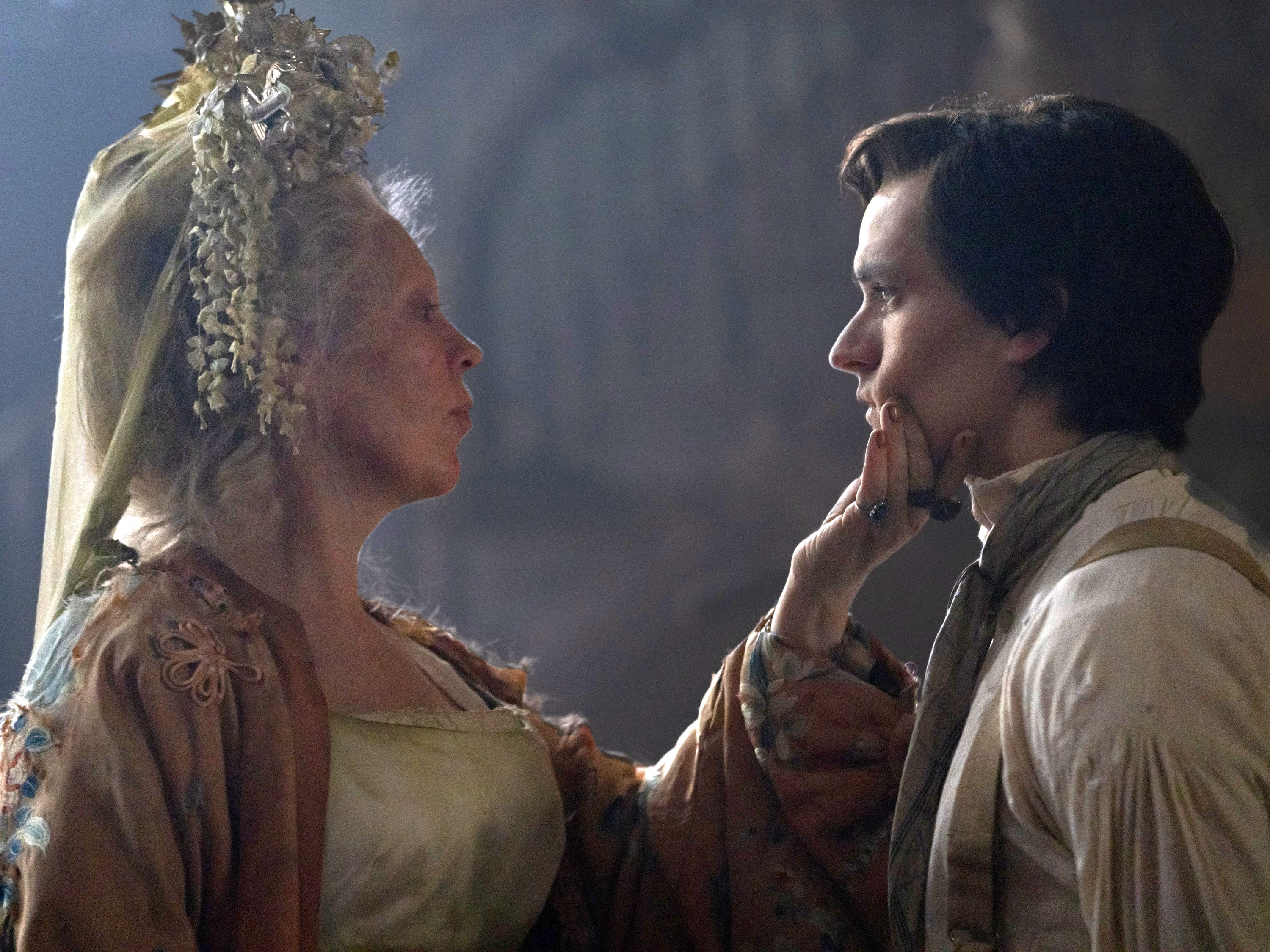 Here is the limited series' synopsis: 
"This gripping thriller explores the surprising and fraught relationship between two women who play a deadly game of truth and lies on the road from Istanbul to Paris and London. One woman has a secret, the other a mission to reveal it before thousands of lives are lost."
Much like her deal as part of Hulu's The Handmaid's Tale, Moss is leading the series along with taking an executive producer role. With the show only just announced, no other cast is currently attached to the project. It may also be a bit before this series goes into production. Knight is already booked and busy with his upcoming Ferrari drama at Apple TV+ and filming the Peaky Blinders movie at his home base of Digbeth Studios, which is about to become a significant BBC hub. Meanwhile, Moss is currently seen on AppleTV+'s Shining Girls, while Season 5 of The Handmaid's Tale debuts in September 2022.
The Veil does not yet have a release date but probably won't be ready until mid to late 2023 at the earliest. Knight's Great Expectations is expected to air on FX and stream on Hulu in early 2023.
---
By
for on August 5th, 2022
More to Love from Telly Visions