By
for on February 7th, 2022
First Photos From Starz's 'Becoming Elizabeth' Reveal the Young Queen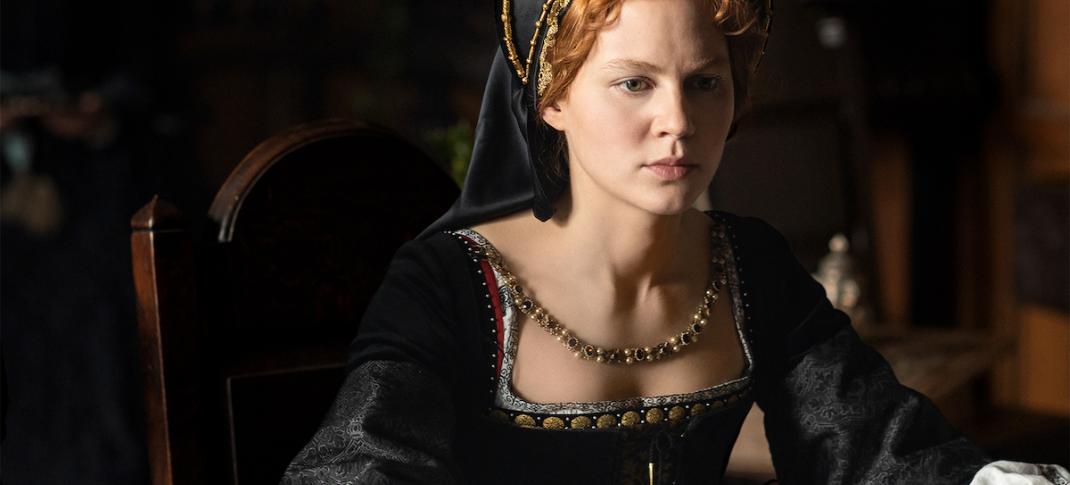 Starz has gained a reputation for quality female-focused historical dramas in recent years thanks to their successful series The White Queen, The White Princess, and The Spanish Princess. But while those shows were focused on the lives of some of the lesser-known---or at least less frequently appreciated in popular culture — English queens such as Elizabeth Woodville, Elizabeth of York, and Catherine of Aragon, their latest offering, titled Becoming Elizabeth, will take aim at the life of a monarch everyone is deeply familiar with, Queen Elizabeth I of England. 
Yet, Becoming Elizabeth aims to tell the famous queen's story from a new angle: By focusing on her often ignored youth. 
The daughter of King Henry VIII and Anne Boleyn, Elizabeth saw her mother beheaded when she was just two years old. Though her parents' marriage was annulled and she was declared illegitimate, Elizabeth spent most of her childhood being alternately welcomed to and banished from court, living in a variety of royal houses and meeting what must have seemed like an endless stream of stepmothers.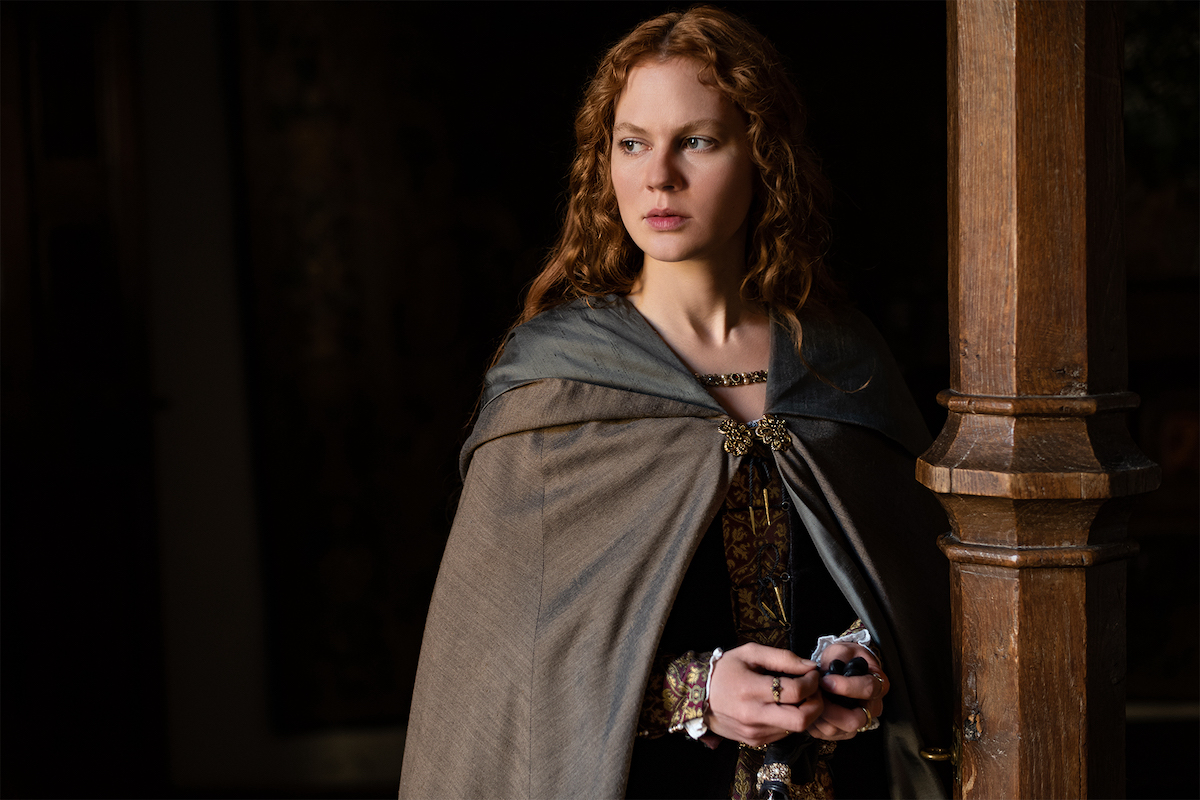 The death of King Henry VIII in January of 1547 set into motion a dangerous scramble for power. His surviving children suddenly find themselves pawns in a game between the great families of England and the powers of Europe who vie for control of the country. The young Elizabeth found herself living with Henry's widow, Catherine Parr. A clever, educated woman, the former queen had married the king out of duty and likely fear for her own safety — at that point in his life, few people successfully told Henry no about anything, let alone supposed matters of the heart.
After his death, though she resented the loss of the influence she had wielded as queen, Catherine was at least free to marry her former lover Thomas Seymour, brother of former queen Jane Seymour and uncle to the young king, and wasted no time doing so. (The two wed six months after Henry's death.) Thomas Seymour, however, is an ambitious schemer and a man who resents his brother Edward's status as Lord Protector to the young king. But his new wife's young ward offers an entirely new pathway to power for him — and precisely the sort of spoils he sees as his due.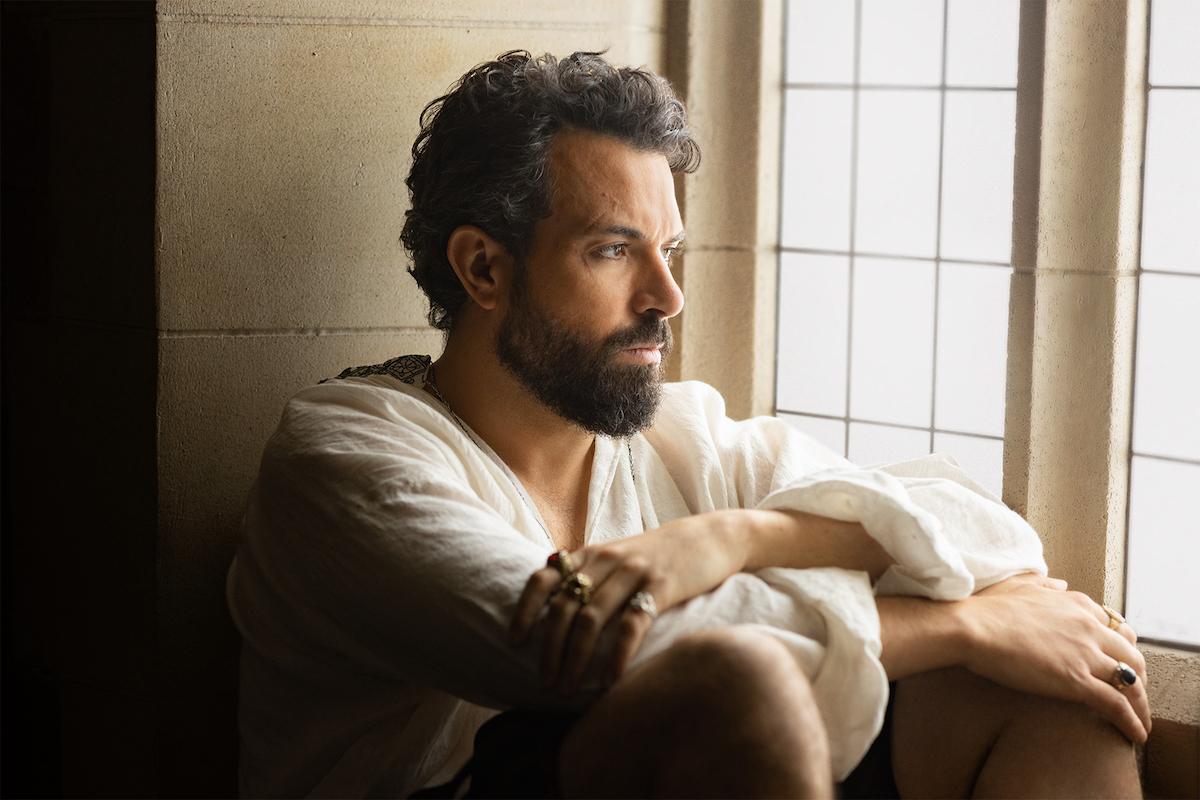 But the scandal resulting from their flirtation will hardly be the only trial the young Elizabeth will face. As she watches warring factions struggle to claim influence over her sickly younger brother, she is repeatedly embroiled in a variety of schemes and intrigues in an attempt to secure her own place in the royal succession. From a young age, it seems that Elizabeth felt she was ready to play the dangerous game of court politics, although the extent to which she was personally involved in any threat to either of her siblings' reigns is unclear.* 
(*Her sister, Queen Mary, even threw her in the Tower of London at one point as a result of her supposed plotting. However, much of our understanding of her plans or thinking naturally comes from historians with agendas of their own.)
A press release describes the world of Becoming Elizabeth as "visceral, dangerous, and very bloody," one in which every man or woman at court is potentially moments away from great power — or from the executioner's block.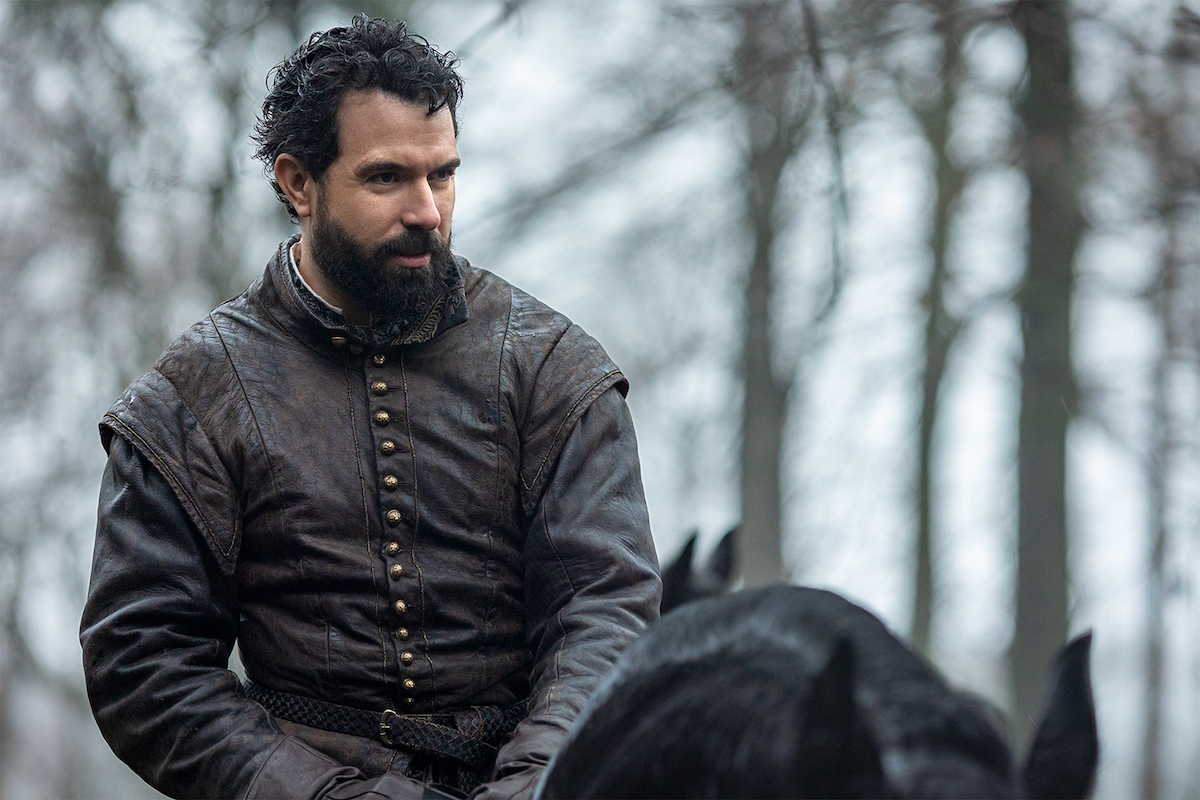 German actress Alicia Von Rittberg stars as the young Elizabeth, opposite Downton Abbey alum Tom Cullen as Thomas Seymour, and former Call the Midwife star Jessica Raine as Catherine Parr. The Hour's Romola Garai plays Elizabeth's older sister Mary, Game of Thrones favorite Bella Ramsey plays the ill-fated Lady Jane Grey. John Heffernan is Edward Seymour, the Duke of Somerset, and Jamie Blackley plays the infamous Robert Dudley. 
Becoming Elizabeth doesn't have an official premiere date yet, though Starz says the series will arrive in Summer 2022. 
---
By
for on February 7th, 2022
More to Love from Telly Visions