By
for on December 10th, 2022
'Becoming Elizabeth' Won't Return For a Second Season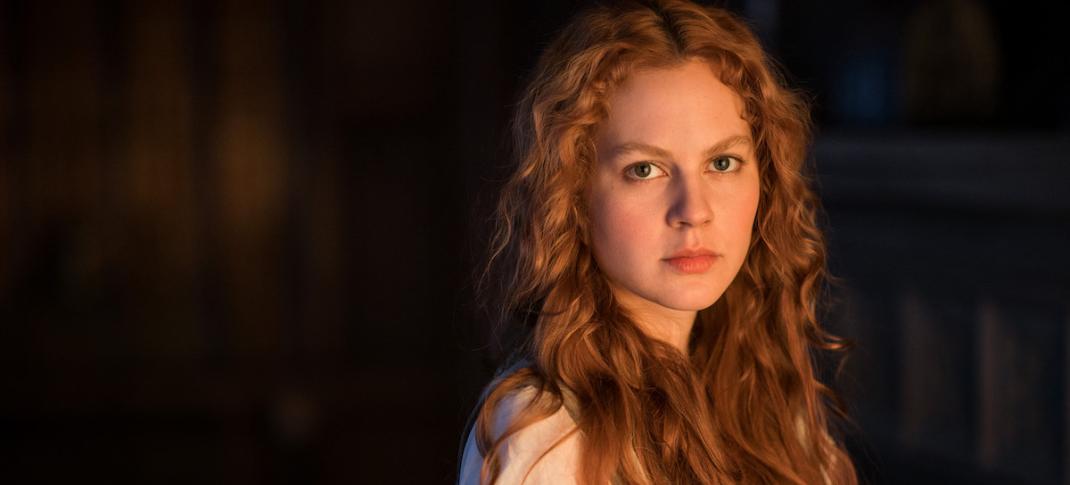 Period drama Becoming Elizabeth set out to tell a different kind of story about Elizabeth Tudor. Rather than showing us another version of the story of Gloriana, the Virgin Queen, the series was set in the immediate aftermath of King Henry VIII's death and centered on Elizabeth as a young girl. Just fourteen years old and the daughter of a woman who is still casually referred to as "the Great Whore," this Elizabeth has no power and is very much still finding herself. 
Unfortunately, fans won't get to see how that journey of self-discovery plays out. The premium cable network has decided it won't be moving ahead with a second season. 
The cancellation news comes after a string of disappointingly low viewing figures for the series' first (and now only) season. According to Deadline (and Nielsen data), Becoming Elizabeth averaged just 136,000 viewers, with its June 12 premiere being the most-watched episode at just 158,000 total viewers. What's worse, the series' ratings dipped during each subsequent week of its run, indicating it was most likely losing audience as it went along. 
To be fair, those are difficult numbers to come back from for any show, even on a network that often seems to go out of its way to give its female-fronted dramas breathing room. (Starz has renewed its other two big period dramas of 2022, The Serpent Queen and Dangerous Liaisons, for second seasons.) But it's still deeply unfortunate. (Because it was a show that was generally excellent — well-acted and full of clearly well-researched history. 
 The series' premise felt genuinely fresh and unprecedented in the world of Tudor TV dramas and still had plenty of room to run. Although the first season ended with the young King Edward VI (Oliver Zetterström) making a miraculous recovery, we all know that sickly by is on borrowed time, and there's plenty of drama to come following his death. From Lady Jane Grey's infamous nine days reign to Mary Tudor's fight for her throne and Elizabeth's often contentious relationship with the older sister she may or may not have plotted to try and overthrow (depending on who you believe). 
So many stories of Elizabeth start with Mary's death; it's depressing that we had lost a shot at genuinely seeing their complex and unique relationship explored onscreen, particularly when stars Alicia von Rittberg (Charite) and Romola Garai (Emma) had already proven themselves to be so good together. (And the series' all-female writing team was undoubtedly giving them lots of great material to work with.)
The show's cast also had proven reliably fantastic throughout and included such familiar faces as Jessica Raine (The Devil's Hour), Tom Cullen (Downton Abbey), Bella Ramsey (Game of Thrones), John Heffernan (The Pursuit of Love) and Jamie Blackley (The Last Kingdom).
Season 1 of Becoming Elizabeth is available to stream on Starz.
---
By
for on December 10th, 2022
More to Love from Telly Visions