By
for on April 2nd, 2012
First Photo From "Ripper Street" Released, Period Crime Drama Coming to BBC America This Fall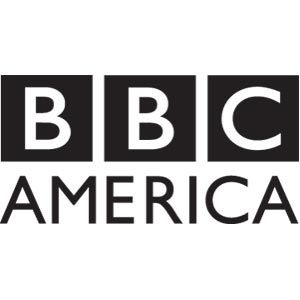 BBC America has announced that new period police drama Ripper Street will premiere this Fall as part of their ongoing Wednesday night "Dramaville" block. The eight-part series is set in and around Whitechapel in London's East End, during the aftermath of the Jack the Ripper murders in 1889.
Created by Mistresses writer Richard Warlow, Ripper Street will star MI-5's Matthew Macfadyen (Swoooooon!), Game of Thrones' Jerome Flynn, The Twilight Saga's Myanna Buring and Luther's David Dawson.  The period piece will focus on the infamous H Division, the police precinct which is charged with keeping order in Whitechapel following the Ripper killings. 
Filming is currently underway in Dublin and the first official cast photo has been released. Click through to take a look for yourself!
"We're thrilled that Ripper Street is coming to our channel as part of Dramaville," said BBC America programming SVP Richard De Croce. "To this day, audiences continue to be fascinated by Jack The Ripper and the events in Whitechapel in the late 19th Century. This script and cast are going to take us for a great ride."
I have a not-so-secret hope that this series is going to turn out to be a strange hybrid of Sherlock and Downton Abbey.  Because that would be the best show ever. (I mean…just look at that coat! It's like the great-grandfather of Sherlock's Belstaff!)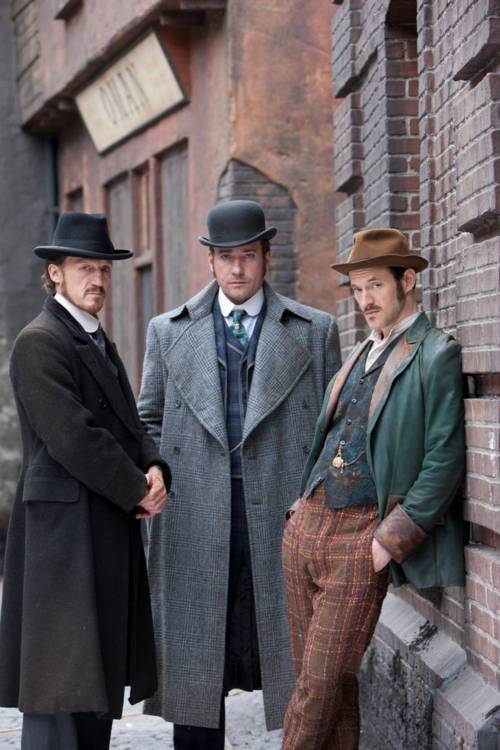 For those that are interested, there are also some behind-the-scenes filming shots up on a random Tumblr here. There's a small plot spoiler there, but nothing too shocking, I don't think.
Source: BBC America
---
By
for on April 2nd, 2012