By
for on March 7th, 2012
First Look at Benedict Cumberbatch and Rebecca Hall in "Parade's End"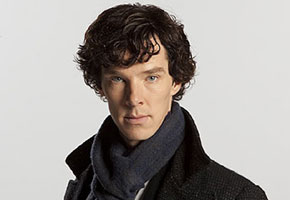 For those of you who are feeling a lack of Edwardian drama in your life thanks to the Downton Abbey hiatus, fear not – there's more on the way! The first official photo from upcoming BBC/HBO drama Parade's End has been released, featuring Sherlock's Benedict Cumberbatch and The Town's Rebecca Hall.
The five-part mini-series is written by acclaimed English playwright Sir Tom Stoppard (Arcadia, Rosencrantz and Guildenstern Are Dead) and based on a series of four novels by Ford Madox Ford. I read some Ford in grad school, but unfortunately all I remember is that it was beautifully written and quite angsty. So I'm already into this, to be honest.
Click through for a synopsis of the plot and your first look at the stars, including Cumberbatch's shockingly blonde new hairstyle which, in my extremely biased opinion, looks quite fetching.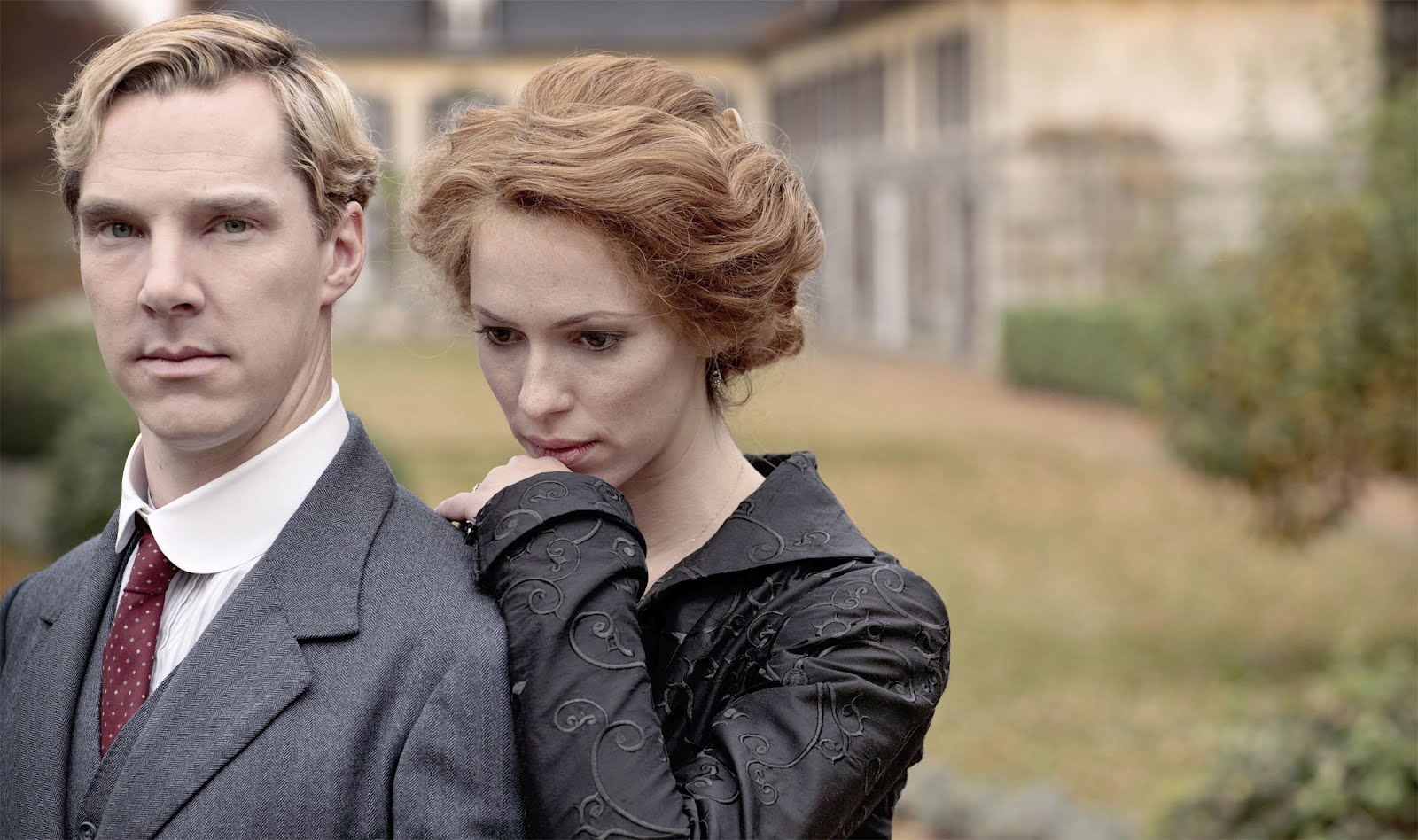 See? The blond is totally working for him.
Parade's End follows the story of English aristocrat Christopher Tietjens (Cumberbatch) and his wife Sylvia (Hall) from the last years of the Edwardian era through the end of the First World War.
Other folks you may recognize from the stellar ensemble cast include: Roger Allam, Adelaide Clemens, Anne-Marie Duff, Rupert Everett, Freddie Fox, Stephen Graham, Janet McTeer, Geoffrey Palmer and Miranda Richardson.
The mini-series is slated for broadcast on BBC Two this summer. No word yet on when HBO is planning to air the drama, but we can hope that it will occur within a similar timeframe. (Please?)
Source: Radio Times
---
By
for on March 7th, 2012