By
for on December 23rd, 2020
The First Images From 'Baptiste' Season 2 Are Here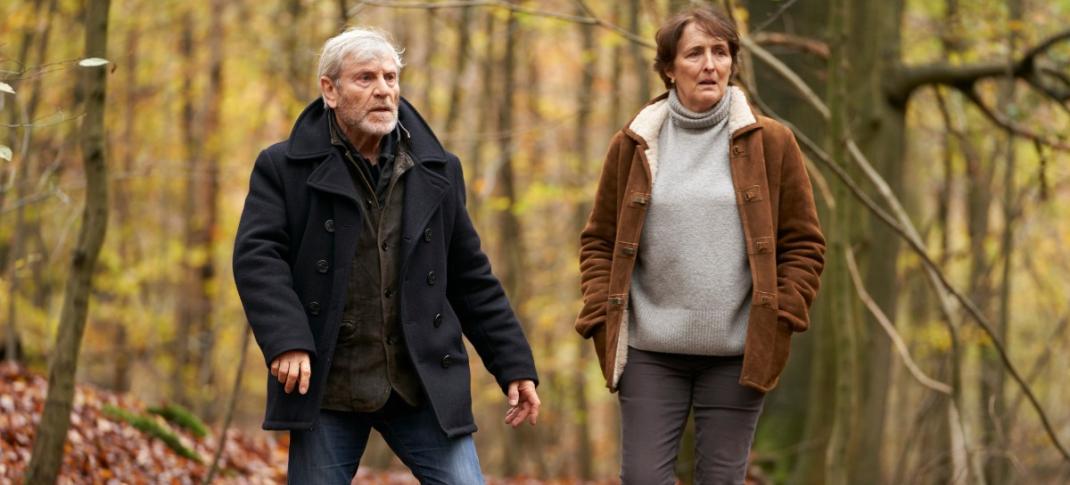 Mystery series Baptiste will return to Masterpiece for a second season, one which will apparently look quite a bit different from the first. 
The BBC has released a series of first-look images from Season 2, which show us a much-changed detective Julien Baptiste, along with a look at new incoming guest star Fiona Shaw. The Killing Eve star plays British Ambassador Emma Chambers, who is a central piece of what may be Baptiste's most complex case to date. 
But this Baptiste is a much-changed man from the detective we met in Season 1. Still reeling from the revelation that Niels is his son - and that said son killed Martha, his mother, while working for a Bulgarian human trafficking ring  - Julien has pushed his wife Celia away and is looking for a distraction to consume him. And whether that distraction is a new case or the bottom of a bottle is pretty much a distinction without a difference. 
Plus, if you couldn't tell something was very wrong with this man just by checking out the beard he's sporting in one of these photos, well...it's all just a little "I went to the woods to live deliberately," isn't it?)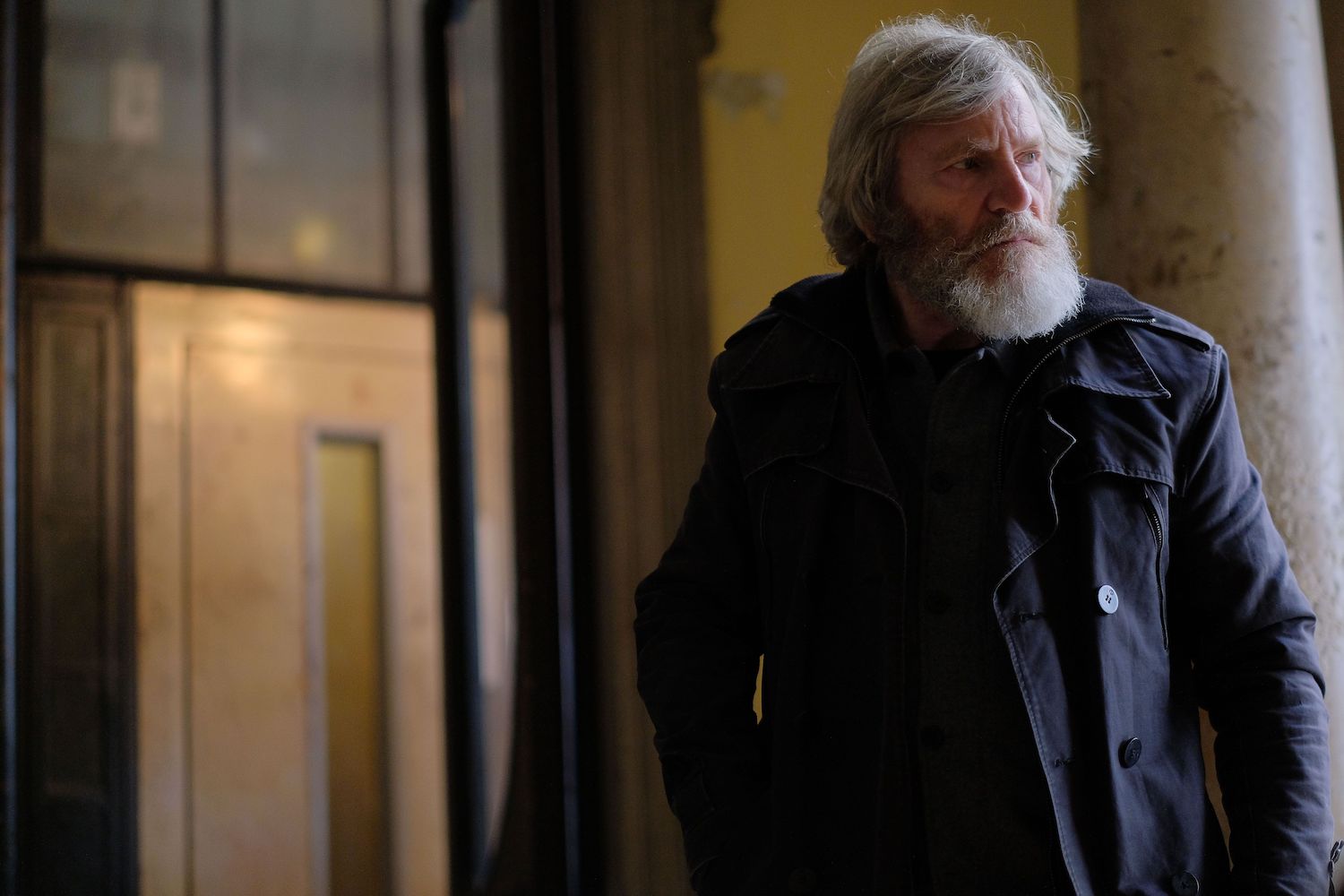 The six-part second season will see him dive into Budapest's secretive corrupt underworld in an attempt to locate Chambers' missing husband and son, who disappeared on a skiing holiday in the Hungarian mountains. 
However, when the case turns into something far more brutal and desperate, Julien must navigate a Hungarian police force he doesn't trust and manage an unrelenting media who are hungry for information on such a high-profile international case. Julien must remain rational in the face of chaos in order to find Emma's family. Will he be able to manage it when his own life is in shambles?
Earlier this year, Harry and Jack Williams, the writers and managing directors of Two Brothers Pictures, said in a statement that the second season will be "more ambitious than ever" and will pay homage to Baptiste's parent series, The Missing, by taking place across two distinct periods of time. How exactly this will work is, as yet, still unclear. 
The question of whether the arrival of Shaw's character means we won't see much of Jessica Raine's Genevieve is still an open one. There's no sign of Raine in any of the three photos that have been released, and no mention of her in any of the press materials.
That said, given the international nature of the case Baptiste is investing - and the fact that Emma Chambers is a British ambassador at least leaves the door open for her to pop up at some point. Is it likely? Probably not. But it's certainly still possible, and we can all hang on to that until we know more about the upcoming season for sure. 
Are you looking forward to more Baptiste? What would you like to see happen in Season 2? Let's discuss.
---
By
for on December 23rd, 2020