By
for on June 5th, 2020
Fiona Shaw to Play Major Role in 'Baptiste' Season 2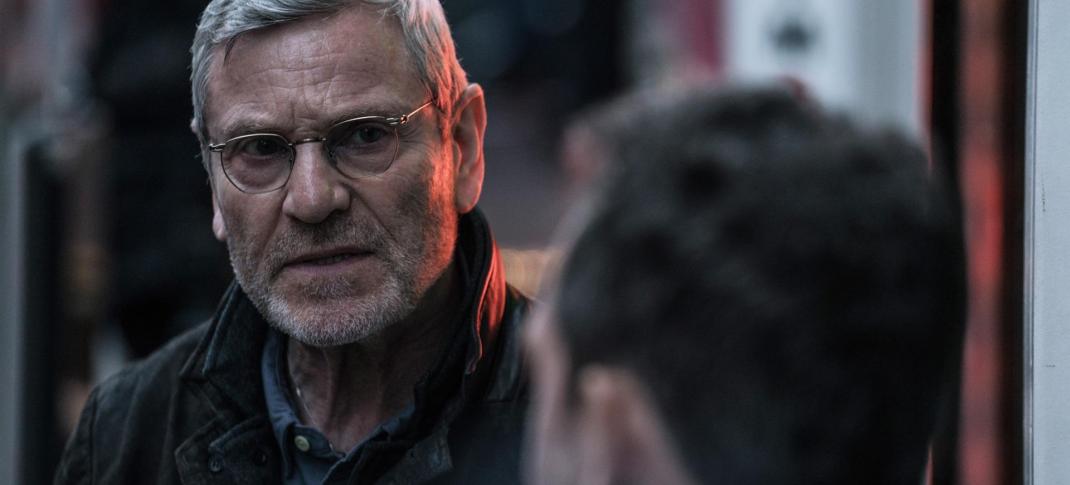 When mystery series Baptiste returns for Season 2, there will have been more than a few changes to the show, both in terms of its story and its principal cast.
The six-part second season will see detective Julien Baptiste delve into Budapest's secretive corrupt underworld in an attempt to find a British Ambassador's family, who disappeared on a skiing holiday in the Hungarian mountains. Killing Eve star Fiona Shaw joins the cast as Ambassador Emma Chambers, who is desperate to find her husband and two sons, and is subsequently thrust into the middle of what may be the detective's most complex case to date. 
In it, Julien must not only attempt to find Emma's missing family but simultaneously navigate a Hungarian police force he doesn't trust and deal with unrelenting interest from a media who are hungry for information on such a high-profile international case.
(Does this all mean that we won't be seeing Jessica Raine's Genevieve again? It certainly sounds like it. And though it took me a while to warm to her, Raine and star Tchéky Karyo eventually developed rather wonderful chemistry with one another. As much as I like Shaw as an actress, I'm not sure whether I'd prefer sacrificing what Season 1 built for an unknown new rappaport. )
But that apparently won't be the only drama in Season 2. Per the synopsis released by the BBC earlier this year, Baptiste will be facing his fair share of personal problems at the same time. Still reeling from the revelation that Niels is his son - and that said son killed Martha, his mother, while working for a Bulgarian human trafficking ring  - Julien has pushed his wife Celia away and is looking for a distraction to consume him. (And doesn't particularly care whether that distraction found in a new case or at the bottom of a bottle.)
Harry and Jack Williams, the writers and managing directors of Two Brothers Pictures, said in a statement that the second season will be "more ambitious than ever" and will pay homage to Baptiste's parent series, The Missing, by taking place across two distinct periods of time. 
However, it also sounds as though Baptiste's second investigation could be his last. According to Deadline, Jack Williams indicated that Season 2 will likely be the detective's final outing. "Julien Baptiste is back for one more case. I expect it will be the last time we see him and we will be saying goodbye to the character," he said.
Now, there's technically been no decision made as yet about the show's future beyond this previously greenlit second season. But that...certainly sounds ominous. 
Filming on Season 2 was originally slated to commence back in February, though it's not clear how much of production was completed before the coronavirus pandemic shut everything down virtually everywhere. It seems safe to say that it has at least been partially delayed.
Are you looking forward to more Baptiste? What would you like to see happen in Season 2? Let's discuss.
---
By
for on June 5th, 2020
More to Love from Telly Visions