By
for on November 25th, 2021
Will 'Baptiste' Have A Season 3? The Detective Has Retired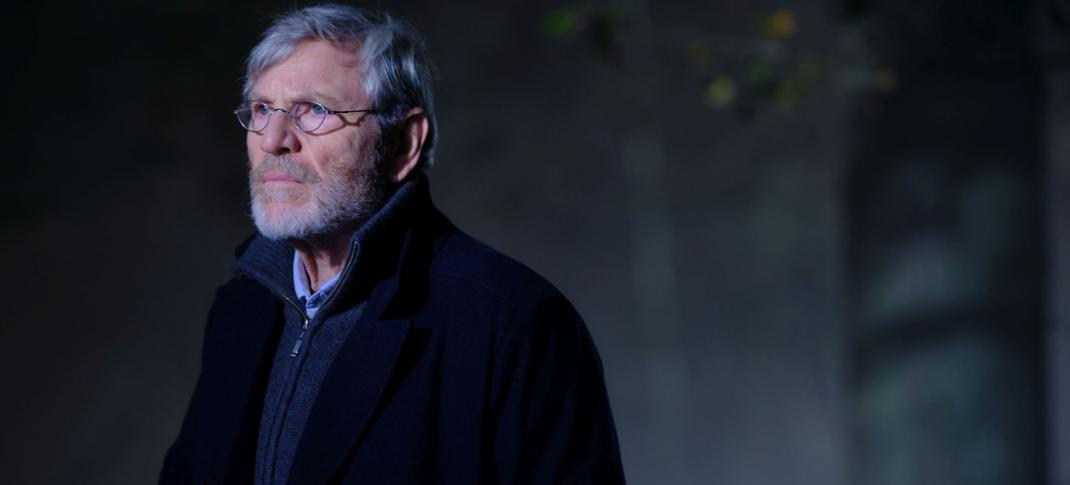 When Baptiste was announced in 2018, it had been two years since the show that introduced the titular character, The Missing, had been on the air. The two-season series starring Tchéky Karyo as Julien Baptiste had taken quite a bit of time between seasons. The show initially aired in 2014, with Season 2 in 2016; both seasons aired on STARZ in the U.S., about six months after their respective U.K. runs. Baptiste debuted in 2019 in the U.K. and 2020 on PBS, a second season already greenlit before the show arrived in America.
But with filming on Season 2 delayed due to the U.K. lockdowns, the new season didn't arrive until mid-summer 2021 in the U.K., followed by its recent run here on PBS. With both airings so close, fans could be forgiven for wondering if a Season 3 announcement simply hasn't gotten around to happening yet. After all, the green light for the second season of Baptiste came in January 2020, months after it had already aired in the U.K., but before it hit U.S. shores that spring. Perhaps the quick turnaround on PBS meant they'd beaten the production to the punch before the BBC could announce a renewal.
But as fans saw, the Season 2 finale was pretty conclusive in wrapping up Baptiste's story. The final episode spent the last fifteen minutes of the mystery not on yet another terrorist attack but a quiet ending that saw Baptiste head home to France and adjust to being home as a grandparent. That's because there is no Season 3 to come. The show was confirmed as canceled in July 2021, a decision made not by the BBC, which aired both Baptiste and The Missing, but by the show's creators, brothers Harry and Jack Williams. Speaking to The Express at the time, Jack said, "We didn't want to just be a detective series like so many others, and we began to worry it was becoming that if we continued."
It was a process that happened naturally in writing the second season. Both brothers realized as they went along they were telling Baptiste's final story: "We love writing this character and this show, and once we started breaking the story and realizing it was going to be the last one. That was both hugely exciting and painful at the same time." But after spending eight years on various productions starring their French detective — and as Harry noted, the brothers had been working on drafts for longer than that — the two realized they'd reached the end of the tale.
But Karyo isn't quite ready to say goodbye. Despite the final moments of the series showing Julien and Celia finding their way back to each other and peace in their old age, raising their granddaughter in France, he's still hoping that the Williams might find their way back to writing some more. Should the show be rebooted in ten years, he's all about coming back: "I mean, if I'm in good shape, why not? It's not really decided, but it's a good character."
But for now, fans will have to say goodbye to the French detective and hope he has a good time settling into his cooking classes like a good retiree. At least spending his life around gruesomely dissected bodies has made working with animal carcasses for cooking a breeze.
Both seasons of Baptiste are streaming on PBS Passport. Both seasons of The Missing are available on STARZ via Amazon.
---
By
for on November 25th, 2021
More to Love from Telly Visions