By
for on March 19th, 2018
Endeavour Will Return for Season 6, But When Is Season 5 Airing?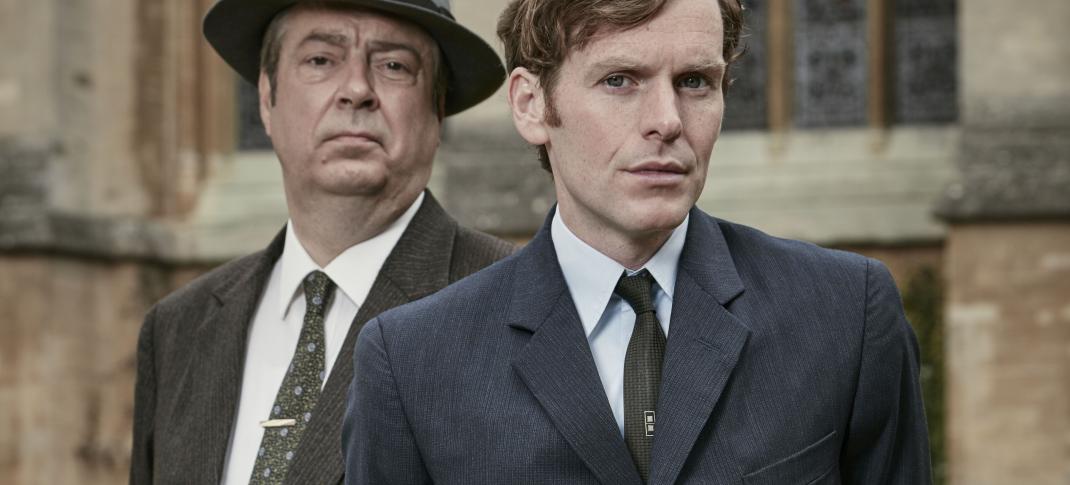 It's official: ITV announced that Endeavour Season 6 is greenlit for 2019. So how much longer will we have to wait for Season 5 to air in the U.S.?
Endeavour Morse: The year's turned. Pretty soon it'll be bonfires and hoarfrost. Winter's on its way.
Endeavour Season 5 is perhaps the most anticipated of the seasons since the Inspector Morse reboot successfully kicked off in 2012. The first four seasons that followed that TV movie have each been four feature-length episodes apiece. But Season 5 promises not only a bumper crop of a season with six full-length feature adventures but ones set during one of the crucial turning points in the Oxford Police station where Morse works: when the Police Act of 1964 went into effect, merging it with the surrounding region forces to create the Thames Valley Constabulary. This, set against a background of Morse and Joan's not-quite relationship and Morse's promotion to Sargent, promises a very interesting 1968 indeed. 
Over in the UK, all six episodes have finished airing on ITV. So how much longer must we on this side of the Atlantic wait to watch ourselves? If the schedule follows the same pattern as last season, we actually won't have a Season 5 premiere confirmed for some time yet. Masterpiece didn't announce Endeavour's mid-summer premiere for Season 4 until nearly the end of the Spring TV season, at the very end of April. ITV aired Season 4 in January of 2017, which meant there was a full three-month gap between the finale airdate on ITV and PBS' announcement of its American premiere.
With no Grantchester this year to fill most of the PBS Sunday night summer schedule, and two more episodes of Endeavour to lengthen the series ahead of Poldark's presumed return in October, it's a good guess the series will probably arrive slightly earlier this year than usual, perhaps even as early as the beginning of August. But we may be waiting a good month or so before this is confirmed for sure.
Meanwhile, ITV, who are over the moon with Endeavour's ratings this year (Den of Geek reports the show averaged 6.7 million an episode), has already announced that Season 6 will officially begin filming later this year. Creator Russell Lewis put out a statement overjoyed at the news:
As our story reaches the last year of the 1960s, and mankind makes its giant leap, all at #TeamEndeavour look forward to exploring further early chapters in the casebook of Colin Dexter's beloved creation.
Without giving away any spoilers for Season 5, it is safe to know that Season 6 will take place in 1969 and will once again be set in Oxford. No word yet on if it will stay a full six episodes like Season 5, or return to the four-episode format of previous seasons. Both Shaun Evans (Endeavour Morse) and Roger Allam (DI Fred Thursday) are signed on to return. Beyond that, well, that would be giving spoilers away, wouldn't it?
Endeavour Season 5 will be coming to PBS later this year in 2018, most likely in mid-summer. We'll be recapping.
---
By
for on March 19th, 2018