By
for on March 1st, 2019
'Endeavour' Season 6 is Coming to Masterpiece This June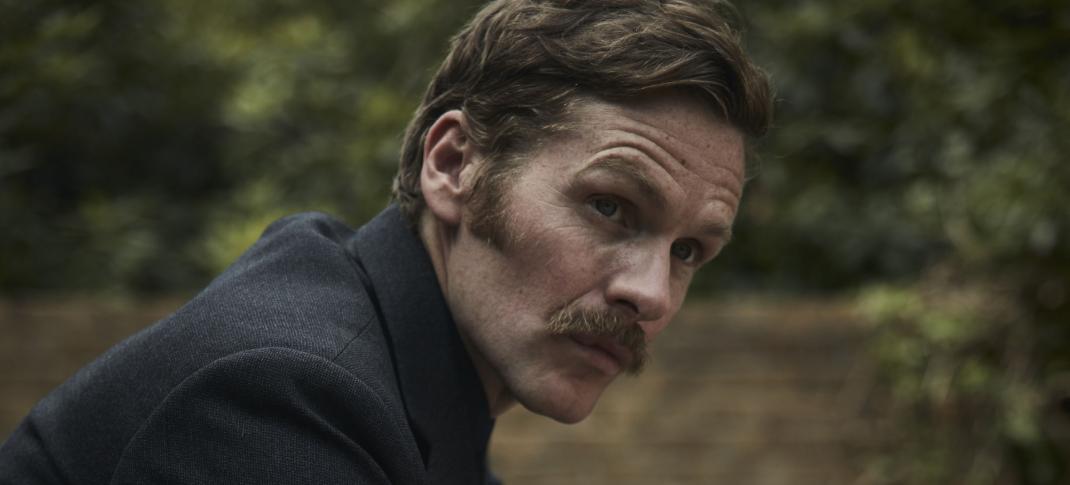 Mark your calendars, mystery fans: A new season of Endeavour is just around the corner!
The sixth season of the popular Inspector Morse prequel series, starring Shaun Evans as a young version of the famous detective we all loved, will kick off on Sunday, June 16.  
Things will pick up in 1969 following the dissolution of the Oxford City Police and its subsequent merger with the Thames Valley Constabulary, a shift which thrusts Morse and his compatriots into a much larger professional pond.
The official synopsis explains the new set-up thusly:
The show's sixth season is set in 1969 and picks up following the dissolution of Oxford City Police, and the merging with Thames Valley Constabulary, with the team dispersed as they find their feet in their various new roles. However, despite their separation, the tragic murder of DC George Fancy still hangs over them both collectively and individually, with the case remaining unresolved. Thursday must adjust to working with new boss DI Ronnie Box (Simon Harrison) and junior DS Alan Jago (Richard Riddell). Meanwhile, Joan has settled back in Oxford and is training to work in social services under the mentor of new manager Viv Wall (Alison Newman).
Despite all this, the biggest news of the upcoming season may well be Evans new – and, quite frankly, frightening – facial hair, which is really just not a great look for him, if you ask me. (No matter how much Evans himself apparently likes it.)
Watch the PBS trailer for the new season and see what you think:
Sadly, this season of Endeavour will only be comprised of four episodes, a return to the series' established form after the slight expansion of Season 5. (Which was, as you'll remember, six episodes long.)
However, Season 6 will see Evans' directorial debut, as the series' star takes over behind the camera as well as in front of it. The installment he directed apparently takes place around the July 1969 Apollo moon landing, so, that should be fun.
Are you looking forward to more Endeavour? Counting the days to June? Let's discuss in the comments. 
---
By
for on March 1st, 2019
More to Love from Telly Visions