By
for on October 12th, 2020
'Dickinson' Season 2 Will Arrive on Apple TV+ in January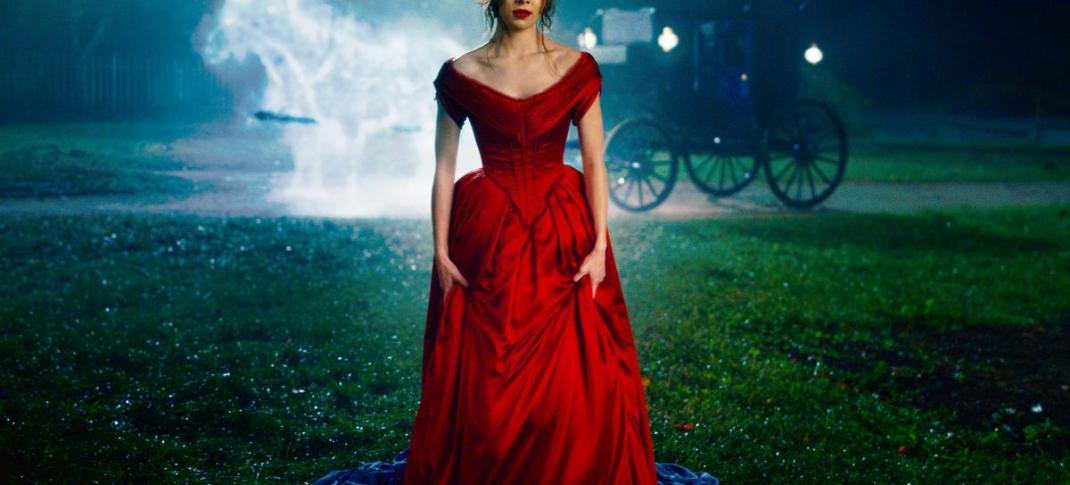 Apple TV+'s charmingly anachronistic comedy-drama Dickinson is probably one of the best shows you missed out on last year. But you'll have the chance to change that this January, when Season 2 officially premieres on the streaming platform.
Actress Hailee Steinfeld stars as a young version of the famous poet Emily Dickinson and the story includes everything from modern slang, hip-hop music, and drugs to death and discussions of slavery.   A wild, weird reimagining of the life of a woman who was vastly ahead of her time, the story gives us a version of the famous poet  that deliberately clashes with the way she is normally depicted in popular culture. History tends to remember Dickinson as a sad recluse, whose life is only notable thanks to the trunk full of depressing poems that were discovered after her death. This story is...not that.
Yes, Dickinson ultimately plays fast and loose with the actual facts of the poet's life, but its end result is a celebration of an utterly human figure, who wanted more than the world was ready to give her. And imagining Dickinson's life complete with a lesbian love affair and sly winks toward modern-day gender norms have hopefully spurred many to look at her works in new ways. (Or possibly for the first time.)
Season 2 will officially arrive on Friday, January 8, and Apple announced the news by way of a teaser clip that deftly illustrates the show's general tone.
In other good news for Dickinson fans, the show has also received an early Season 3 renewal, which comes several months after its creator Alena Smith signed a deal with Apple. Dickinson is also one of the streaming platform's most popular offerings and one of the few Apple TV+ properties that managed to (even slightly) break into the mainstream television landscape. 
Are you looking forward to Dickinson's return? Let's discuss in the comments.
---
By
for on October 12th, 2020
More to Love from Telly Visions