By
for on March 20th, 2018
David Tennant Joins Jennifer Garner for New HBO Comedy 'Camping'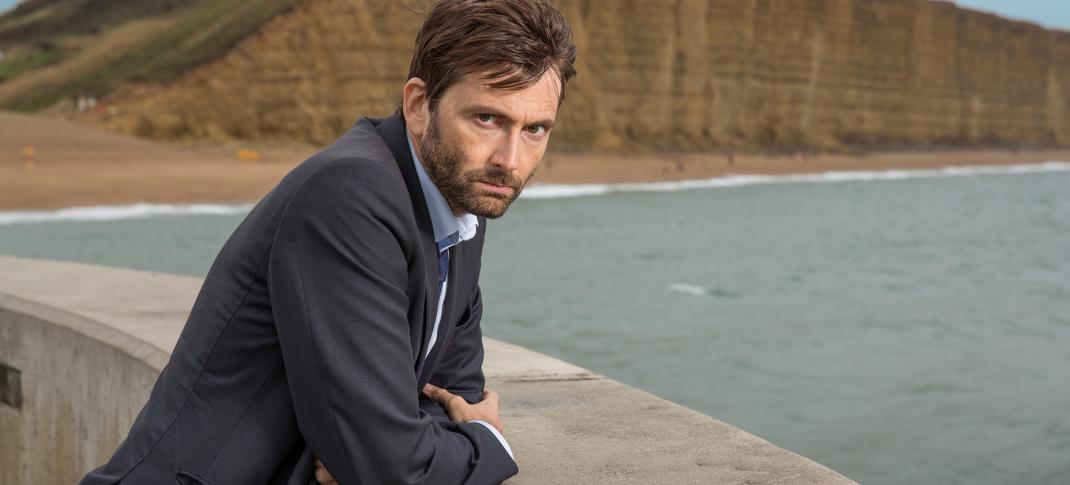 Former Doctor Who star David Tennant has officially joined the cast of upcoming HBO limited comedy series Camping.
Tennant will play Walt, an "obedient" husband and loving father who serves as the linchin of his male social group. The story centers on a celebratory camping trip in honor of his 45th birthday, an event that was supposed to be a "delightful weekend back to nature," but which turns into a disaster in short order.
Based on the British series created by Julia Davis, this American version comes from Lena Dunham, best known as the creator and star of HBO's controversial coming-of-age comedy Girls. The eight-episode series also stars Alias' Jennifer
Garner as Walt's wife Kathryn, a character described as a "controlling L.A. mom who is far less cheerful than her Lululemons imply."
Other still-to-be-cast family members and friends are also involved in the group camping trip, which leads to a weekend of tested marriages, woman-on-woman crime, and bears. Somehow. I have no idea. 
Since turning in his TARDIS key back in 2010 – save for a special appearance in the series' fiftieth anniversary special – post-Doctor Who life has treated Tennant pretty well. His performances as a grizzled detective in crime drama Broadchurch and a terrifying villain in Marvel superhero drama Jessica Jones garnered critical acclaim, and he sounds like he's having the time of his life voicing Scrooge McDuck in the new animated reboot of Duck Tales. He's got a starring role in the upcoming Amazon adaptation of Neil Gaiman's Good Omens, is regularly recording Doctor Who audio dramas for Big Finish and will play John Knox in Mary Queen of Scots starring Saorise Ronan and Margot Robbie. 
Camping marks Dunham's first project since her HBO series Girls ended, and it will be Garner's first television series since Alias wrapped in 2006. Production will get under way this Spring in Los Angeles, but there's no airdate set as yet.
Does Camping sound like something you'd watch? Or are you willing to try pretty much anything for Tennant? Let's discuss in the comments! (Because the latter is definitely me.)
---
By
for on March 20th, 2018