By
for on October 5th, 2020
'The Crown' Season 4's First Photos Debut Diana's Wedding Gown
For the first three seasons of The Crown, the story has revolved around Queen Elizabeth II as the central figure in the Palace. But in 1979, something momentous happened, as Charles got engaged to be married, and a new generation of monarchy took center stage. But no figure grabbed more headlines or attention than his bride and mother of his two sons, Lady Diana Spencer.
Fans have long anticipated the series reaching this moment in history. Show creator Peter Morgan rose to fame in tackling the relationship between the Queen and the People's Princess in 2006's The Queen, starring Helen Mirren as QEII. No one played as Diana, as the film was set in the days and weeks following her death in 1997. This is the first time Morgan will tackle this relationship from the other end of the timeline, starting with Diana's arrival in the Palace and her slow usurping of the Queen's central place in the tabloid narrative.
It's a delicate balance these next seasons will have to strike, as Morgan must keep the Queen as his central sympathetic character while honoring Diana's memory and the abuse she suffered in her position. Check out actress Emma Corrin, who takes on the role this year, as she slowly steps into Diana's shoes.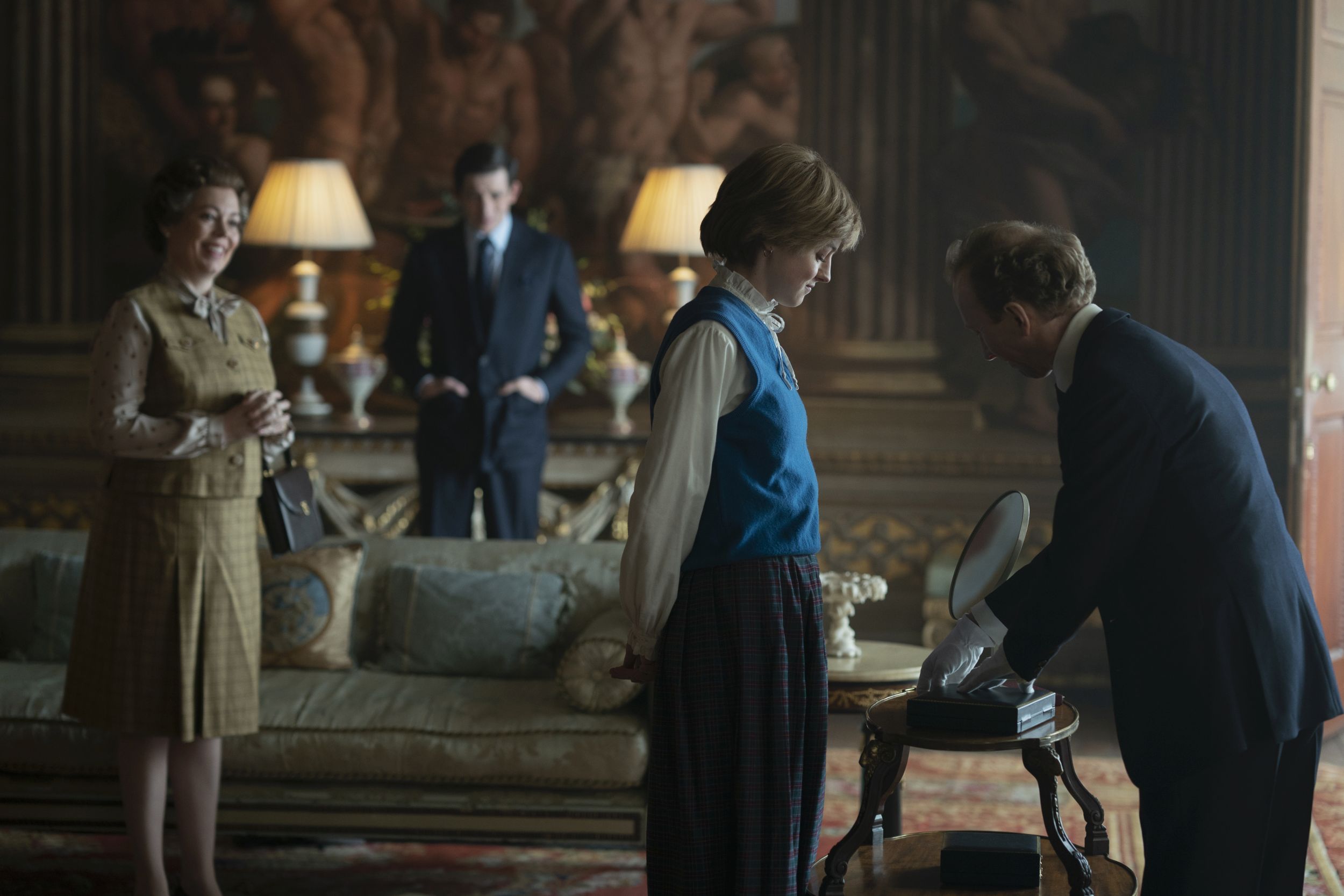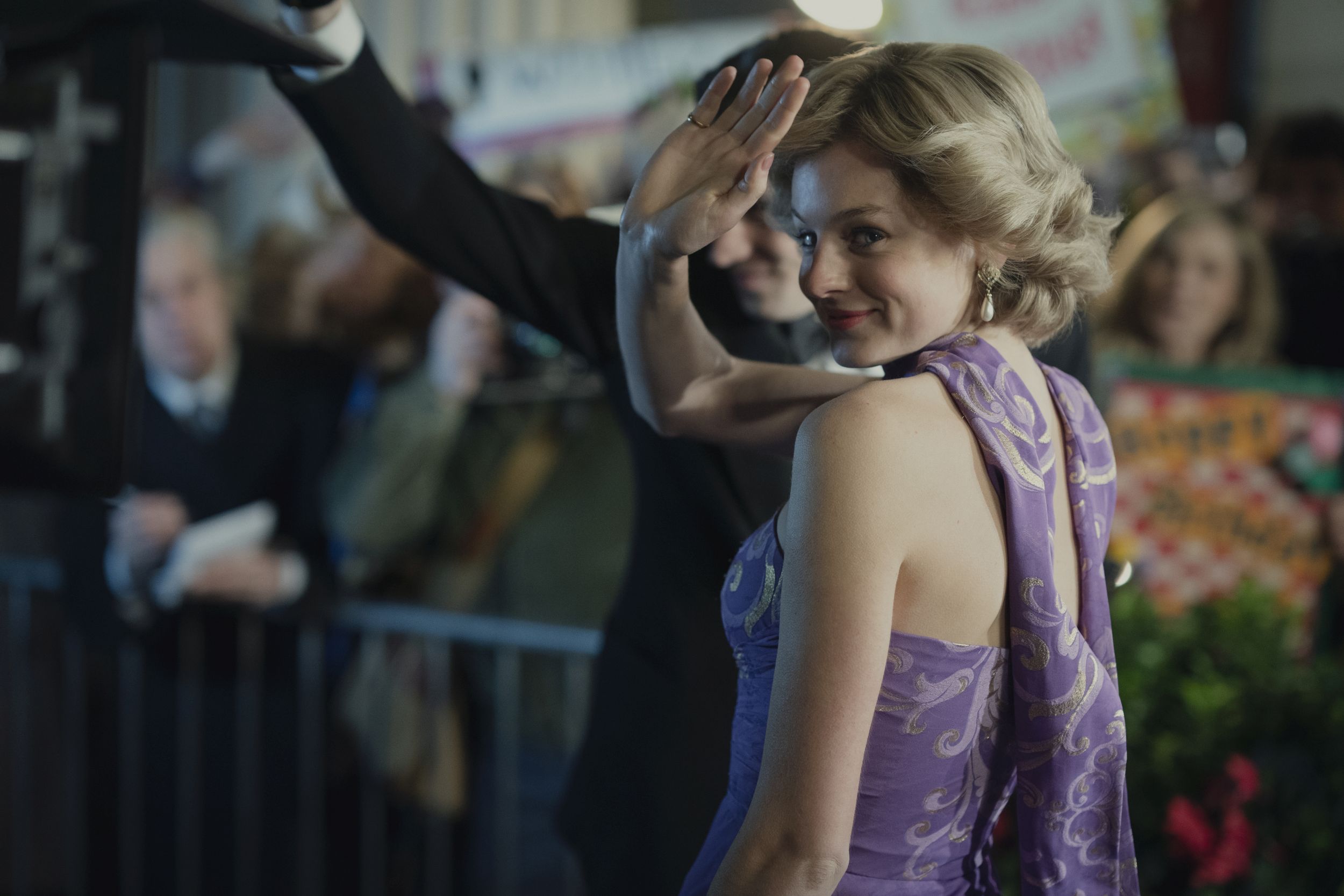 But though the Shy Di story will have ramifications throughout the rest of the show's run, she's not the only woman the Queen will have to contend with in Season 4. The year 1979 introduced another woman who would distract from the Queen's central narrative, as she gains her first female Prime Minister in history, the Iron Lady, Margaret Thatcher.
Like Diana, Thatcher is another balancing act. Though she has her defenders, Thatcher was despised by a significant segment of the British population, and still is reviled to this day. It will be interesting to see how Morgan views her through the royal family's lens and if she will be given a more sympathetic edit. Her conservative principles line up with many in the Palace, but there were also significant horrors during her run at Number 10 the show should not ignore.
Either way, actress Gillian Anderson seems to have nailed the look.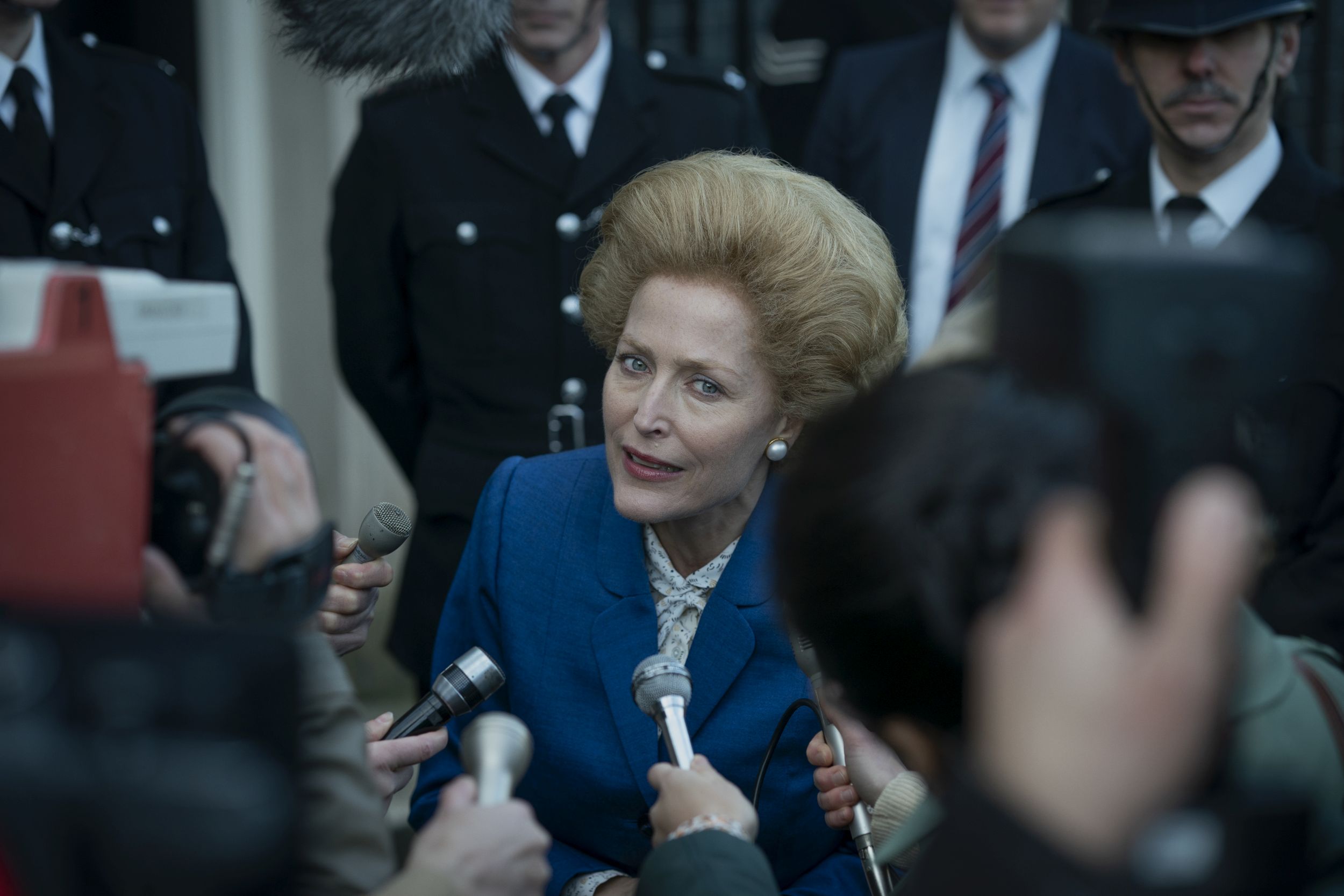 But while fans are eager to check out the newbies added to the line-up, there's still the old favorites for whom this is just another decade of royal life. Here are a few glimpses of Olivia Colman as Elizabeth, Helena Bonham-Carter as Princess Margaret, Tobias Menzies as Prince Philip, Marion Bailey as The Queen Mother, Josh O'Connor as Prince Charles, Emerald Fennell as Camilla Parker-Bowles, and Erin Doherty as Princess Anne.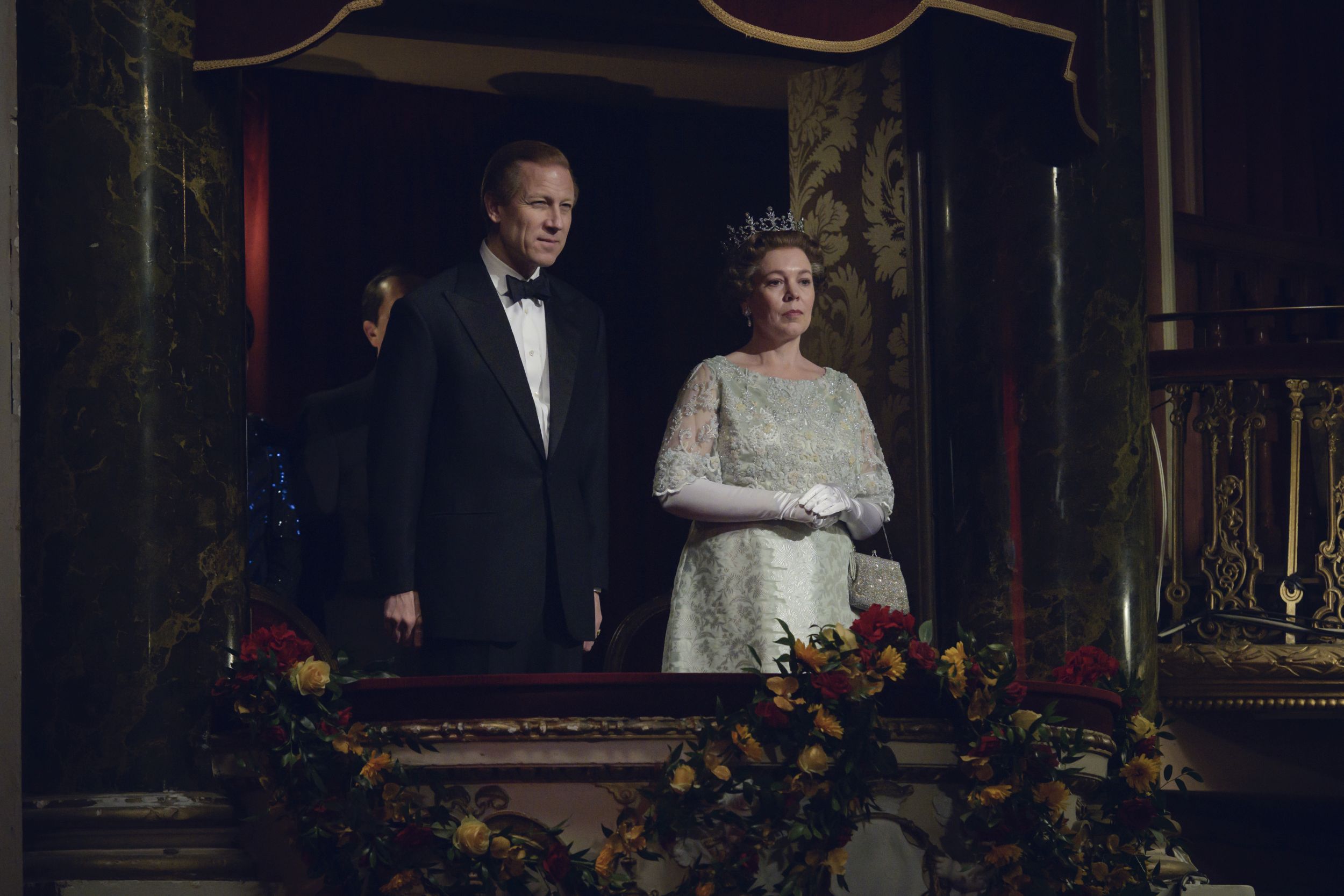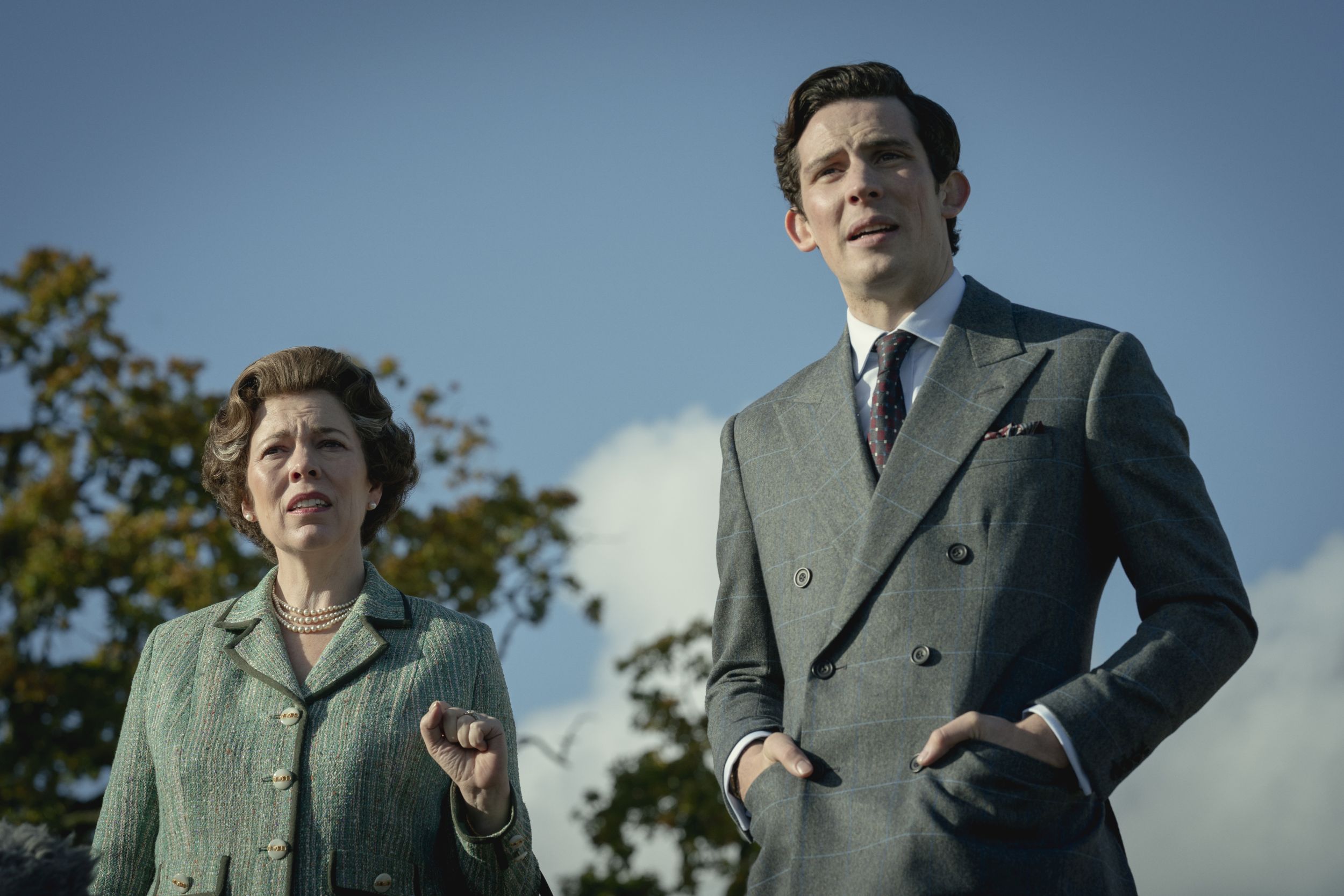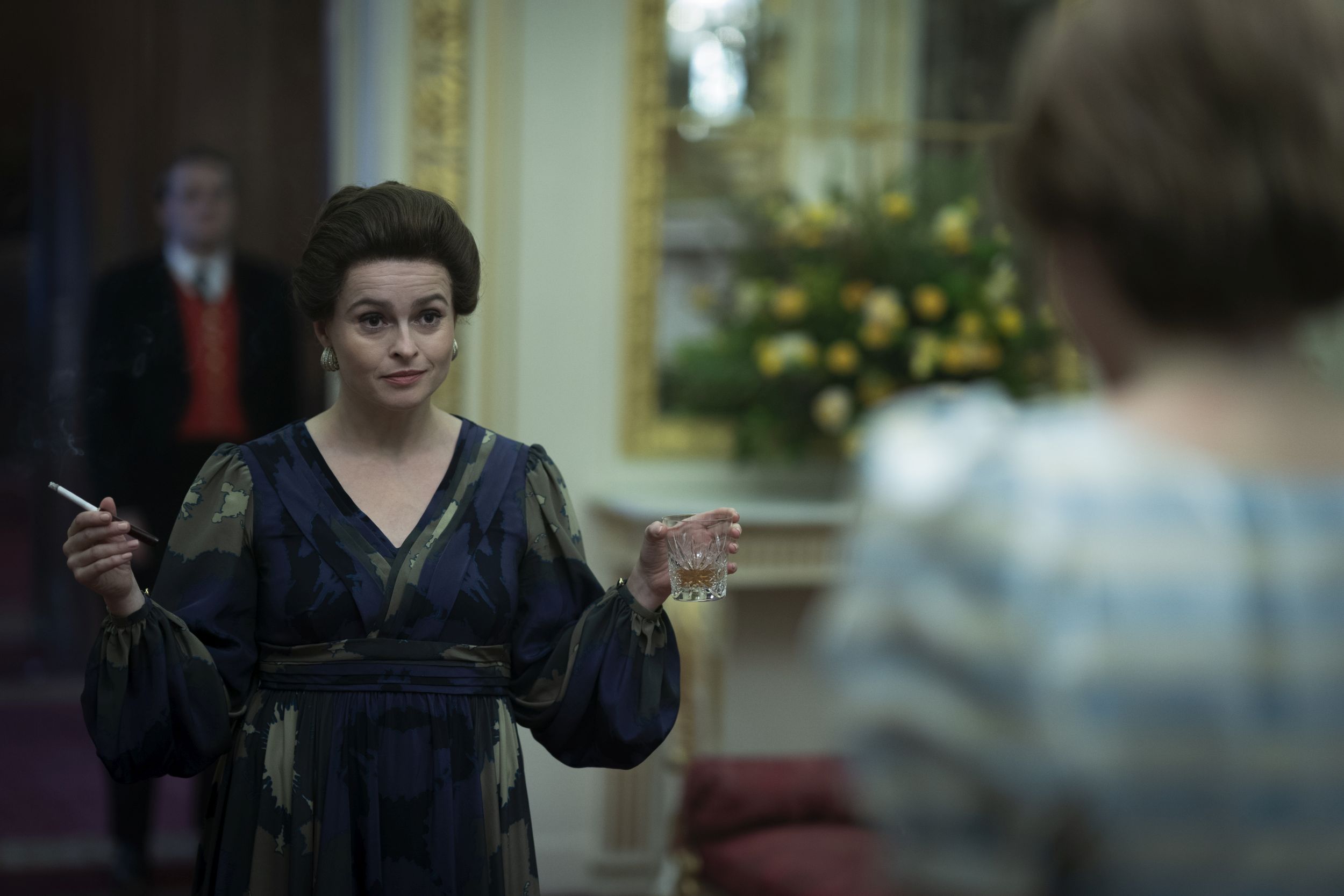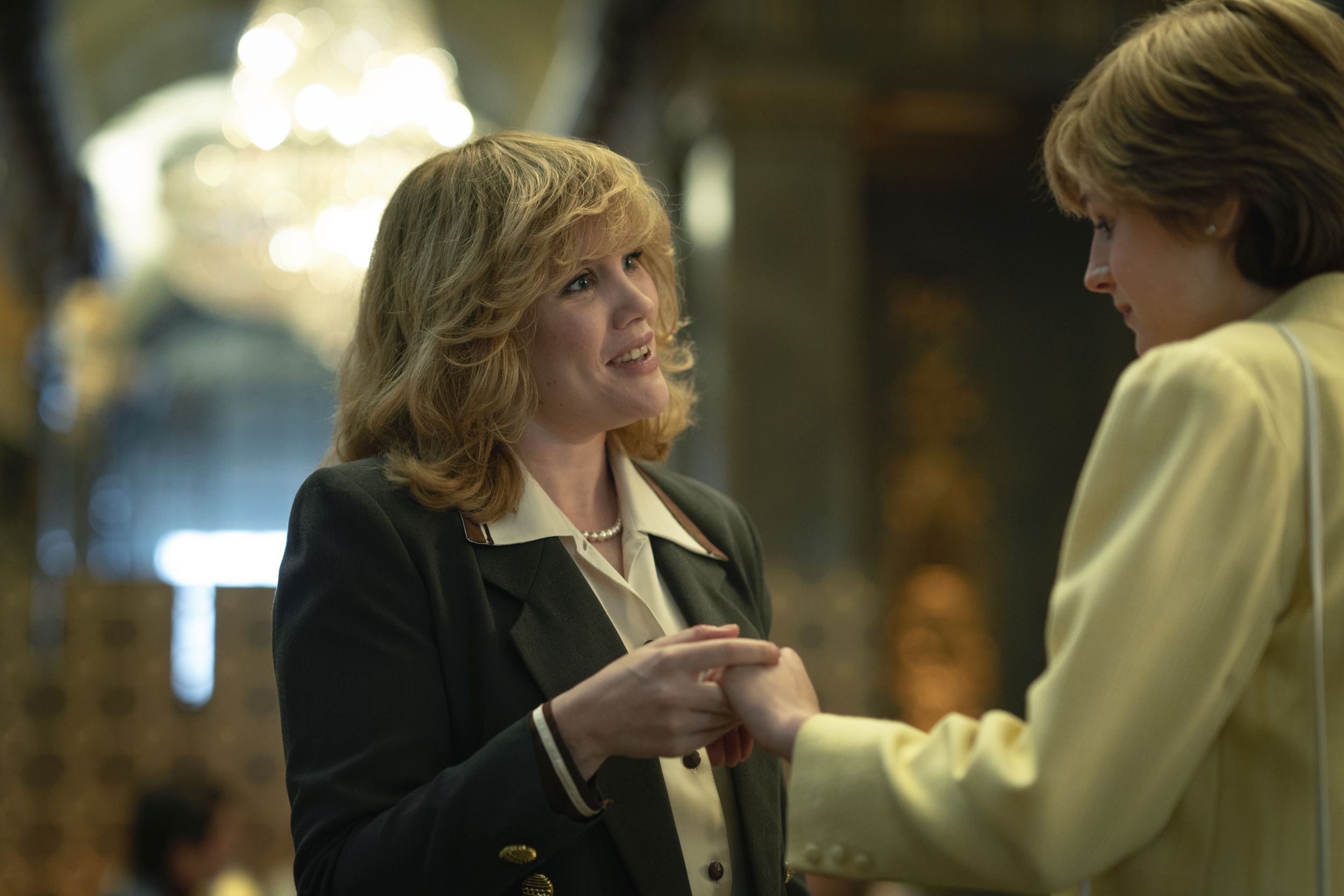 All ten episodes of The Crown Season 4 arrive on Netflix on Sunday, Nov. 15, 2020.
---
By
for on October 5th, 2020
More to Love from Telly Visions