By
for on August 23rd, 2022
BritBox's 'Stonehouse' Images Show Off Matthew Macfadyen's Many Hairdos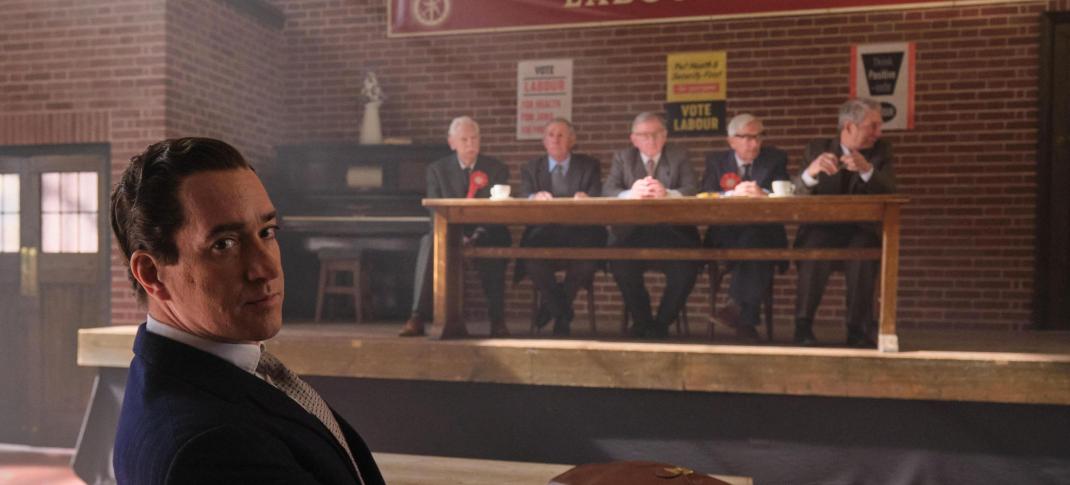 What is it about faking your own death that appeals to people? For some, it's about defrauding insurance, but for others, it's the idea of starting over with a clean slate as if your life problems won't follow. Unfortunately, the problem most people have is that wherever they go, there they are. Ironically, it's that second part that means they rarely get away with it, like John Stonehouse, the famous Labour MP who faked his own drowning on Nov. 20, 1974, and was located by Christmas. But though he became notorious for disappearing, the true extent of his crimes, including working as a Soviet spy, wasn't made public until nearly twenty years after his death.
As part of its growing set of "true con" dramas, retelling the true stories of British con artists, BritBox will revisit Stonehouse's story in a new series from John Peston, the writer behind A Very English Scandal. Simply entitled Stonehouse, the series will track the MP's not-exactly stellar career, the lifestyle he couldn't afford to maintain, and the charges he was a Czechoslovakian secret service agent. His eventual bankruptcy drove him to disappear from a Miami beach, leaving only a pile of neatly folded clothes behind as he attempted (and failed) to restart life in Australia with his mistress, Sheila Buckley.
The series will star real-life married couple Matthew Macfadyen (Succession) and Keeley Hawes (The Durrells in Corfu) as the disgraced MP John Stonehouse and his wife, Barbara, who divorced him after his reappearance. This marks the third retelling of Stonehouse's story in the space of a year. The series was commissioned in early 2022 after the dual release of two biographies in 2021, one by John and Barabra's daughter Julia, titled John Stonehouse, My Father: The True Story of the Runaway MP, and the other, Stonehouse: Cabinet Minister, Fraudster, Spy, by criminal defense solicitor Julian Hayes, distantly related to the family.  
The first photos from the series are a parade of early 1970s hairdos.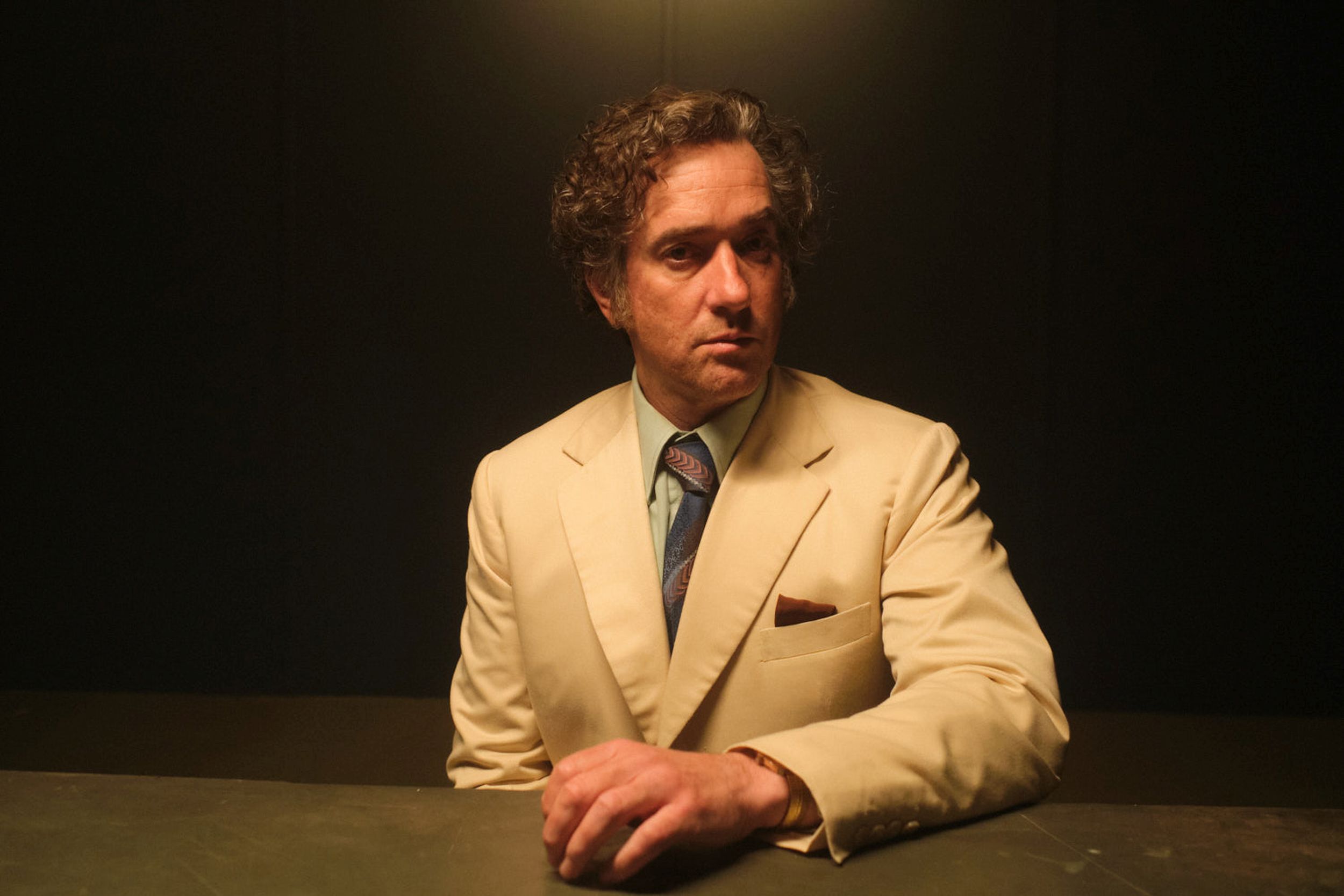 Here's the show's synopsis:
The three-part True Con Drama covers the extraordinary story of disgraced Labour Minister John Stonehouse — a charismatic, high-flying politician who vanished from a Florida beach in 1974, leaving behind a neatly folded pile of clothes as well as his wife and their children. A shocked public and media presumed he had drowned or been eaten by sharks but in reality, he had faked his own death to cover up the secret life he had been living, which included an affair with his secretary.
The cast for the series is stellar, with Macfadyen and Hawes joined by Kevin McNally (Unforgotten) as Prime Minister Harold Wilson, which Stonehouse served under. Emer Heatley (Showtrial) plays Sheila Buckley, Stonehouse's secretary-turn mistress, who he later married after his divorce. Dorothy Atkinson (Magpie Murders) plays Labour MP Betty Boothroyd, and Orla Hill (A Confession) and newcomer Aoife Checkland are Stonehouse's daughters, Jane and Julia. Jon S. Baird (Stan & Ollie) directed all three episodes, which will air on ITV before coming over here by the end of the year.
BritBox has not set a date yet for Stonehouse to premiere in the states, but with only three episodes, it seems likely to arrive as a binge drop.
---
By
for on August 23rd, 2022
More to Love from Telly Visions