By
for on February 22nd, 2021
Benedict Cumberbatch to Star in Series Remake of Classic Thriller 'The 39 Steps'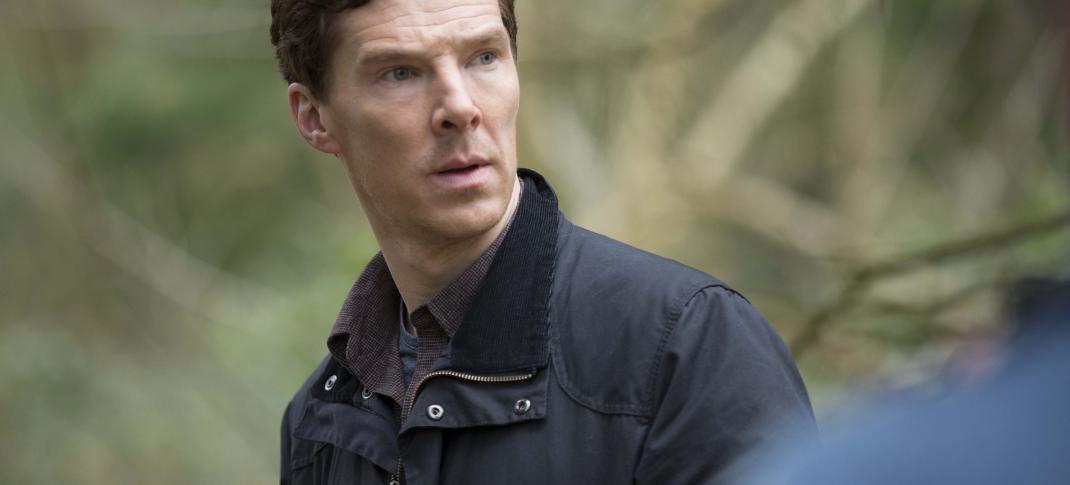 Benedict Cumberbatch will take on Alfred Hitchcock in his next role, starring in a limited series remake of the iconic director's classic thriller The 39 Steps​. 
Granted, it's true that the decision to remake anything associated with Hitchock is always particularly fraught - the man is considered a genius and most of his works are pretty much impossible to improve upon. (Just look at Netflix's recent attempt to remake Rebecca, if you don't believe me.) But, if anyone can make a decent remake of a Hitchcock story, it's likely Cumberbatch, known for his starring roles in everything from Sherlock to Shakespeare. 
Inspired by John Buchan's novel of the same name, the story centers on Richard Hannay, an ordinary man who unwittingly becomes a pawn in a far-reaching global conspiracy to reset the world order: 39 Steps that will change the world as we know it, with only Hannay standing in the way.
The 1935 Hitchcock film starred Robert Donat and Madeleine Carroll. In it, Hannay becomes inadvertently embroiled in the death of a British spy who was investigating the head of an organization who'd been trying to sell the secret of a British ballistic missile. Forced to travel to Scotland to escape the police, he attempts to complete the dead spy's work. 
Cumberbatch will both star as Hannoy and executive producer under his SunnyMarch banner. The series is created by The Revenant writer Mark L. Smith and directed by Edward Berger. Berger worked with Cumberbatch on the showtime series Patrick Melrose. 
This new take on The 39 Steps doesn't have a network, streamer, or other distributor attached yet, but with Cumberbatch attached it's hardly likely to stay homeless for long. The official description calls the series a "provocative, action-packed conspiracy thriller" that "updates the classic novel for our times" and your guess on what precisely that means is as good as ours.
What do you think of remaking The 39 Steps as a series? Does Cumberbatch's involvement make it more likely that you'll give it a chance? (Guilty as charged.) Let's discuss in the comments.
---
By
for on February 22nd, 2021
More to Love from Telly Visions