By
for on July 15th, 2023
'Astrid' Season 2 Will Broadcast on PBS This Fall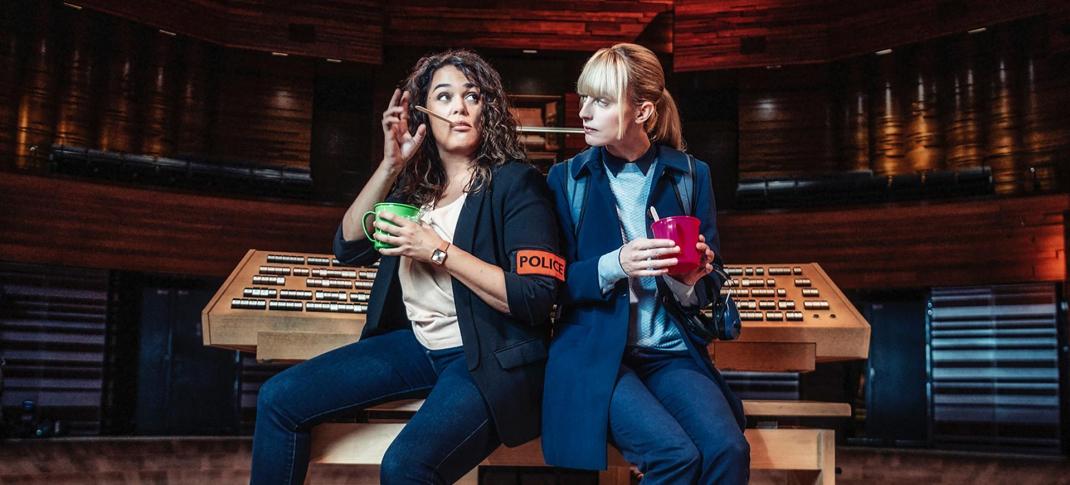 While PBS is rightly known for the high-caliber British mysteries and sprawling period dramas that can be found under the Masterpiece banner, it's also quietly building a name for itself as a digital and broadcast home for international offerings. Thanks to its embrace of the anthology franchise Walter Presents — also known as Walter's Choice — viewers across the country are getting access to fantastic programs they might never otherwise have had the chance to see. The series was launched in 2016 by Walter Iuzzolino to bring the best in global television to English-speaking audiences in their original language. And in that goal, it has succeeded. 
One of PBS Passport's most popular foreign language hits is the French mystery series, Astrid. Originally titled Astrid et Raphaëlle, this female-led police procedural follows the story of Astrid Neilsen (Sara Mortensen), a single woman on the autism spectrum who works as an archivist in the criminal records department. Raphaëlle Coste (Lola Dewaere) is a messy but well-meaning detective and single mom. The two develop a unique crime-solving partnership, with Astrid regularly spotting key details or connecting disparate incidents that the police investigators often miss. 
As concerned with the growing partnership between its two leads as it is with the specifics of its mysteries, Astrid is both character-driven and compelling, with fabulous performances from both its lead actresses. The show initially premiered on France 2 in 2019. Season 4 aired in Europe in September of last year, and while Season 5 has yet to be confirmed, at this point, it seems as though that announcement is only a matter of time.
Here's the extremely basic series description. 
The crime fighting duo are back for more ethereal adventures involving aliens, witchcraft, and mythical beasts. Can Astrid solve these mystic murders? 
Returning cast members include Benoît Michel (Bright-Eyed Revenge) as Nicola, Raphaëlle's police partner; Meledeen Yacoubi (Girlsquad) as fellow flic Arthur; Jean-Louis Garçon (Family Business) as their boss, Commissaire Carl Bachert; Husky Kihal (Out of Frame) as medical examiner Henry Fournier; Jean Benoit Souilh (Munch) as William, leader of the AAA (Aide aux Autistes Adultes) support group meetings that Astrid attends; and Timi-Joy Marbot (By the Grace of God) as Théo, Raphaëlle's son.
PBS Passport members have been able to stream Astrid's second season in full since April, but now the rest of public television will get to see the new episodes for themselves beginning September 28. But, depending on where you live, you might need to do a little extra sleuthing to determine when it'll be premiering in your area. Many stations have established programming blocks or theme nights on Thursdays and will likely shift the program around their schedules accordingly. What I'm saying is, even more so than usual, please check your local listings to find out your station's broadcast plans for Astrid Season 2. 
Astrid Season 2 will debut on some PBS stations on Thursday, September 28, 2023. Seasons 1 and 2 are currently streaming on PBS Passport and many other Walter's Choice favorites.
Stream Now
Astrid
Astrid Nielsen excels at analyzing files of ongoing investigations.
Image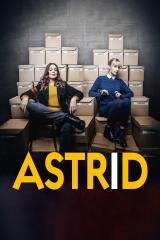 ---
By
for on July 15th, 2023
More to Love from Telly Visions