By
for on April 13th, 2022
AMC Networks Developing a 'Killing Eve' Spinoff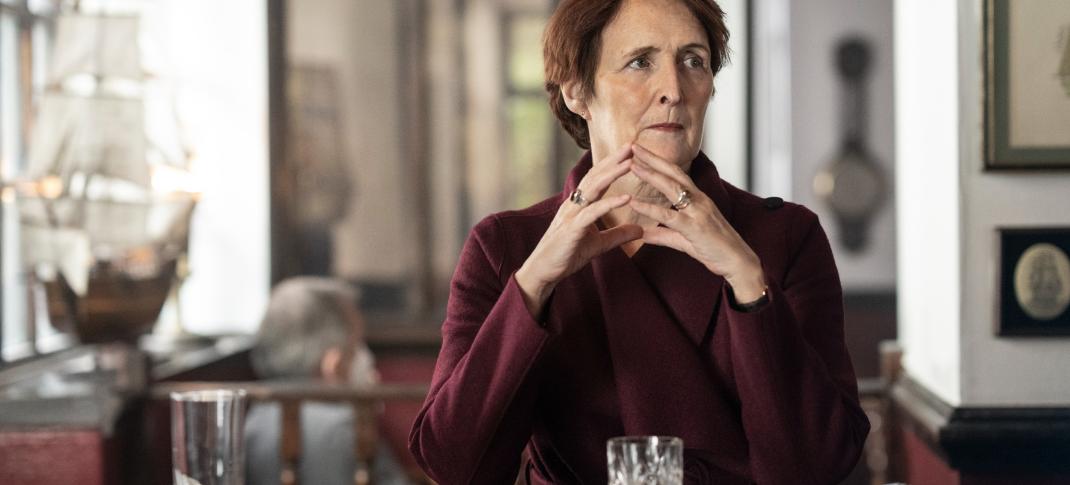 Killing Eve may be over, but the Killing Eve universe is only just beginning. The hit BBC America series, one of the network's flagship shows, may have taken its last bow, but AMC Networks, BBC America's parent company, is already looking toward telling more stories set in the same world. To that end, the company has put a brand new spinoff series into development, starring Fiona Shaw as MI-6 agent Carolyn Martens. Her unflappable stare and all-business attitude cover a multitude of secrets and a lifetime of spycraft.
The fourth and final season of Killing Eve was baffling at best, the shell of its original self, with a story that didn't understand the initial premise. Instead of focusing on the cat and mouse chase between Eve and Villanelle, and their tumulous relationship, it seemed obsessed with explaining things that needed no explanation and all of them to do with Carolyn. From her involvement with the Twelve, her father's death, her relationship with Konstantin, and the series finale, which set her up as the mastermind behind everything, the show's focus seemed to have turned on its side, leaving the two main characters fans cared about to drown.
With the announcement of this spinoff, Killing Eve Season 4 at least begins to make an ugly sort of sense. If this was its purpose—to set up more Killing Eve universe rather than tell the story it was supposed to—one could call it a success, though one about as subtle as a sledgehammer. For a show about Carolyn Martens to work, one must make the character central and set her up so the audience cares about her. The problem is that the audience cared about her only as a mysterious secondary driver of the action. Caring about her as the main character in her own show might have been fine, but not as one muscling in on what is supposed to be Eve and Villanelle's territory.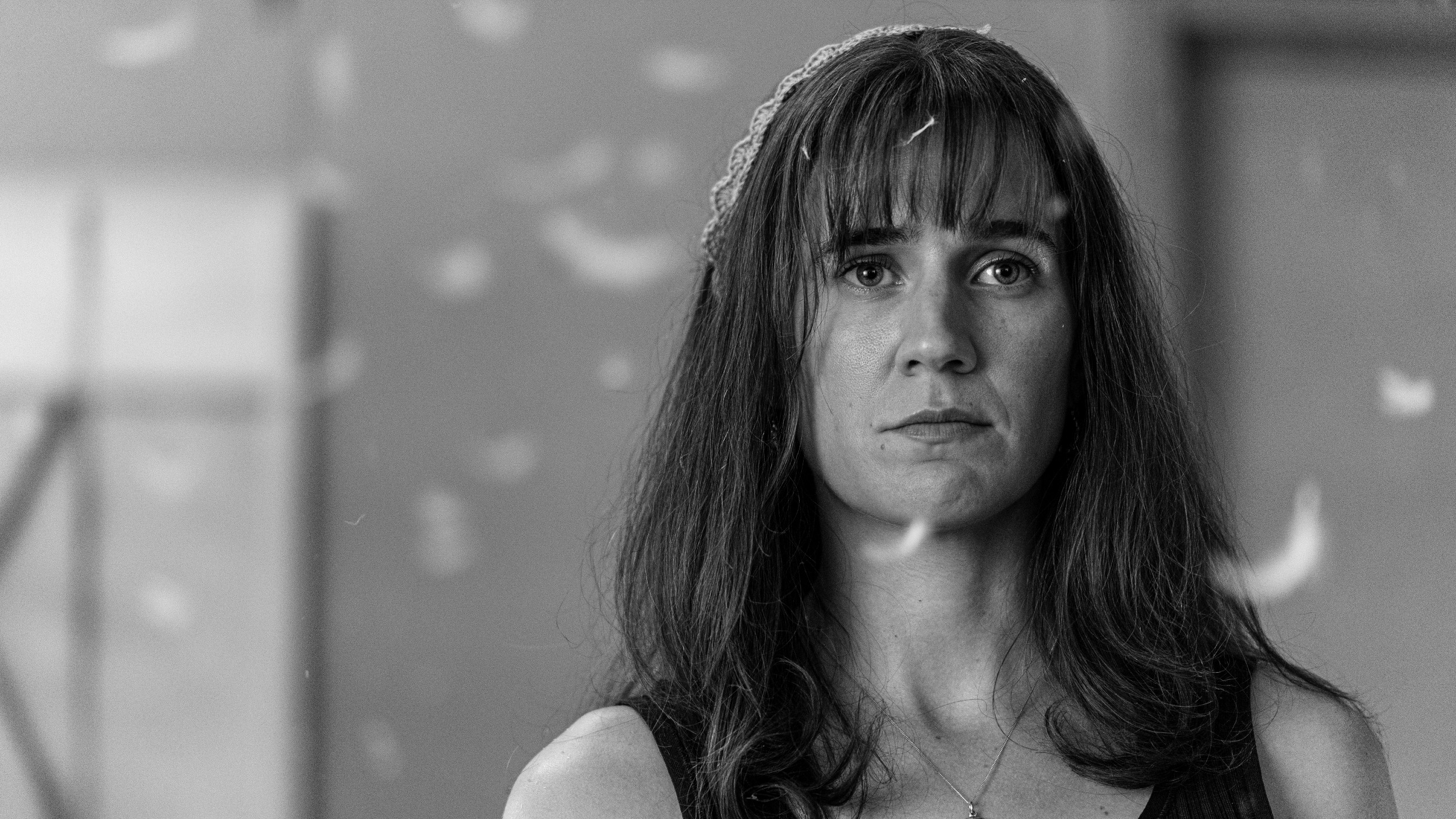 The current logline for the as-yet-untitled Killing Eve spinoff is as follows, according to Deadline:
Carolyn, played by Fiona Shaw, begins the original show as the ruthless and enigmatic head of MI6's Russia desk and plays a major role in all four seasons of the cat-and-mouse drama. The spin-off will focus on her early life in the British Secret Service.
Killing Eve producer Sid Gentle Films is still in early-stage development of the new series, and though it hasn't gotten a greenlight yet, AMC Networks is expected to give it the go-ahead. Shaw is the only actor currently attached to the project. Since this is a prequel focusing on her early life, one assumes that it will feature an all-new cast, with younger actors playing the roles of Carolyn, Konstantin, and others. That being said, chances of cameo appearances are high. Kim Bodina, who played Konstantin in the show, could turn up, as could Gemma Whelan and Sean Delaney as Carolyn's adult children. The show could also bring back David Haig as Bill, Eve's original boss who introduced Carolyn to Eve in Season 1.
No timetable for script delivery has been set, which means it could be several months to a year before fans know if the spinoff will take off and who will be running it. Until then, Killing Eve Seasons 1 through 3 are streaming on AMC+, but it would probably be best just to skip Season 4.
---
By
for on April 13th, 2022
More to Love from Telly Visions