By
for on August 8th, 2013
Amazing Internet Things: Malcolm Tucker is the Twelfth Doctor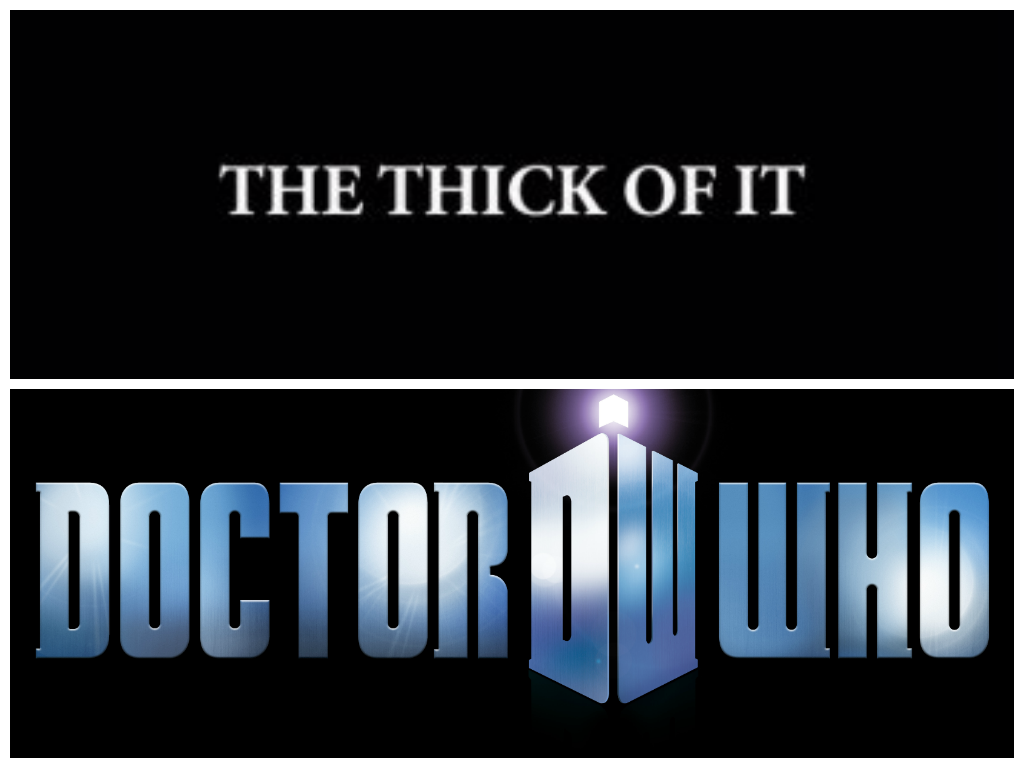 Before he was
cast to play the Twelfth Doctor
on
Doctor Who
, actor
Peter Capaldi
was probably best known for his performance as foul-mouthed spin doctor Malcolm Tucker on
The Thick of It
.  The actor has obviously
done a tremendous amount of other great work
besides this on screens both large and small, but, well, Malcolm does tend to be one of the characters people remember. Which, probably has a lot to do with the swearing.
Given this fact, it seems natural that the internet's first reaction upon the announcement of Capaldi's casting as Twelve was to make a mash-up video combining both Doctor Who and The Thick of It into a forty second burst of awesomeness that you'll sort of wish was actually real.  In short, if you've ever wondered what Malcolm Tucker might be like as a Time Lord, well, this video is for you. (And the answer is, surprisingly the same.)
Two things you should know going in: 1.) This clip is hysterical, even if you've never seen The Thick of It and 2.) It is full of profanity, because that's basically the secret language of Malcolm Tucker. Don't watch this if you're at work or if a lot of strong language bothers you or maybe even if there is anyone standing near you at home that might overhear. 
Whilst it seems unlikely that Twelve will be quite this um…linguistically expressive, here's hoping that at least a little bit of Malcolm's snark and attitude has a Gallifreyan equivalent.  An edgier, darker Doctor would be such an interesting change! 
---
By
for on August 8th, 2013
More to Love from Telly Visions