By
for on August 16th, 2021
Will There Be An 'Unforgotten' Season 5?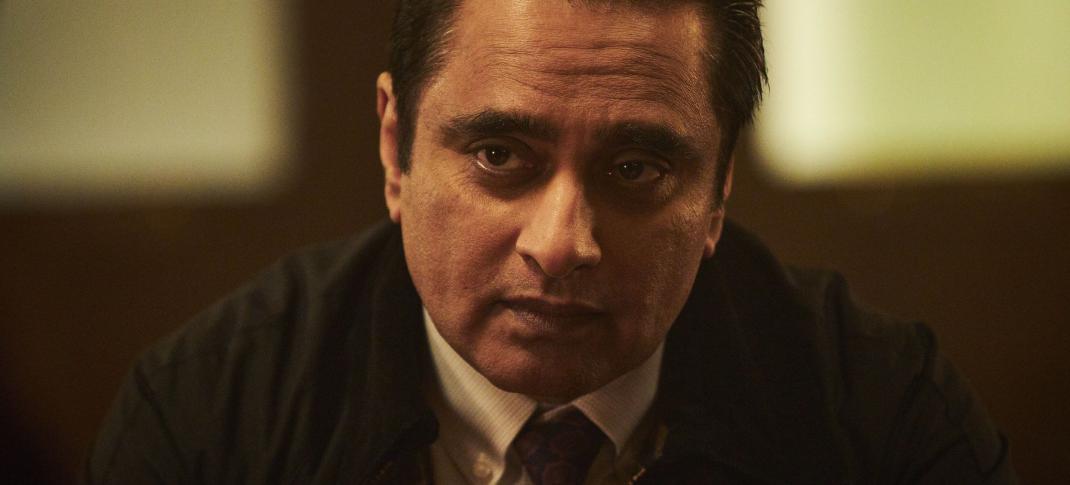 Unforgotten's Season 4 ended with a shocker close. Despite all the optimistic prognoses in the episode's opening minutes about Cassie Stuart's condition after her car wreck, things went south. The bleed on the brain was more extensive than doctors thought, and the chances for recovery went from highly likely to none in the space of 44 minutes. The final moments of the season were dedicated to her funeral, burying the show's leading character and leaving her division without a DCI and the show without its heart.
But that's not the end of Unforgotten, as highly likely as one might think it would be. Even before the fourth season debuted here on Masterpiece, ITV had already greenlit another season, with official confirmation coming back at the end of March 2021. In July, creator Chris Lange tweeted that he was already hard at work on a new set of scripts, and production for the new set of episodes is expected to commence soon. That being said, most seasons of Unforgotten take about 18 months between releases, so fans probably won't see new episodes until 2023.
After the season finale aired in the U.K., Lang revealed that he and actor Nicola Walker had discussed this development since 2018's Season 3. He called it "a mutual decision that her story would probably come to an end by the end of season four," with no plan to make it so she could return. With her exit, fans are guessing that most of her family, including Cassie's dad Martin (Peter Egan), her son Adam (Jassa Ahluwalia), and her partner John (Alastair Mackenzie), will also follow her out the door. (Though John, having taken a new job at a different precinct, could make a guest appearance.)
As for how the show plans to handle Nicola Walker's departure from the series, there have been hints this will not necessarily be a Morse/Lewis situation where Sunny becomes the main character after the passing of his boss and the torch as it were. Instead, Sunny will partner up with a new female detective. Speaking to The RadioTimes, Lang said he's working to develop the role, calling this a "new iteration" of the series, which will bring a "new energy" next season to the franchise: "So I've kind of got a rough idea, obviously, who she is. It's an evolutionary process... So I have a pretty good idea who she was and who she is and what her story is. And yes, it's a woman."
Though the series hasn't officially confirmed which cast will return, actor Sanjeev Bhaskar, who played Stuart's right hand, DS Sunny Khan, independently confirmed he and his backpack would head into the unknowns of Season 5. Lang also said the "rest of the team" will be back, though not precisely who. But it's likely DS Fran Lingley (Carolina Main), DC Jake Collier (Lewis Reeves), DS Murray Boulting (Jordan Long), and DC Kaz Willetts (Pippa Nixon), who notably returned after not appearing in Seasons 2-3, will be back. Also expected to return: Georgia Mackenzie's Dr. Leanne Balcombe and Sunny's now-fiancé Sal (Michelle Bonnard).
As for the new character, Lang gave a hint in his tweet, showing a script page that was deliberately blurred save for one name: "FAITH." Each season brings a new set of four suspects and their families. So it's not confirmed "Faith" is the character stepping into Cassie's shoes, and no actor has been named for the new season yet. But ITV will probably announce the series' new co-star when the show goes into filming later this year.
Unforgotten Seasons 1-4 are all streaming on PBS Passport.
---
By
for on August 16th, 2021
More to Love from Telly Visions