By
for on December 28th, 2011
Watch a Preview of Merlin Series 4: Coming to Syfy in January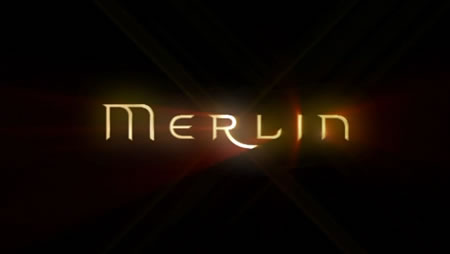 Fantasy drama Merlin just aired its fourth series finale over the weekend in the UK, but American audiences won't have to wait very long to see it for themselves. Merlin Series 4 is set to debut here in the States on Syfy this January.
Extra good news for Merlin fans: the show will be returning for a Series 5, though no word yet on when that will air on either side of the pond.  
You can watch a full preview for the new series under the fold, as well as a sneak peek clip from season premiere, "The Darkest Hour". Merlin returns to Syfy starting January 6!
Source: Syfy
---
By
for on December 28th, 2011