By
for on November 20th, 2014
Watch: Masterpiece Releases New 'Downton Abbey' 'Official' Series 5 Trailer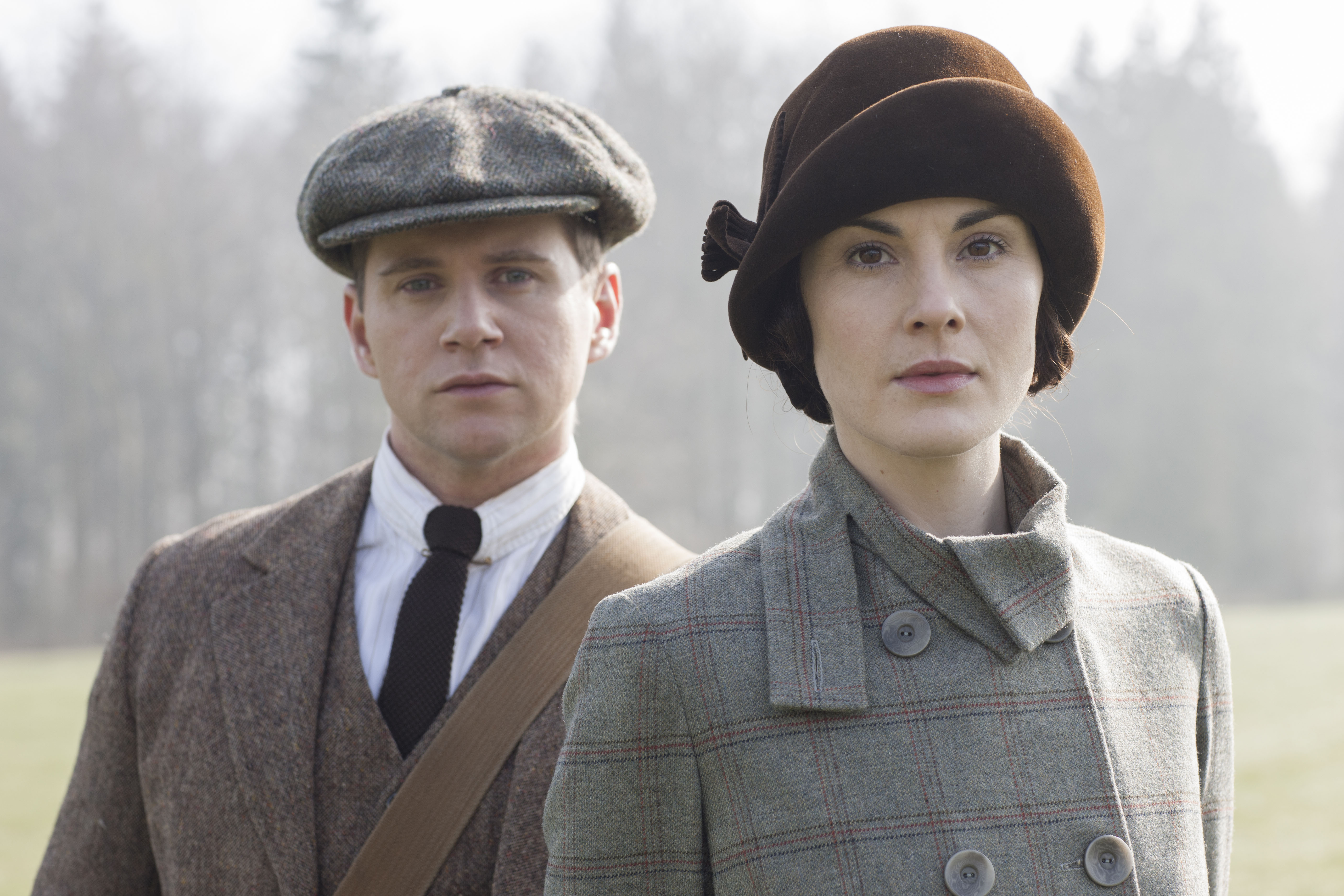 We've got just over a month to go until Downton Abbey Series 5 premieres in America, and promotion surrounding the new season is starting to kick into high gear.
In addition to a flurry of interesting behind the scenes clips and cast interviews, PBS has released what it's calling the "official" Series 5 trailer, a new thirty second spot that highlights the many secrets being kept by the various members of the Crawley family and their staff.
Dun dun dun.
This new trailer is an interesting combination of moments we've seen previously – in either the first teaser or the early Season 5 trailer – along with a handful of tantalizing new shots. Just enough to help stoke the fires of excitement speculation just a bit higher, yeah?
(I have to say that I'm super pleased the "official" trailer doesn't feature any of that weird emo-sounding song about fire from the last promo. Woohoo!)
Watch for yourselves below: 
[This video is no longer available.]
Things I need to know, so please present me with your best guesses:
1.)    Why is Anna so upset at the very end? Here's hoping Bates hasn't accidentally murdered anyone again.
2.)    Who is Robert yelling at?
3.)    It's not clear whether anyone even still cares about whatever Baxter's secret happens to be, but why is Thomas stalking her so hardcore about it?
4.)    It sounds like someone else has found out about Edith's secret baby – whether that's the fact that she had one at all, or whether it's that she smuggled it to a family who farms on their estate, is unclear. Who do we think it is? (I'm going with Rosamund.)
5.)    Who is that being physically restrained around the 17 second mark? For a moment, I thought it was Anna but after a (couple of) rewatches, I don't think it is anymore.
Thoughts on this trailer? Burning questions you'd like to know the answers to? Let's dish in the comments.
---
By
for on November 20th, 2014
More to Love from Telly Visions