By
for on August 30th, 2014
WATCH: First Trailer for 'Downton Abbey' Series 5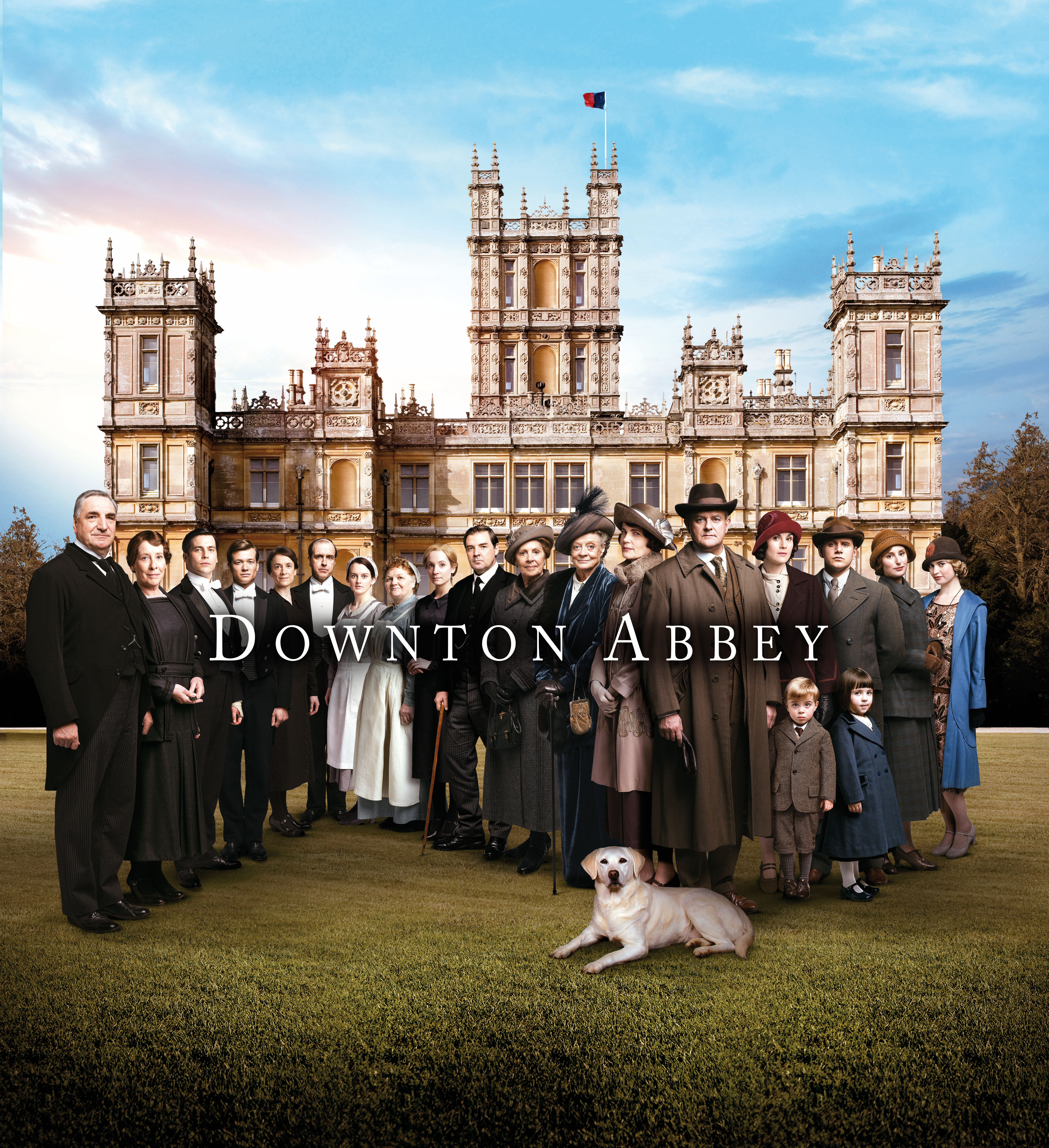 Joyous day! The moment we have all been waiting has arrived – the first official trailer for Downton Abbey Series 5 is here!
And it looks amazing!
Jam-packed with all our favorite characters, and lots of implied drama, the new promo certainly seems to promise a much more drama-filled season than last year's effort, which was predominantly focused around Mary's romantic entanglements. It seems obvious that's also going to be a prominent feature of this series, but there seems to be plenty of other things going on.
Plus, you'll catch a few glimpses of two major new guest stars Anna Chancellor and Richard E. Grant. It's all very exciting!
So, take a deep breath, then watch for yourselves below. 
Lots to discuss here: Why is Downton on fire? Does Lord Grantham know about Edith's baby? Who is Jimmy getting all naughty with? Will we finally find out what's up with Baxter? Who's going to win Mary's heart? And, most importantly, when will everyone realize that Carson and Mrs. Hughes are everything and need to get together immediately. 
Series 5 of Downton kicks off in the UK next month, and will premiere in the US on Masterpiece beginning January 4, 2015. I think it's safe to start making our Countdown Calendars now, yeah?
Hit the comments with trailer reactions and predictions for what we'll see in the new season. 
---
By
for on August 30th, 2014