By
for on March 14th, 2012
Watch the First Masterpiece Trailer for Sherlock Series 2!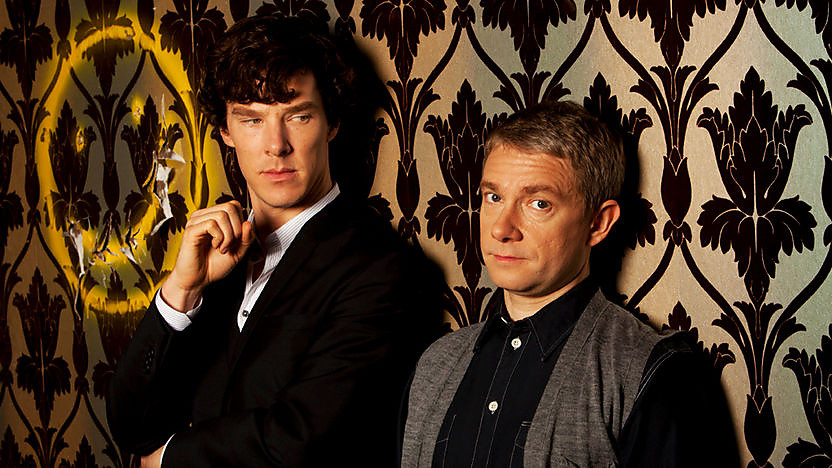 Get ready, Sherlockians, the game countdown to Series 2 is officially on! The very first Masterpiece Mystery promo for Sherlock has been released!
It looks awesome. There are snippets from all three upcoming episodes – A Scandal in Belgravia, The Hounds of Baskerville and The Reichenbach Fall – and Sherlock not only gets punched in the face, but sports a very iconic-looking deerstalker!
So, without further ado – click through, give it a watch and leave your reactions in the comments! Only 53 days to go!
[This video is no longer available.]
Excited yet?
---
By
for on March 14th, 2012